Celebrities should use their gifts for good – Fr Kateregga of Rubaga Cathedral

By Our Reporter
Ugandan celebrities have been warned and by a man of God.
According to Father Deo Kiibi Kateregga who was the priest at Singer Mowzey Radio's funeral service at Rubaga Cathedral, celebrities especially musicians have been given gifts by God, but they need to use them for good and not bad.
The priest who had mourners in giggles the whole time he was preaching, hinted on several issues but most important of them was that celebrities are not using their talents for good or for God.
The man of God used the service to win hearts as he told celebrities about life as it should be.
'Remember your talent is God given don't treat it as yours. When God gives you a gift, it is a quality gift, the way you handle that gift is your gift back to God. What songs are you singing, are they building the nation? Use your talent to serve humanity not to annoy God. Get some guides to look after your needs and talent. Get talent managers to manage your talent professionally. Stop using money aimlessly. If you can't use your money well, bring it to the church. If you get a problem tomorrow like Radio did, where will you get money from? Life is not certain, just be on alert," he said.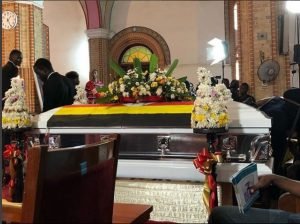 "Life is important, handle it well. You need to take good care of your finances because today you may have money but tomorrow you will not have it. Celebrities just waste money and drink everything they get. They spend money on women. Why are you like this? You don't go to church you don't go to mosques what do you do with your time? You take expensive alcohol but you are poor. There is time for you to change and use your gifts for good. When God is first in your life, you will never be last. God is the only one who can help all of us. Turn to him and use your gifts well. I am a priest in the church and those who are angry with me, please forgive me but the truth has to be said," Fr Kateregga added.
Radio's body was taken to Kololo Independence grounds for public viewing. He will be laid to rest at his family home in Kagga village along Entebbe road on Saturday 3rd. Mowzey Radio died on February 1st 2018 following a bar brawl in Entebbe at a place called De Bar.
(Visited 1 time, 1 visit today)
Selector Jay releases his first ever song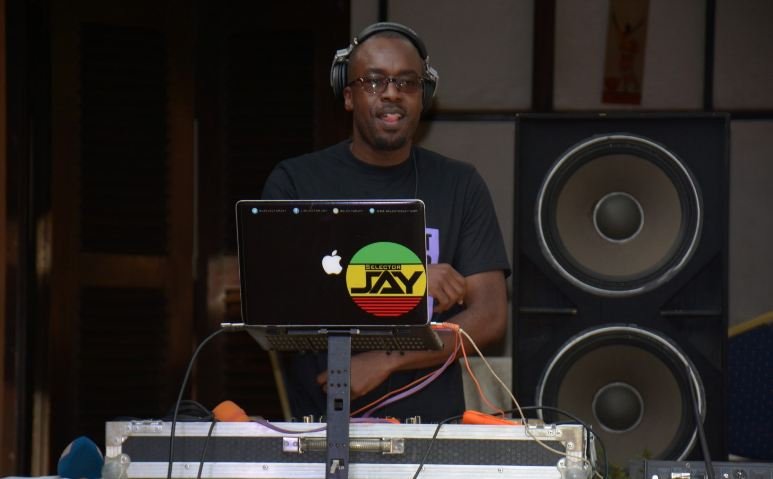 Selector Jay, one of Uganda's longest serving deejays, appears to be tired of being in the shadow of musicians and now wants to share in their spotlight. This comes after the disc jockey decided to venture into active music.
Selector Jay has kicked off this new adventure with a bang, teaming up with big weights in the industry on his first project.
He has released his first ever song entitled "Formula" on which he features Ugandan singer Sheebah Karungi and Ghanaian star Magnom.
Sources close to the deejay have intimated to us that this not a one off and  we should expect more music from the deejay.
It should be noted that deejays collaborating with established musicians is the in-thing lately. Other local deejays to have released their own songs include DJ Ciza, Dj Roja & Slick Stuart among others.
Staff Writer
(Visited 1 time, 1 visit today)
Singer Karole Kasita drops "Gyal A Bubble" video. Watch it here!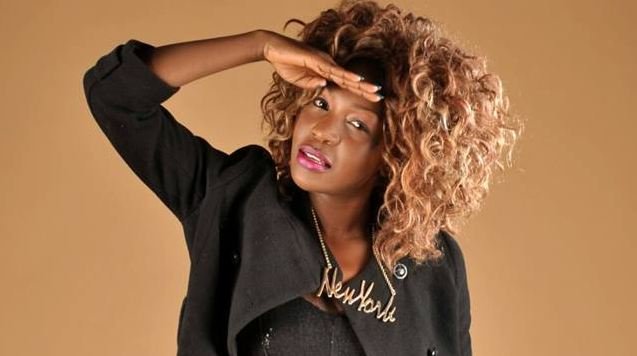 Talented Ugandan female singer Karole Kasita has released the music video to her latest single titled "Gyal A Bubble".
Produced by Grate Make films, "Gyal A Bubble" is a dance video composed of scenes in which gals in skimpy outfits are seen gyrating their bums to the groovy beat. The audio was produced by Andre.
Meanwhile, Karole came into the limelight after releasing her first break through single titled "Kol 911". She has never looked back since then. She has released a number of other songs including "More time", "Jileete", Ontanuude, Sample you and Musujja.
Watch "Gyal A Bubble"  video below.
Staff Writer
(Visited 1 time, 1 visit today)
Shady Boo debunks Diamond Platinumz dating rumors

By Nila Faisal
Rwandese socialite Shady Boo has denied reports she is dating Diamond Platinumz.
The socialite and the Tanzanian heart throb reignited dating rumors after Diamond invited her to Tanzania to host an event dubbed "The Biko Jibebe Challenge".
Speaking to journalists during the event, Shady Boo set the record straight, saying they are just friends.
"Nothing much and no it's not true, we are just friends," said Shady.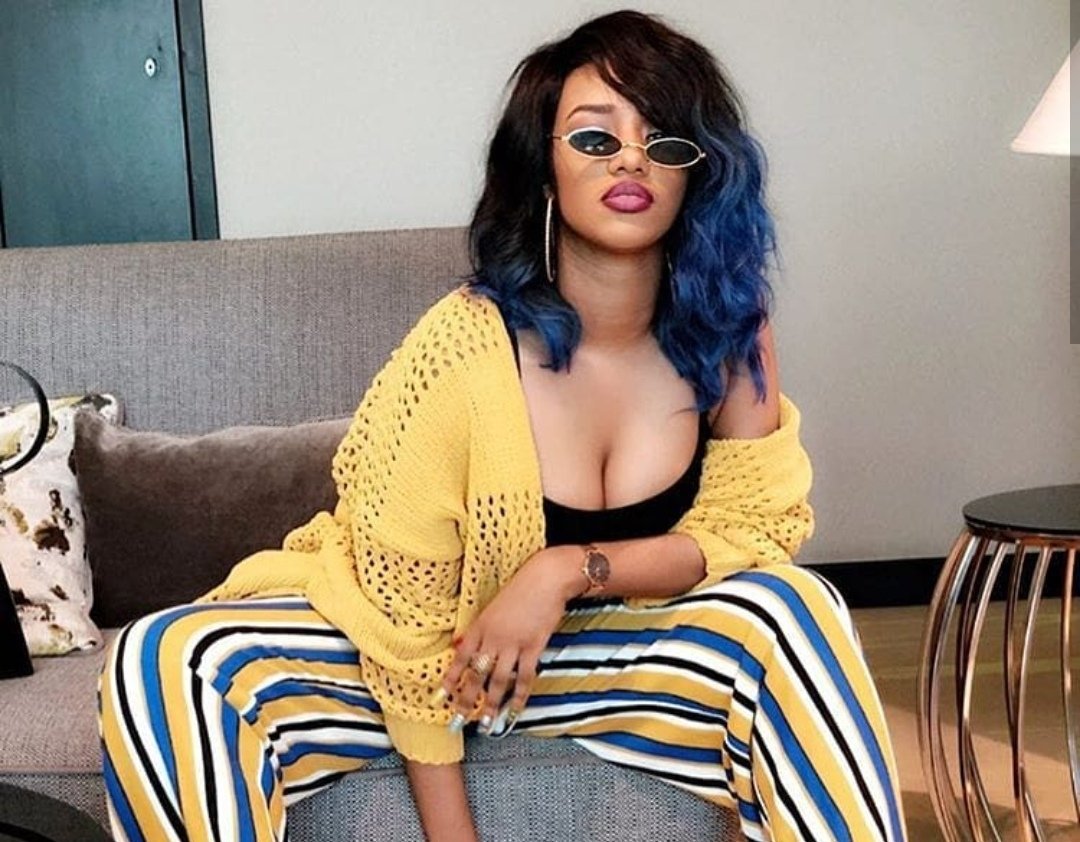 Media was awash with reports the two were seeing each other last year after Shady was reportedly spotted at Diamond's hotel room during the launch of his products in Rwanda.
(Visited 1 time, 1 visit today)