Celebrities should use their gifts for good – Fr Kateregga of Rubaga Cathedral

By Our Reporter
Ugandan celebrities have been warned and by a man of God.
According to Father Deo Kiibi Kateregga who was the priest at Singer Mowzey Radio's funeral service at Rubaga Cathedral, celebrities especially musicians have been given gifts by God, but they need to use them for good and not bad.
The priest who had mourners in giggles the whole time he was preaching, hinted on several issues but most important of them was that celebrities are not using their talents for good or for God.
The man of God used the service to win hearts as he told celebrities about life as it should be.
'Remember your talent is God given don't treat it as yours. When God gives you a gift, it is a quality gift, the way you handle that gift is your gift back to God. What songs are you singing, are they building the nation? Use your talent to serve humanity not to annoy God. Get some guides to look after your needs and talent. Get talent managers to manage your talent professionally. Stop using money aimlessly. If you can't use your money well, bring it to the church. If you get a problem tomorrow like Radio did, where will you get money from? Life is not certain, just be on alert," he said.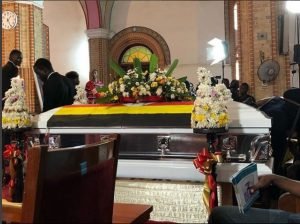 "Life is important, handle it well. You need to take good care of your finances because today you may have money but tomorrow you will not have it. Celebrities just waste money and drink everything they get. They spend money on women. Why are you like this? You don't go to church you don't go to mosques what do you do with your time? You take expensive alcohol but you are poor. There is time for you to change and use your gifts for good. When God is first in your life, you will never be last. God is the only one who can help all of us. Turn to him and use your gifts well. I am a priest in the church and those who are angry with me, please forgive me but the truth has to be said," Fr Kateregga added.
Radio's body was taken to Kololo Independence grounds for public viewing. He will be laid to rest at his family home in Kagga village along Entebbe road on Saturday 3rd. Mowzey Radio died on February 1st 2018 following a bar brawl in Entebbe at a place called De Bar.
(Visited 1 time, 1 visit today)
VIDEO: Singer Rashy K Releases New Video "Onkubye"

By Staff Writer 
Sweden-based Ugandan singer Rashid Kibirige aka Rashy K has released a brand new video titled "Onkubye".
"Onkubye" is one of Rashy K's latest songs off his 'Good Vibes' Ep. It is a love song in which the singer reveals to a girl how much he is attracted to her.
The song is a fusion of afro-beat and dancehall, a style known as Bax Ragga.
The audio of the song was produced by Producer Kron, while the video was shot by Ugandan video director Superstar Films.
Watch it here:

(Visited 1 time, 1 visit today)

BigEyeUg Team
City music promoter, Sipapa is now in new trouble
This after Sipapa real names Olimu Charles was arrested by Police downtown.
Sipapa who is wanted for domestic violence after he allegedly assaulted his gal Brown Sugar had gone downtown to buy a phone. Boda Boda riders spotted him and surrounded him expecting him to splash money as he has always done.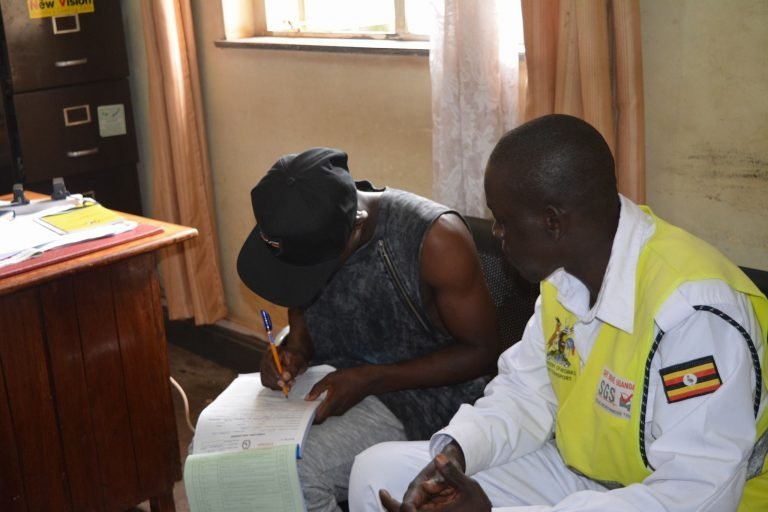 It was at this point that alot of commotion was caused attracting Police who came to investigate and found out that the wanted man was down town and without a seatbelt.
At this point, the authorities wasted no time. He was whisked away to Central Police Station. He made his statement before being taken to the coolers.
We will keep you posted.
(Visited 1 time, 1 visit today)
Two 'Mugole' photos of Zahara Totto that you will love

BigEyeUg Team
When she is on her TV show, gossip presenter, Zahara Totto will be the loudest one in studio telling you what is happening where, why and how. But when it comes to her private life, she will be as silent as a grave.
The Spark TV presenter who has been missing on her 'Live Wire' show for days has been attending to serious private things. Yes, she had her Kukyaala this week and Zahara has promised to keep everything out of the public eye. However, we managed to land on two of the 'mugole's' photos that you will love.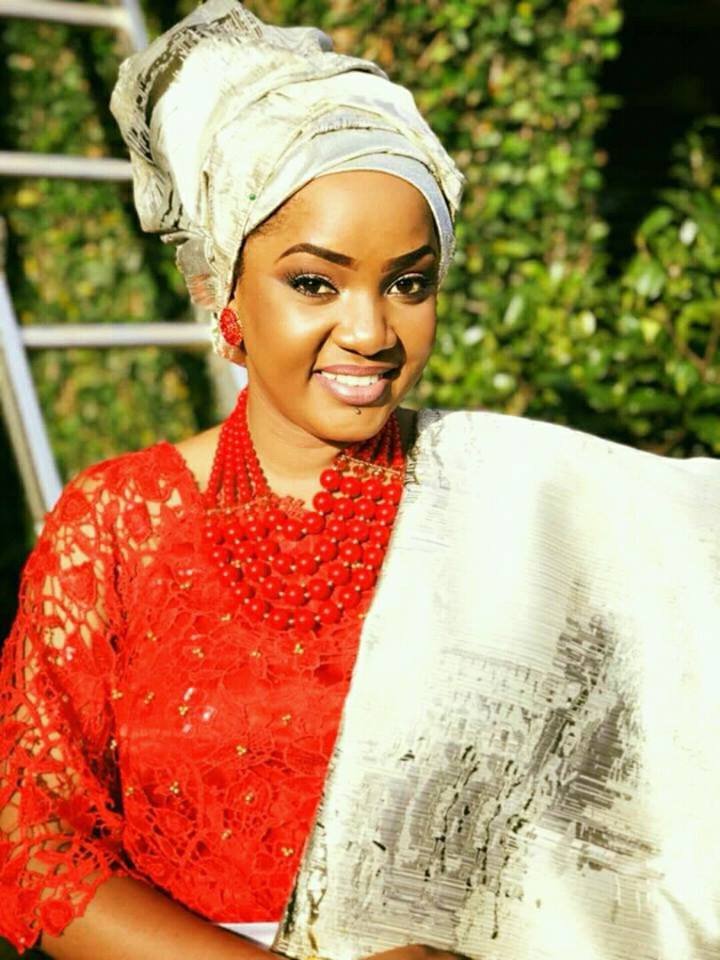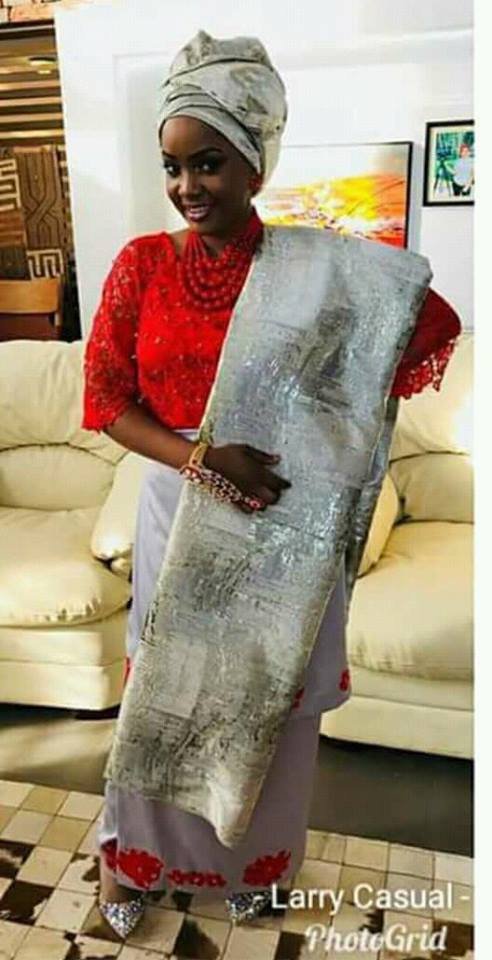 (Visited 1 time, 1 visit today)