Ugandan Celebrities Nude Photo Album On A Dating Site
By Our Reporter
The Nude photos of Cindy have once again found themselves in the press, this time with nothing hidden. Just like Judith Heard and Pretty Glo, Cindy's photos were found on an anonymous dating website where they had been posted under an alias whose profile read; 'hot babe looking for strong men for stranger kinky sex.'
Many other Ugandan Celebrities have their nude photos on this site and BigEye.ug is yet to find out how these nude photos find themselves to this site. Tens and tens of Ugandan celebrities are all nude on these sites with their profile pages having many views which implies that the outside world has already seen them lay it bare.
It seems this is a new business as some of these sites pay their members according to how many views and clicks their profile page attracts. For other sites, people are paid for uploading the nude photos.
Without much further ado, we release Cindy's nude photos.
"[katogoaward]"
(Visited 1 time, 1 visit today)
Jose Chameleone scores high in UACE, plans to join University
By Reporter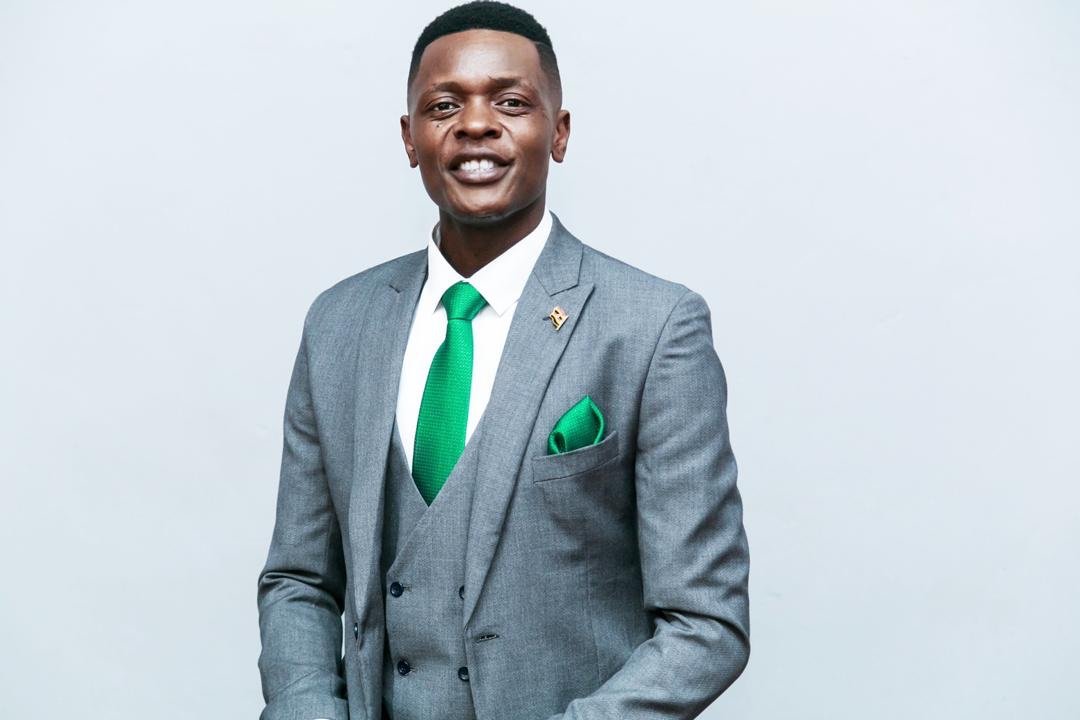 Singer Joseph Mayanja aka Jose Chameleone secretly sat for UACE, UNEB Exams for Senior 6 in 2019 at Katuuso Community Secondary School and here we have all his results.
According to results we have received from Uganda National Examinations Board, Chameleone managed to score 12 points and the 2021 Kampala Mayoral aspirant is now legible to run for office.
The 41 year old Chameleone managed to keep all this a secret from the public and he has gladly avoided being a laugh as he passed well.
The singer has also revealed he will be joining University in the Unites States to further his results.
Below is a breakdown of Chameleone's UNEB results:
• History – 4 points
• Fine Art – 4 Points
• Christian Religious Education (CRE) – 2 Points
• General Paper – 1 Point
• Computer Studies – 1 Point
Total points = 12 points out of 20.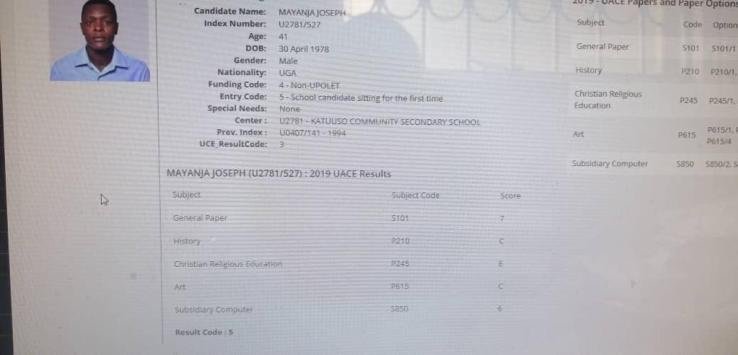 (Visited 1 time, 1 visit today)