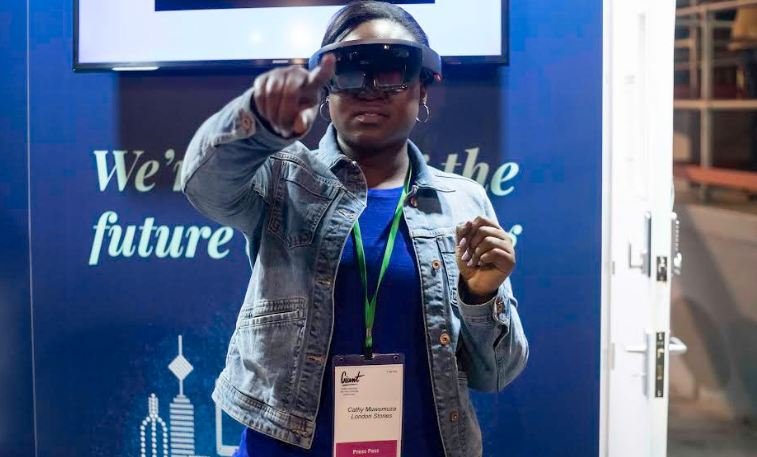 Meet Cathy Muwumuza, one of the winners of the Vodafone #ICreateTomorrow competition, we sat with her to find our about her London trip, what she learnt and how the trip will change her life.
Tell us a bit about yourself and how you ended up taking part of the #ICreateTomorrow competition?
I'm Namubiru Cathy Muwumuza. A healthcare administrator currently working at Ray of Hope Medical Centres. My young sister told me about the competition and she also went ahead and recorded the video that I submitted. I didn't expect to win as most times such competitions favour youths in the creative industry.
Tell us about your experience in London, what did you do whilst you were out there?
The trip to London was a great experience for me. I met people in my healthcare field that are using technology to positively impact and improve health services in UK. It was a trip full of inspiration for me.
What was the highlight of your trip?
Attending the giant health event that had exhibitions of technology advances in the medical field.
What did you learn whilst you were there?
Talking to Ronald HR Director of Vodafone global, I learnt that any great thing has to be done in small steps.
What was your 'tomorrow' before you went out there and did that change at all during the trip?
My tomorrow before the trip was to one day be in position to make policies and decisions that will help improve the state of healthcare in Uganda, the trip to London showed me that I don't have to be at the helm of the sector to make a positively impact healthcare in Uganda but instead I can use technology to improve the state of medical services here.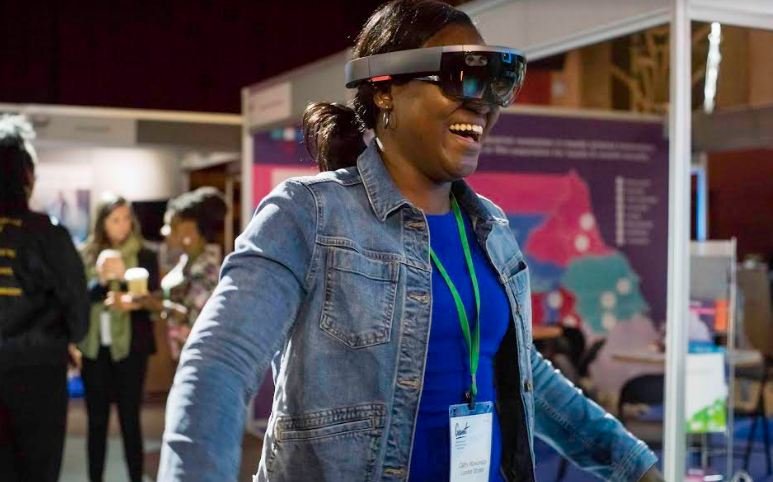 What happens next – what will you differently from before?
I am also currently looking at two ideas for tech solutions to improve Ugandan healthcare. Vodafone is going to support me through an incubator that can help me crystallise my ideas into a tangible plan and give me the connections to start making that dream a reality. I will also stop procrastinating.
What have the reactions of others been since your return?
That was an awesome opportunity you got.
What has Vodafone's role been throughout the experience and how do you feel about the company?
Vodafone put in place quite a unique competition that is doing what it says "helping us create our tomorrow". I now view the company as one that connects with its environment and is aiming at making a difference in our community.
What are your thoughts on the future of Uganda and what young entrepreneurs can do to make a difference?
The future for Uganda is great. If the youths are empowered to participate in building the nation, Uganda will be able to go from third world to first. More companies need to also come up and empower the youths just like what Vodafone is doing.
What advice would you give to others about creating their tomorrow?
Do not underestimate small beginnings and always take opportunities that will make you grow.
(Visited 243 time, 1 visit today)