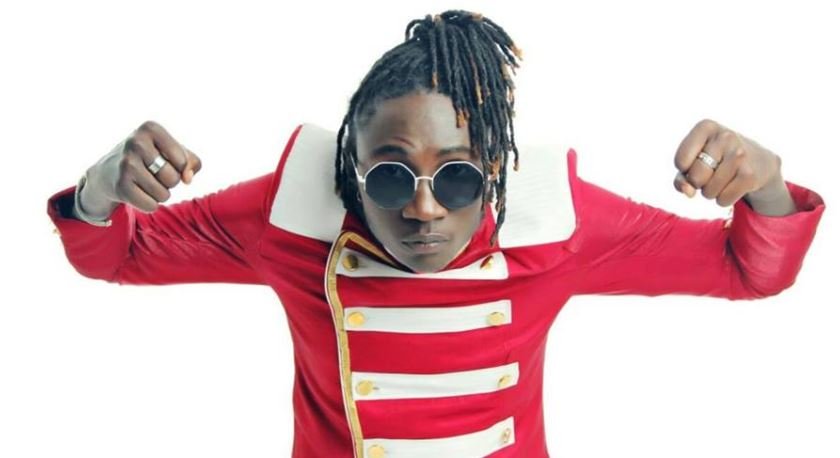 By Our Reporter
After one year of silence, Ziza Bafana has hit back promising the best 2018 ever. According to Bafana, in 2018, he will be a super soldier and will leave no Ugandan musician standing. "It is all going to be about my music. I will rule this Uganda and I will prove to everyone that I am the King. I am the first Ugandan musician to produce a 20-song album,"says Bafana.
Asked why he has never featured in Coke Studio. Bafana said he was not willing to stoop low. "Can you imagine Bushington asked me for one million so he could nominate my name? Imagine that sort of bullsh*t!" Bafana lashed out. "I am too big a talent to ever pay for an opportunity. I refused to give him that one million. I will get my revenge with a Grammy award."
We tried to reach Bushington as regards these allegations but we were not able. Bafana says in 2018, he will show the country the great music he has been cooking.
(Visited 764 time, 1 visit today)