Buchaman Seeks FireBase ComeBack

Get interesting gossip from the Red Pepper. Go to www.redpepper.co.ug
After separating with his boss, the former vice president of the ghetto republic Buchaman now wants to go back to the Kamwokya camp.
In 2011, Buchaman shocked Ugandans by revealing he was leaving Fire Base Crew, citing exploitation by his leader. Buchaman claims to have fought Bobi's wars both Musically and physically.
"He's not willing to bring him back because the separation two years ago was messy", says one insider.
At one event, Buchaman praised Bebe Cool for having a good heart and caring for the needy. To diss Bobi Wine further, Bebe did a live rendition of his Ntuyo Zange for the disabled singer.
Buchaman went ahead and recorded a song attacking his former boss, Kyagulasada, on top of his controversial move to appear alongside Bebe Cool at the Battle of Champions concert last year.
Meanwhile Buchaman's fate is in Bobi's hands because he has not yet decided. Watch this space.
(Visited 165 time, 1 visit today)
Singer Karole Kasita drops "Gyal A Bubble" video. Watch it here!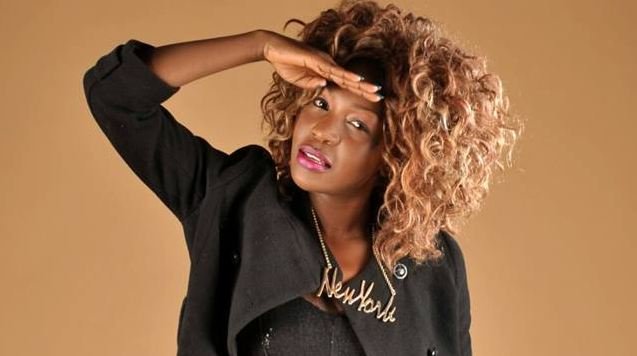 Talented Ugandan female singer Karole Kasita has released the music video to her latest single titled "Gyal A Bubble".
Produced by Grate Make films, "Gyal A Bubble" is a dance video composed of scenes in which gals in skimpy outfits are seen gyrating their bums to the groovy beat. The audio was produced by Andre.
Meanwhile, Karole came into the limelight after releasing her first break through single titled "Kol 911". She has never looked back since then. She has released a number of other songs including "More time", "Jileete", Ontanuude, Sample you and Musujja.
Watch "Gyal A Bubble"  video below.
Staff Writer
(Visited 165 time, 1 visit today)
Young Zee bounces back with new single — "Give Dem"

Rapper Young Zee is back.
The 19-year-old rapper who has been M.I.A on the music scene for sometime now has bounced back with a new single titled "Give Dem". He collaborated with fellow rapper Ill Gee on the song.
According to our reliable sources, Zee had taken a break from music to concentrate on his studies. We have learnt that he has completed his studies and is back to doing music. To mark his return, he has rebranded to Zagazillions (Zaga Zee).
Signed to Swangz Avenue, he is known for songs like "Criminal Swag", "I had a dream", and "Ayayai" among others.
Watch "Give Dem" video below.
Staff Writer
(Visited 165 time, 1 visit today)
Vinka set to release music video shot in Mombasa

By Consolate Namyalo
Singer Vinka has been on a roll ever since she made her debut on the Uganda music scene, taking it by storm. The musician who has dropped hit songs since then, has since gained recognition among East African music fans.
The "Chips na Ketchup" hit maker recently released a new song titled, Omukwano Gwo and has since been working on the visuals.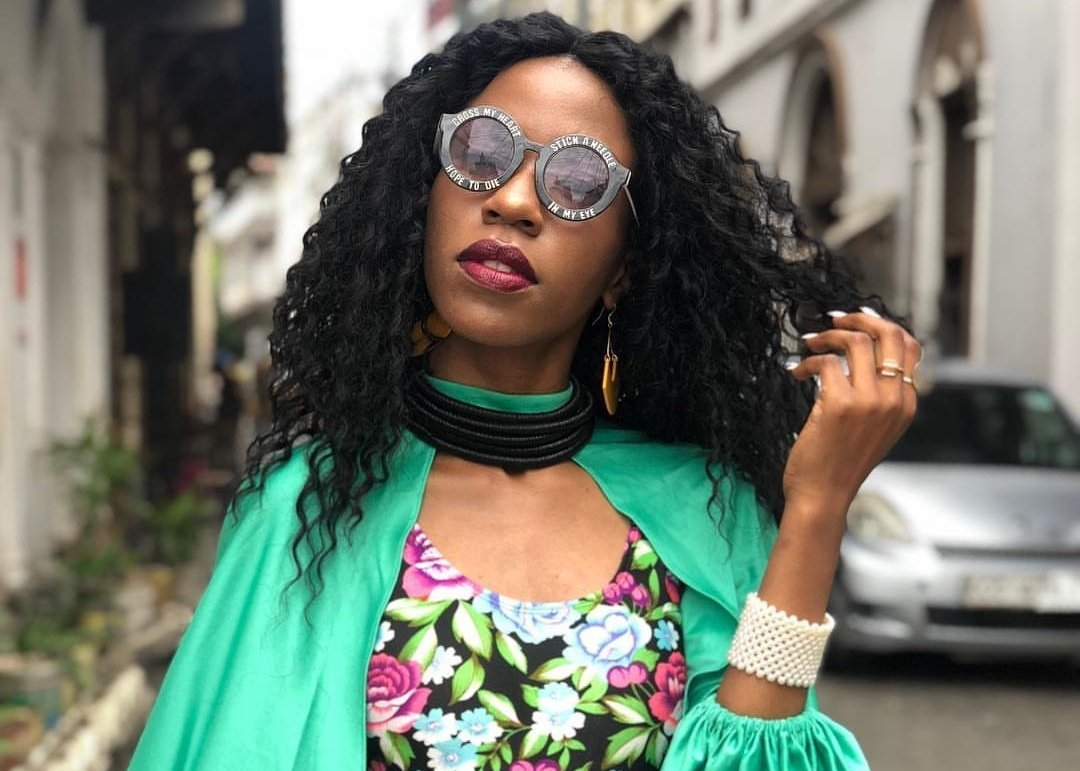 She shared that she has been working hard on getting the video ready, shooting in Mombasa. She uploaded photos from the shoot on social media and captioned the post, "#omukwanogwo video dropping soon!!! We shot the video in Mombasa for two days, on the last day we had to be up at 4 to catch the sunrise… Am excited, hope you guys love it!!.. Thanks to all that made it happen."
There is no stopping Vinka…. Patiently waiting for the video!
(Visited 165 time, 1 visit today)