Buchaman Seeks FireBase ComeBack

Get interesting gossip from the Red Pepper. Go to www.redpepper.co.ug
After separating with his boss, the former vice president of the ghetto republic Buchaman now wants to go back to the Kamwokya camp.
In 2011, Buchaman shocked Ugandans by revealing he was leaving Fire Base Crew, citing exploitation by his leader. Buchaman claims to have fought Bobi's wars both Musically and physically.
"He's not willing to bring him back because the separation two years ago was messy", says one insider.
At one event, Buchaman praised Bebe Cool for having a good heart and caring for the needy. To diss Bobi Wine further, Bebe did a live rendition of his Ntuyo Zange for the disabled singer.
Buchaman went ahead and recorded a song attacking his former boss, Kyagulasada, on top of his controversial move to appear alongside Bebe Cool at the Battle of Champions concert last year.
Meanwhile Buchaman's fate is in Bobi's hands because he has not yet decided. Watch this space.
(Visited 165 time, 1 visit today)
Yiya Mozey Makes A Come Back With "True Lady" Video

By Demo Riley
When was the last time you heard from Yiya Mozey? Oh well, it's probably a long while. The singer took musical break to concentrate on his other businesses whilst strategizing for a come back.
Now shortly after being signed to Boom Bark Records, the new powerhouse record label in town, the talented singer recently dropped the most anticipated "True Lady" video that is making rounds on media rotations.
With the sweet lyrics describing the qualities, appreciating and acknowledging the unconditional love of a true lady, we can surely say Yiya Mozey aced on this one.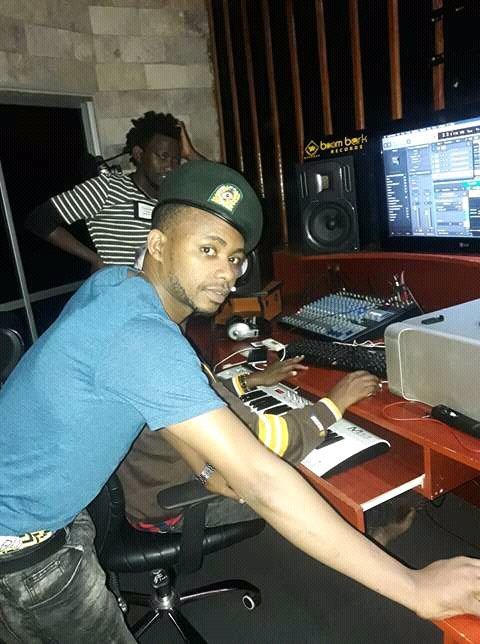 Watch it here.

(Visited 165 time, 1 visit today)
Sauti Ya Africa release new video — "Biri Muggwe". Watch it here!

Ugandan music group, Sauti Ya Africa are back with a new single.
The recently crowned Commonwealth Music Ambassadors have released a new single dubbed "Biri Muggwe".
Produced by D-King and video directed by Meddie Menz,  "Biri Muggwe" is a love ballad in which they shower praise on their supposed lover.
Meanwhile, Sauti Ya Africa landed the Commonwealth Music ambassadorial role after winning a music competition which involved the 53 Commonwealth member countries early this year. As part of the deal, they will be recording more music in the UK soon.
Watch "Biri Muggwe" video below.
Staff Writer
(Visited 165 time, 1 visit today)
Munyiza by Tip Swizy and Sheebah is out

BigEyeUG Team
Helicopter Entertainment's Tip Swizy real names Nicholas Mukalazi has teamed up with Team No Sleep queen, Shee ah Karungi to release a brand new track.
The song called Munyiza is out now and available for fans to sing to and enjoy. The song is produced by Zuli Tumz.
Munyiza is about a couple that is always fighting instead of loving eachother. Judging from the audio, the song will be a big on in clubs thanks to the good beats.
Releasing a video for the song will also put it in a class of it's own.
You can listen to the song here. https://youtu.be/ddj9nyAAC9w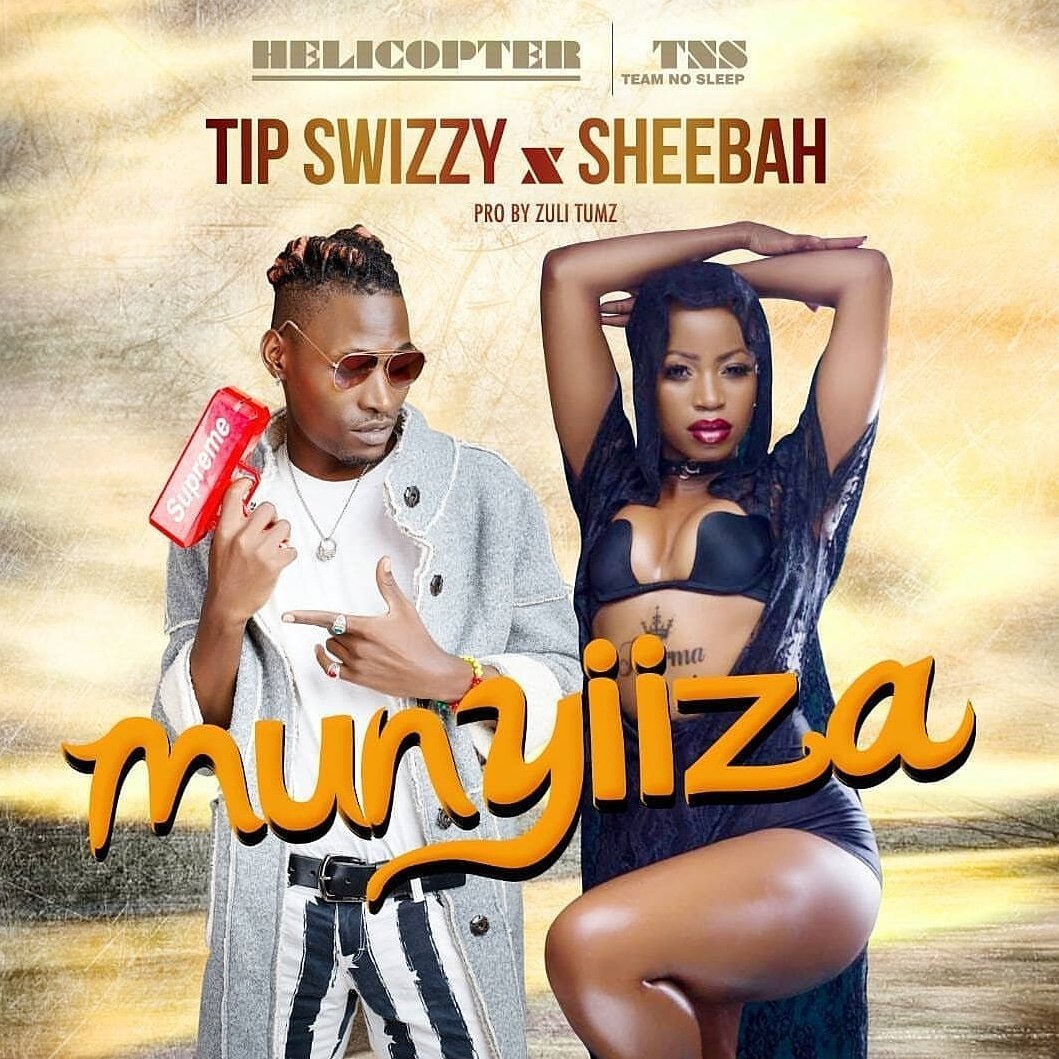 (Visited 165 time, 1 visit today)