Break-Fast Jam To Hold 5th Annual Finals at YMCA This Weekend
Break-Fast Jam and Breakdance Project Uganda have partnered with the U.S. Embassy to bring one of the world's most celebrated B-Boys to Uganda for the 5th annual Break-Fast Jam Finals, to be held at YMCA in Wandegeya, Kampala, on Saturday the 21st and Sunday the 22nd of November, 2015.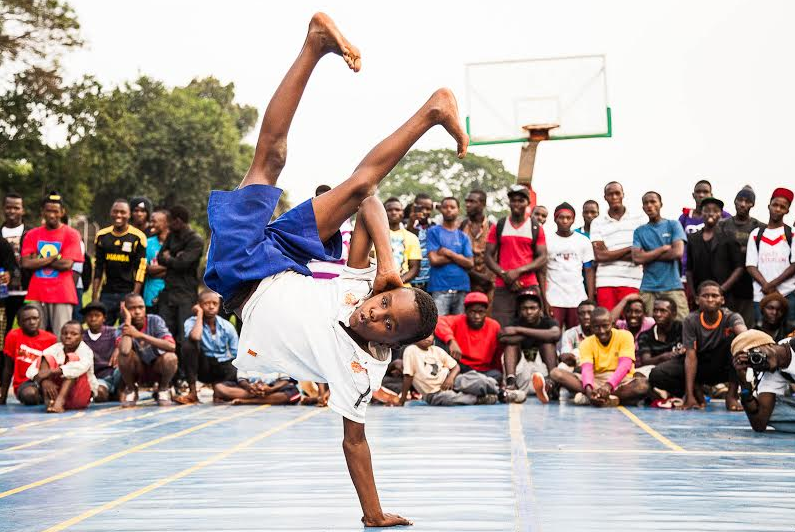 The special guests include: Crazy Legs (USA) who is a pioneer of breaking from the 1970s as part of New York's Rock Steady Crew, Bgirl Locca (Switzerland) a member of the Chinese Southeast Crew, and  J Snuff (UK) a part of the Universal Zulu Nation.
Crazy Legs and Bgirl Locca will judge breaking battles along with Ugandan dancers and will lead dance workshops for Break-Fast Jam participants. They will also teach during Breakdance Project Uganda's free classes for the public at the Sharing Youth Centre, Nsambya, on Wednesday November 18th and Monday the 23rd. J Snuff will be DJing the Break-Fast Jam event at YMCA.
The Break-Fast Jam Finals will be 2015's crowning event following elimination rounds in Eastern and Central Uganda and Kenya. Exceptional dancers have also been invited from DRC, Rwanda and Tanzania. Entrance is 5,000UGX and free for kids 10 years and below.
(Visited 1 time, 1 visit today)
Never Seen Before Awesome Photos of Uganda's First Family
By Staff Writer
1999 was a year like no other. As Ugandans prepared for the millenium, it was a year that brought all kinds of emotions. There has never been a new years eve that was celebrated with much emotions as 2000. It was the year of Chance Nalubega. But it was also a year of real people.
Check out the First Family; Muhoozi, Diana, Patience at a party in 1999.
If you have any 1999 memories, share them with us: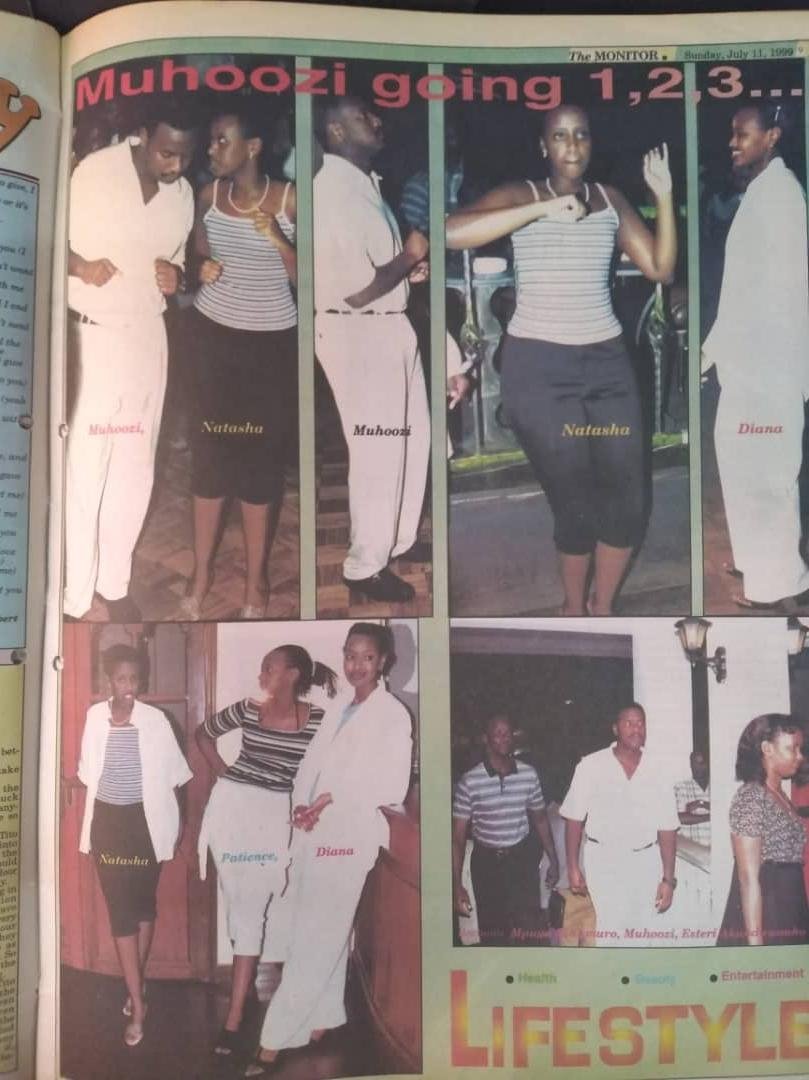 (Visited 1 time, 1 visit today)
Meet Pastor Mark and Maureen Kigozi; Uganda's Most Adorable Couple
By Staff Writer
Few couples inspire you to fall and grow in love like that of Pastor Mark and Maureen Kigozi.
On 1st May, the two celebrated their 20th anniversary and it's been an awesome ride for this couple that pastors Real Life Church.
And indeed they are the definition of real life. They have held each other through thick and thin, mountains and valleys. At BigEye.ug we celebrate this couple.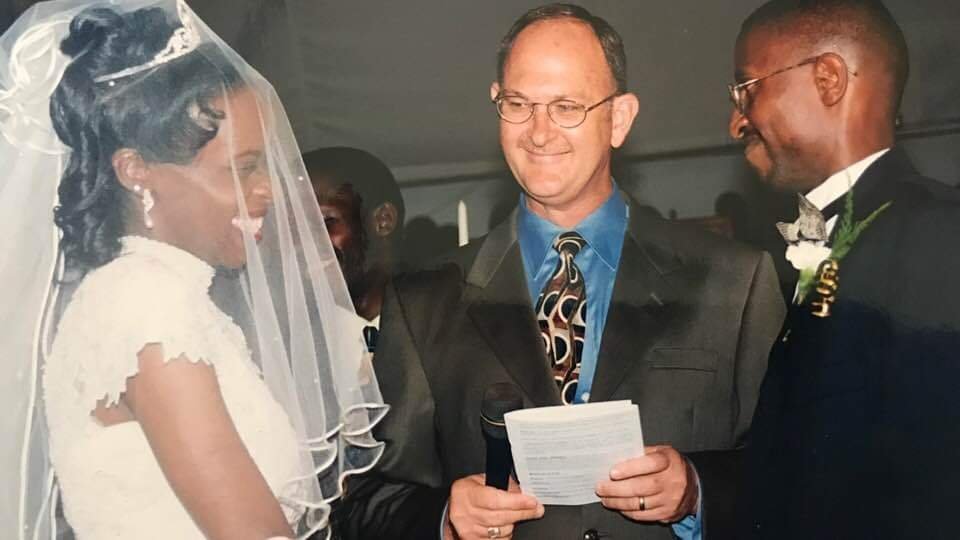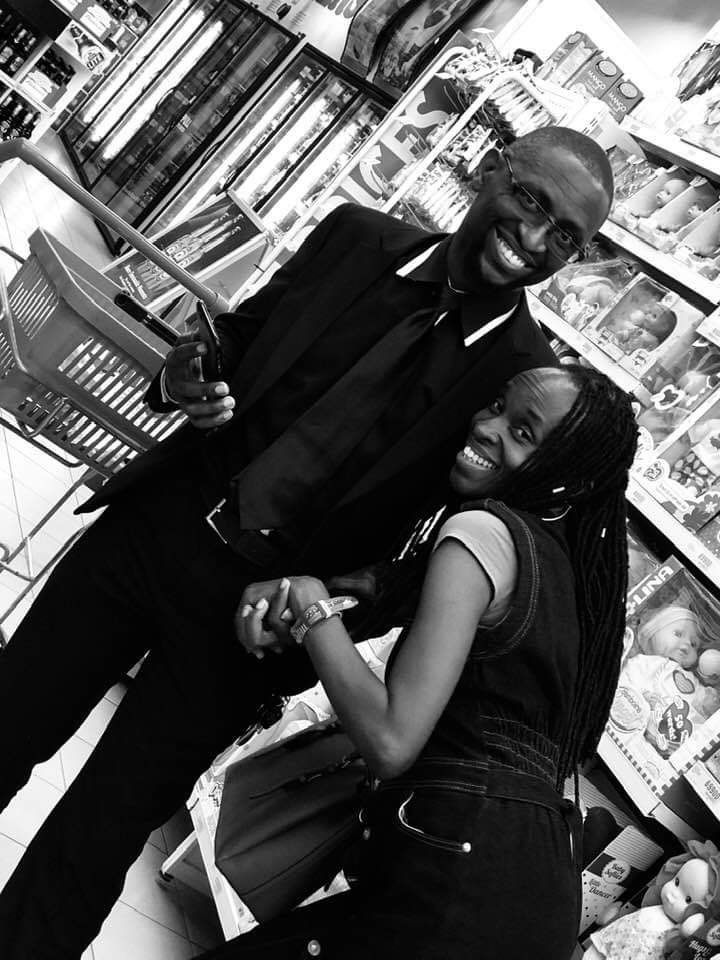 (Visited 1 time, 1 visit today)
Uganda woos global film makers
By Our Reporter
A favorable climate, beautiful scenery and a rich cultural heritage all connive to make Uganda the perfect set for shooting internationally acclaimed films and documentaries.
With a growing film industry that is quickly gaining international recognition, Uganda is position herself as a multifaceted filming destination and hub at the Cannes Film Festival that is currently going on in France.
The Ugandan delegation hosted the Uganda Day where they pitched Uganda as the ultimate film destination to regional and international film makers.
Sandra Natukunda, the Senior Public Relations Officer at Uganda Tourism Board (UTB) believes that with such exposure to a global audience of renowned film makers, the Uganda film industry is destined for greater times.
"The Uganda Day was a great opportunity for us to showcase what Uganda can offer to film makers. We showcased our unique selling points such as weather, which enables film makers to shoot all year round. The Africa Pavilion at Cannes has been a very good learning point for our film makers and we believe that the lessons we take away from here will be of invaluable importance to this budding industry," she noted.
In its first year at Cannes, Pavillon Afriques is one of the busiest, unique, networking and business hub at the festival this year. Uganda joined a line-up of participating countries including Nigeria, Kenya, Tanzania, South Africa, Jamaica, USA, and Brazil among others.
Eng. Godfrey Mutabaazi the Executive Director of Uganda Communications Commission (UCC) notes that this is a unique opportunity for Uganda to position local film trade and promotion that outlines the diversity and plurality of Uganda at an International level to drive television content, adding that Uganda has the potential of becoming a center for filming in Africa.
The Pavillion Afrique is an exclusive business platform where film industry stakeholders are meeting to discuss potential trade in Cinematography taking advantage of the unique atmosphere of the Festival de Cannes.
The festival is situated within the heart of the Marché du Film, which is the world's biggest gathering of film industry professionals seeking to expand professional networks, develop partnerships and sell films.
Under the theme 'Connecting the Past, Present and Future'; Pavillon packs a full schedule with a mix of private and public sector round-table discussions on film financing and content distribution, a series of country destination seminars, celebrity-hosted panels, leadership workshops, film screenings and more, the programme is the most fascinating hub out of Cannes in 2019.
(Visited 1 time, 1 visit today)