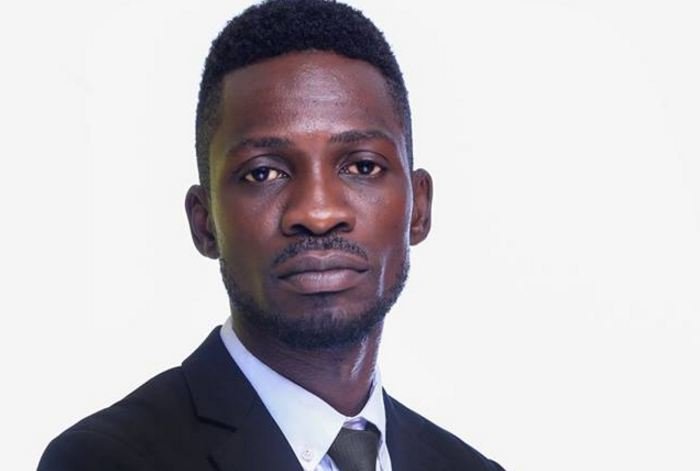 Musician turned MP, Bobi Wine outsmarted police as they tried to arrest him on Tuesday morning.
Bobi Wine says police had surrounded his home to prevent him from going to Parliament but he managed to get away. This comes as the mood continues to heat up in anticipation of the tabling of the controversial Age Limit bill.
He has explained how he managed to evade the police, "So the Police surrounded my home in order to prevent me from going to Parliament today. I was was too smart for them, I instead spent the night somewhere in the ghetto. As I was heading to Parliament, they blocked my car from around Kamwokya and I instead jumped on a bodaboda. They tried to grab me off the boda but the riders fought them off. I AM NOW AT PARLIAMENT."
Bobi Wine has in the past been very vocal against removal of the Presidential Age Limit.  This after section of MPs moved a motion in Parliament to amend the Constitution and remove the upper age cap on presidency which is currently at 75 years, allowing President Museveni, 73, to stand again in the 2021 general elections.
Staff Writer
(Visited 808 time, 1 visit today)