Bobi Wine In Campaign Against Malaria
By Edwin Junior
Bobi Wine has always been known to be large-hearted and a champion for positive social change. He continues to demonstrate this through his music as well as philanthropic works. He has always been a voice for the seemingly voiceless common man, airing out their agony through his songs. He often times goes ahead to take matters in his own hands, and that's exactly what he did recently making a generous donation at Nakasongola Health Centre .
After reaping big from his Busabala concert over the Easter weekend, he decided to share some of the proceeds with the less fortunate. Yesterday, Bobi Wine visited Nakasongola Health Centre where he distributed several mosquito nets to expectant mothers. The donations were made towards the fight against malaria.
He later shared photos on his Facebook timeline with the caption:
"Mukulikeyo ebusabala banange. It was massive and Today am visiting Nakasongola health centre to share the blessing. Kuzemwaleese ngabanyeko nebamaama abazadde. Turwanyisa musujja gwensiri."
"Vote for your favourite artistes to win in the #ZZINAwards this April. Visit; www.galaxyfm.co.ug or Vote on your phone by dialling *289*4# and follow prompts. Voting closes on April 26th 2014."
(Visited 1 time, 1 visit today)
Pastor Wilson Bugembe receives standing ovation at his first ever comedy store appearance, crowd asks for return leg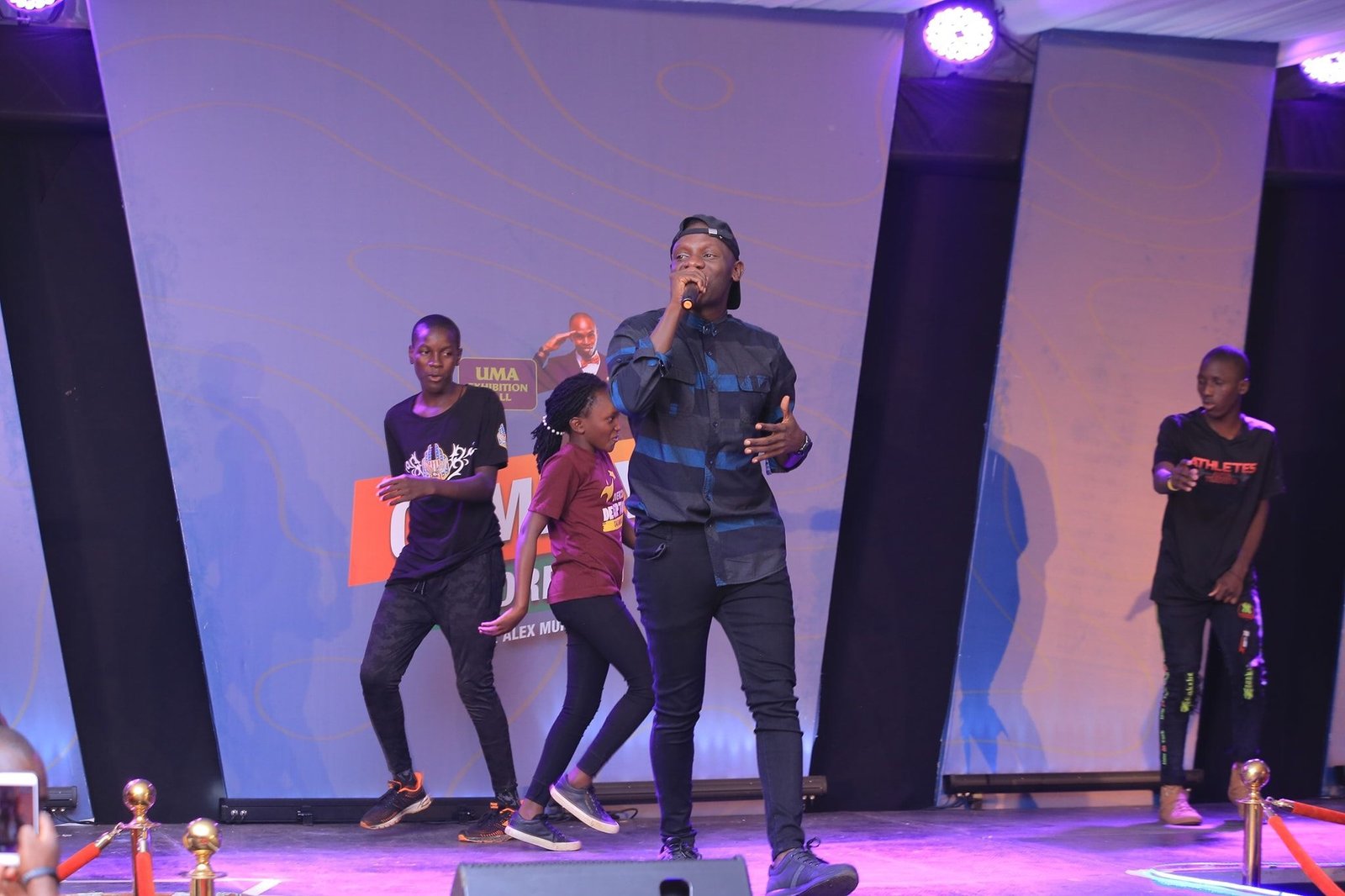 For the first time ever Pastor Wilson Bugembe who doubles as a singer Graced Alex Muhangi's comedy store for the weekly show at UMA. Unlike all previous shows, last nights show was different. Pastor Bugembe made both believers and not so much church people stand on their feet throughout his entire exhibition as he sang through most of his songs.
The crowd that so much turned up for the gospel singer kept on their toes wondering what the singing pastor had in store for them. A usually delivering pastor did not disappoint as he stepped on stage and later went into the standing crowd performing his ever loved songs.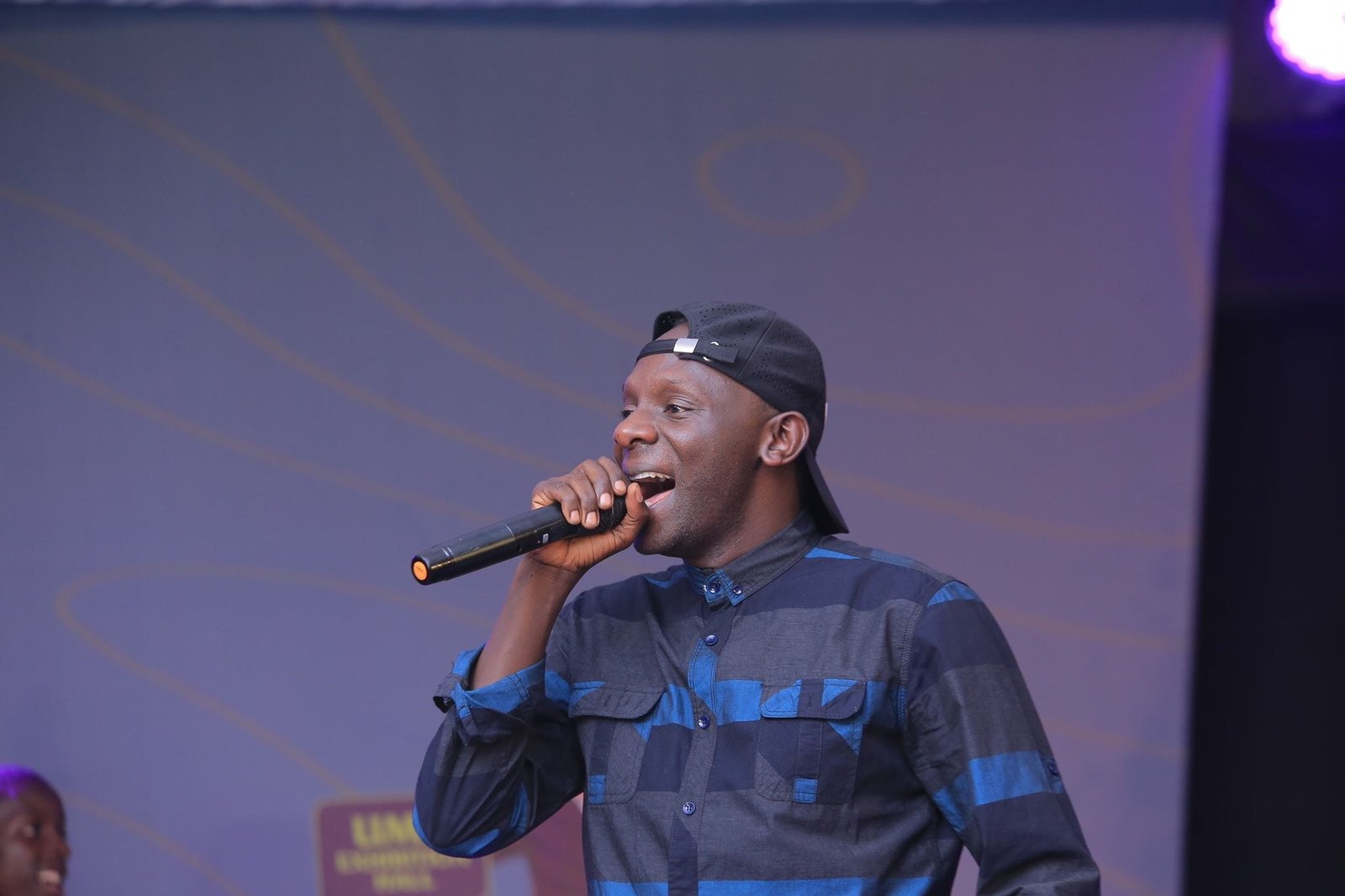 Towards the end of his exhibition, the crowd asked for his Omwooyo song that he did not expect the crowd at UMA loved so much. He performed it with all hands in the air for the crowd that worshipped along. Pastor Bugembe prayed for the crowd and Alex Muhangi before introducing a group of young people that he got off the streets and now takes care of at his Nansana based church. Comedy Store audience asked he returns soon since they did not get enough of him.
The night show also featured, Spice Diana, Tonix and Chozen Blood who equally put up an exciting exhibition.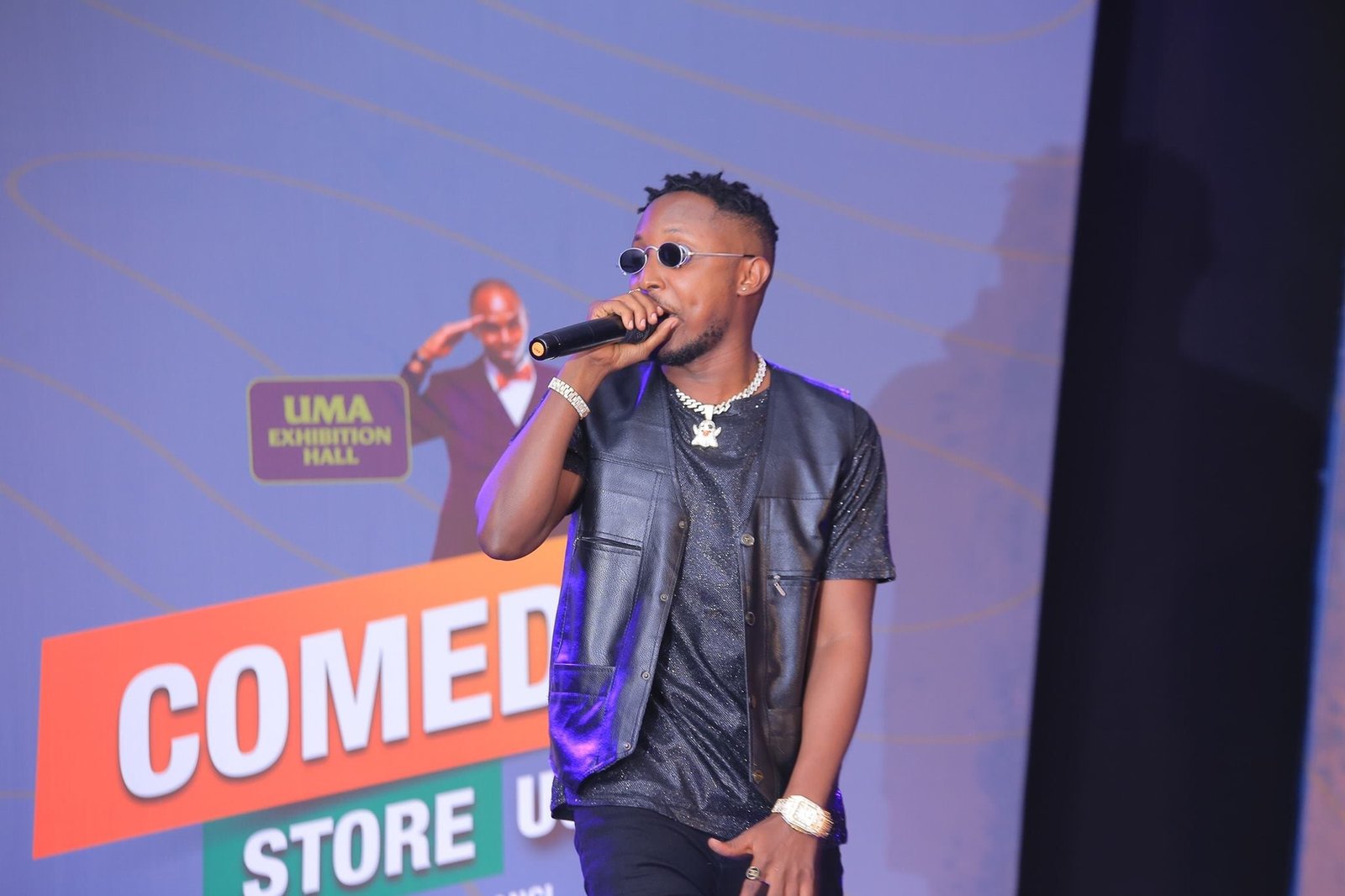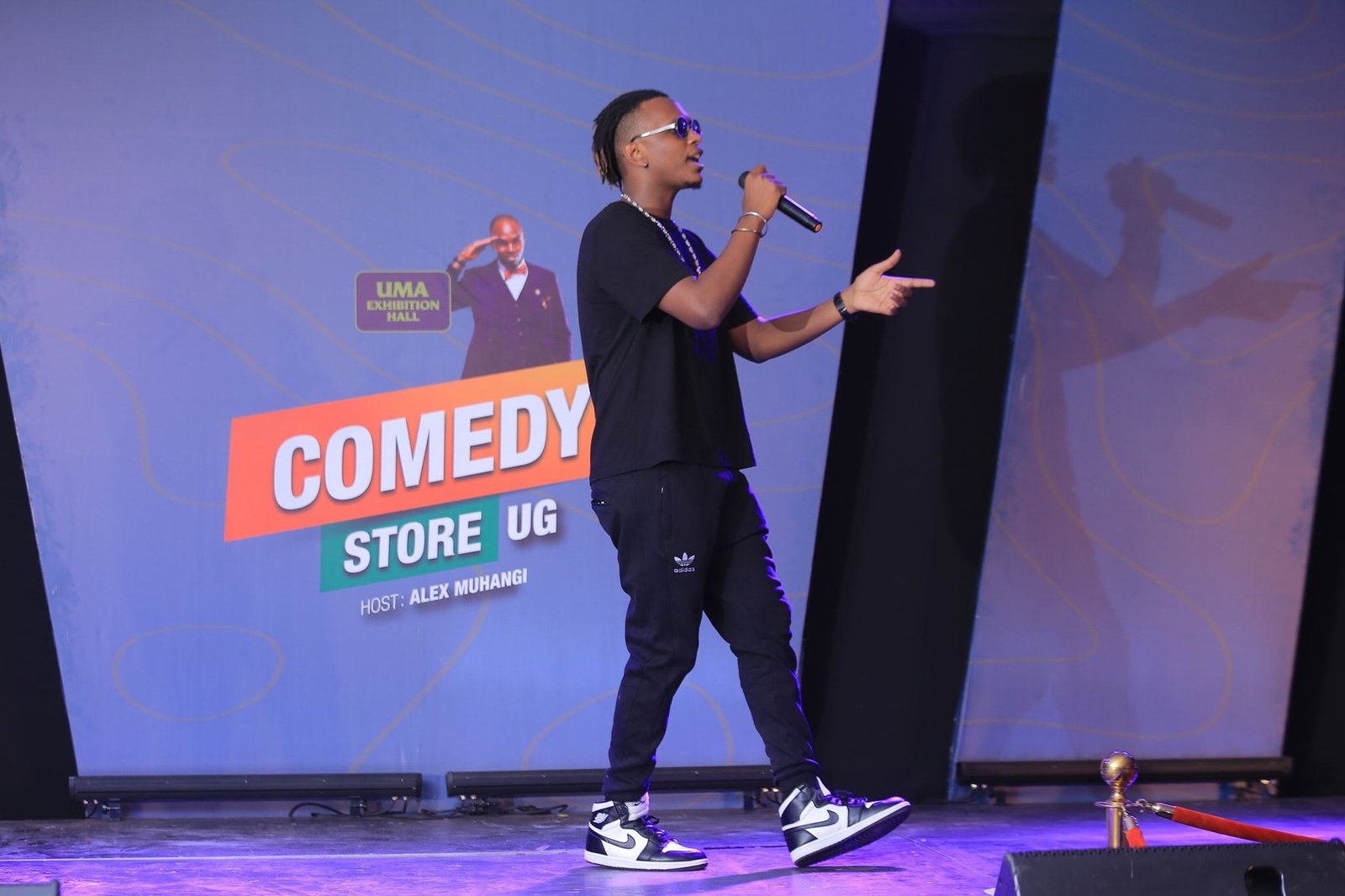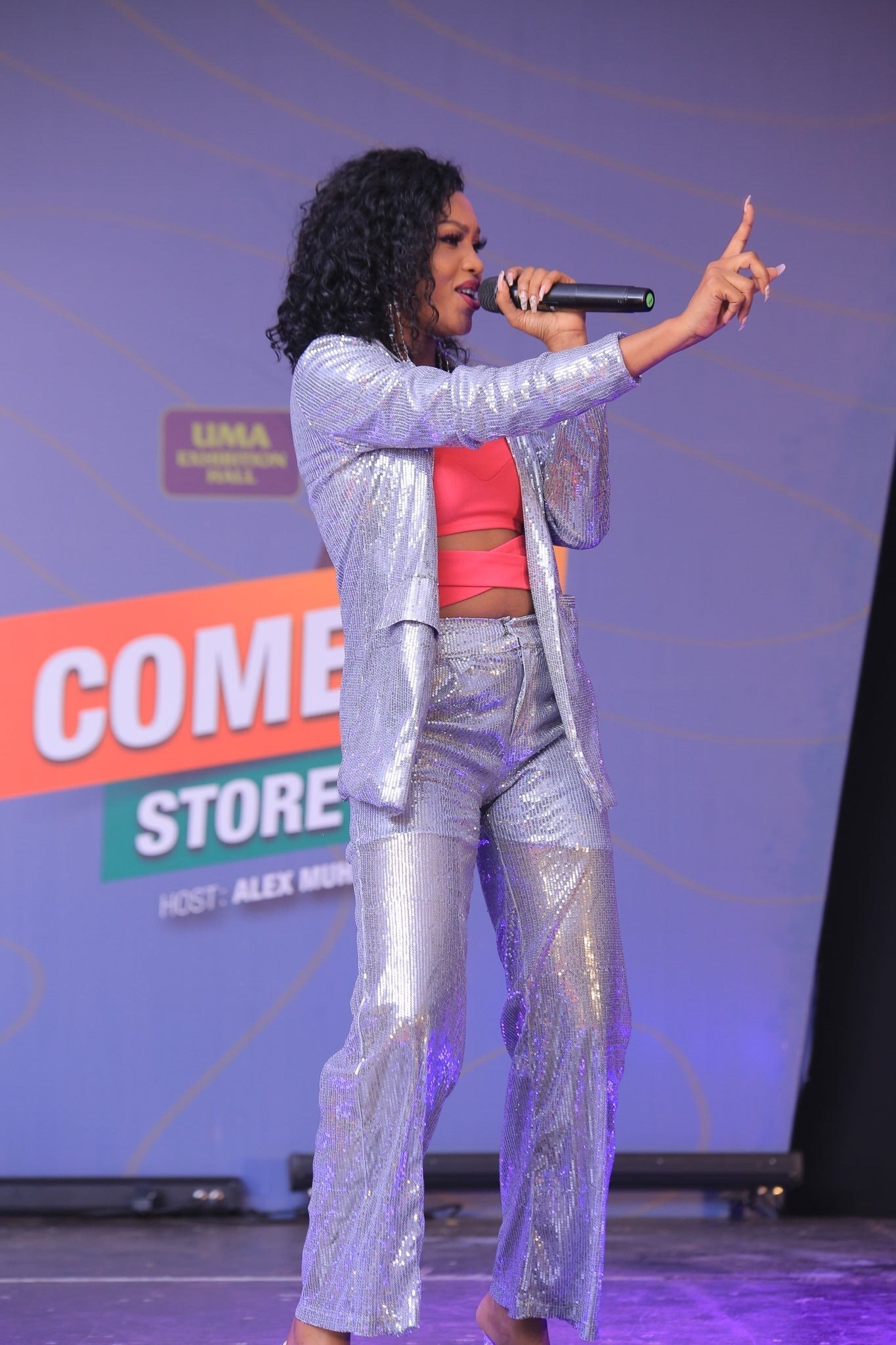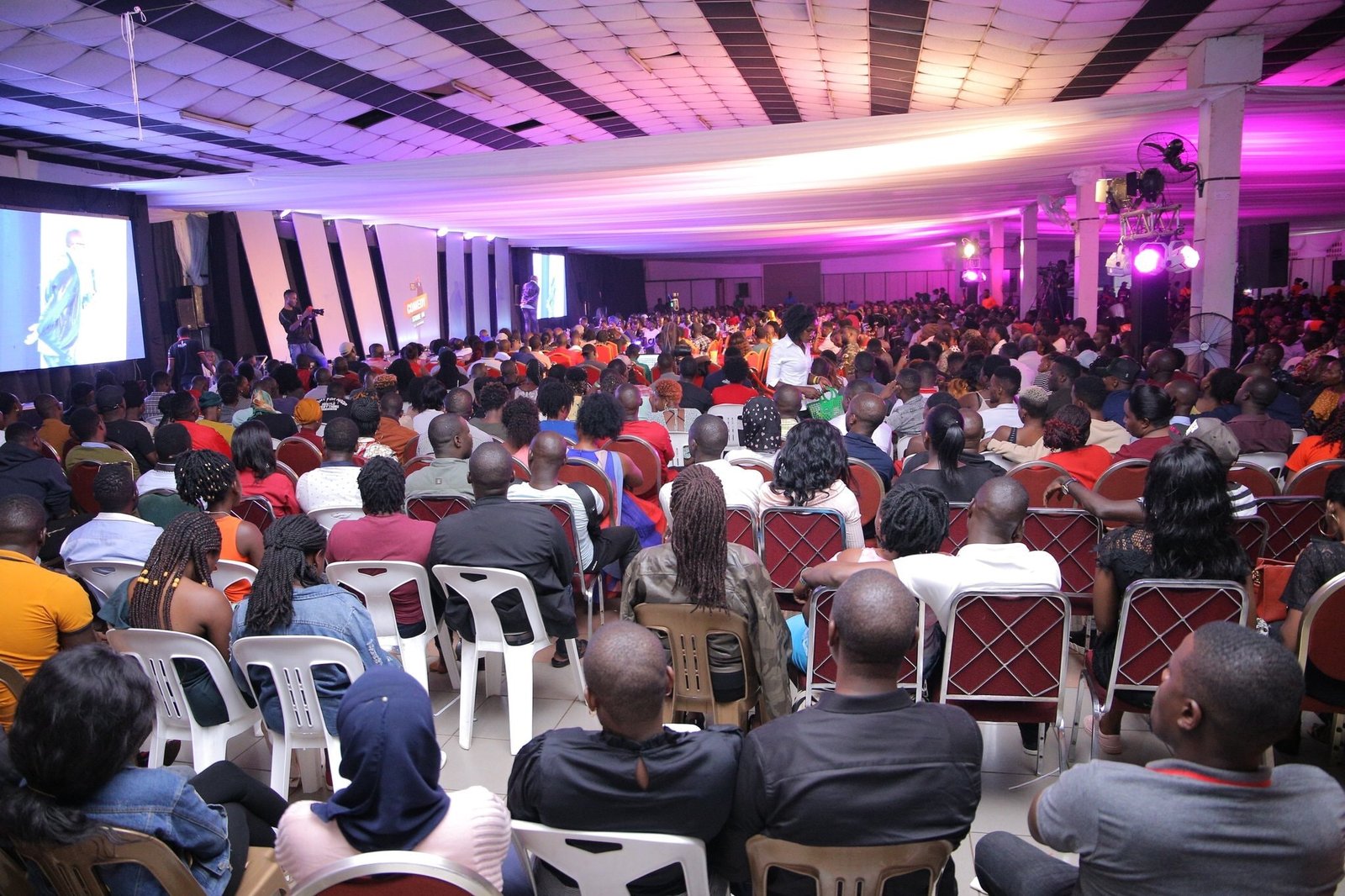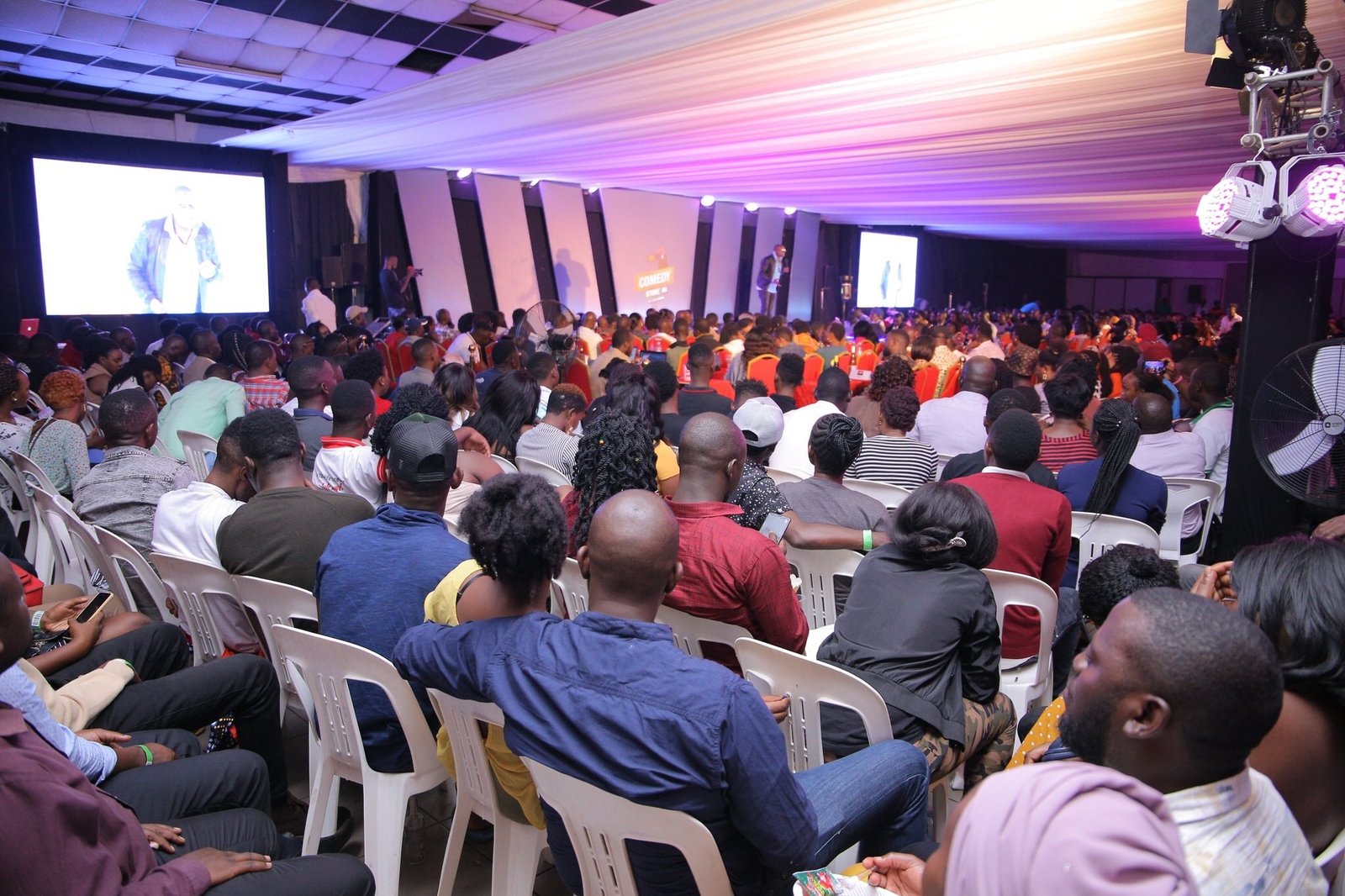 (Visited 1 time, 1 visit today)