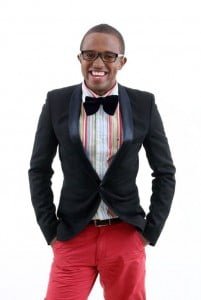 Am back!! But on a very angry note! Last week has not been a fair one to not only me, but also my beloved but seemingly god-forsaken country. Denzel got evicted from the house, Uganda Cranes got humiliated on foreign soil and I got unceremoniously dumped by a female being that doubles as my "very-close-best friend". See, am certainly not the type that cries and mourns over spilt milk. And not because of my naturally inherited ego (…I blame that on my Pap), but simply because I am not genetically equipped to process such emotional nonsense! Pretty much the very reason I've swallowed Denzel's premature booting out of the Big Brother house and dealt with my loneliness in such a short while. Pheeww! Ladies and girls (…men too), did you know…
…that Denzel is the first ever Ugandan to be booted out of the house on first nomination in the very first week of the inaugural entrance into the Big Brother house? How I wish the gods' sanity could be questioned, just so I can freely, with utmost certainty say that the gods must be crazy! Goodness the food was just denied that special spoon of salt and spice and now it won't have taste. See, am of the view that Denzel had bad luck. May the gods surely punish Mama Phina for failing to fulfill her patriotic duty where she could!
…that the moment Lugudde was called up at the BBA launch as the first male housemate, right there I knew the blues had knocked in. I mean, out of all the mainstream, upcoming and wannabe fashion designers springing up from this great pearl of Africa, Lugedde still had the audacity to show up at the launch with unfitting pants? Owori, Nambi and Dejak, just how did that slip through? Joram Muzira…I see you ducking! And Denzel? I think that suit you had on was way too mean to your waist. The thing was like a damn corset! Or was it?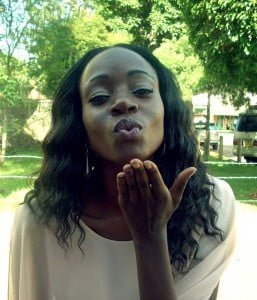 …Ug's celebrated queen of the Ugandan version of the American accent, Robin Kisti must be the happiest Denzel hater at the moment. I bet as the rest went like aww at his eviction, she went like aha! For Robin, I was very much disappointed in her untamed emotional expression she showed in a facebook rant a while ago trying to de-campaign Denzel and question the integrity of the media house I work for. Just like a superstitious and suspicious house-maid over the neighbours affairs, Robin incited that Denzel's entrance into the house was unreligious and shady. Hahaa…Robin kisti, since you are good at architectural designing of conspiracy theories for your fans, please allow me to engage in that self-indulgence. Just before you ask how Denzel made it to the house, or even perhaps, how Snoop Dogg changed to Snoop Lion, ask first how and when Robin Kisti got that accent. See? Everyone will have their own opinion. And in a country like UG, opinion is now like that Toyota ipsum! Everybody's got one!
(Visited 1 time, 1 visit today)
Chameleone denied me a collabo – Cindy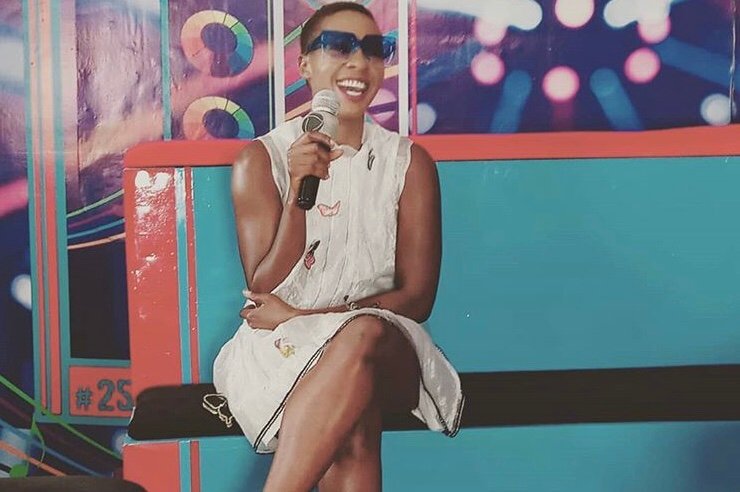 By Stuart G-Khast
Last Thursday saw two great artistes hug and confess to eachother willingness to work together. Cindy Sanyu who is arguably best female singer and Chameleone who too is believed to be finest among males shared same stage at comedy store in Lugogo.
In the middle of Chameleone's session, he paused and called Cindy on stage who had nothing but praise for her. The pair hugged. Chameleone then admitted that he loved Cindy and her music. Chameleone also wondered why they had never thought of a song together. It is at this moment that Cindy admitted she would be proud to be on same track with him. "I can never say No to Chameleone, no one would" Cindy said.
It is on these grounds that we think Cindy and Chameleone could be on the same track this year.
(Visited 1 time, 1 visit today)
Fans roast Hilderman for "Eating" President's money and denying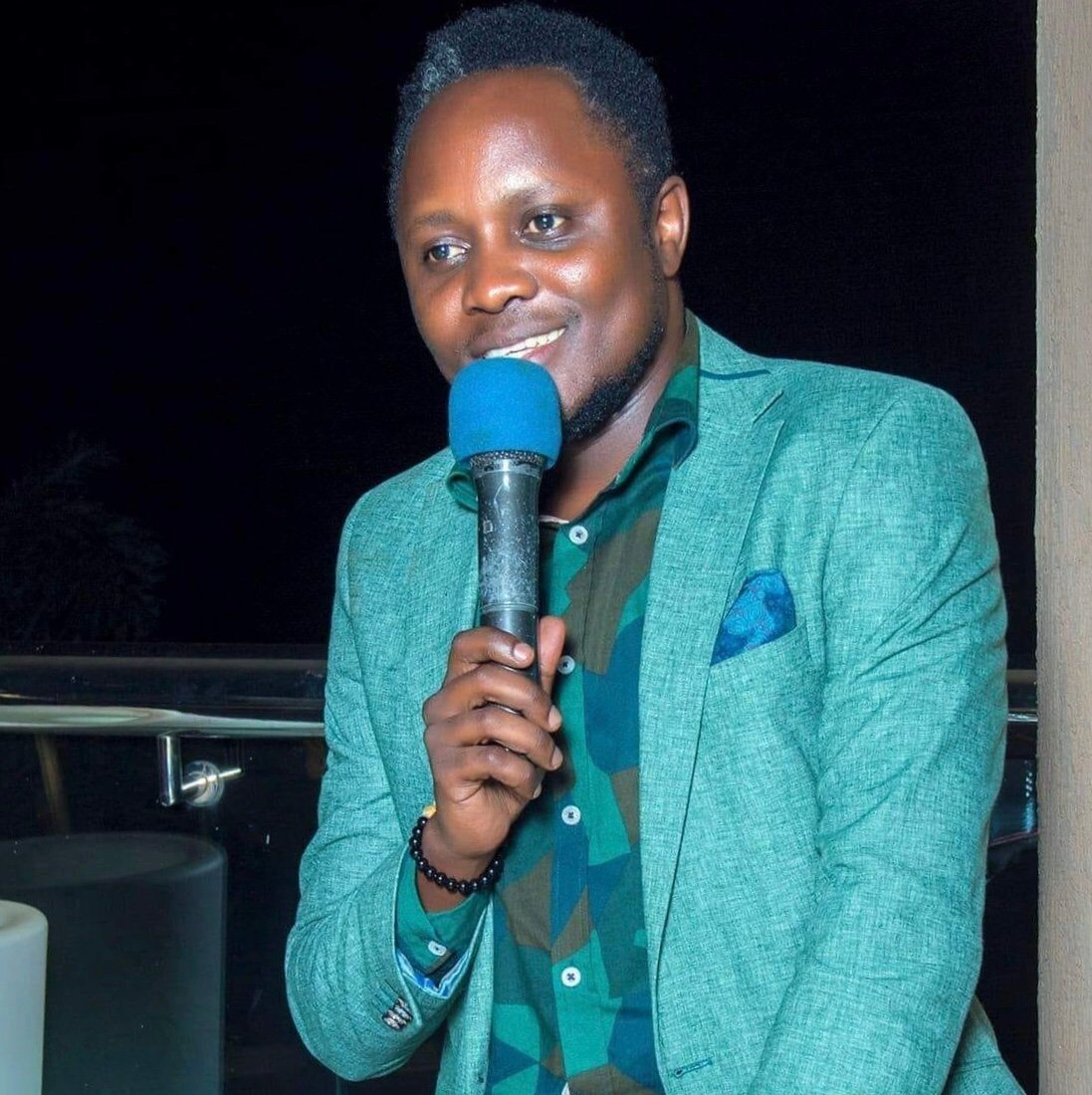 Singer Hilderman is in hot soup after being exposed by fellow singer Bebe Cool for being among the singers who took some of the 400 million shillings that the President gave to Artistes. Over time Hilderman has accused the President for using tax payers' money to donate to youth, artistes and other sectors giving the impression he could never take it.
On the evening of Saturday, Bebe Cool released a video where Hilderman was signing and receiving his share of the 400 million shillings. In his defence, Hilderman said it was three years ago something that angered fans. The singer has been fighting back and deleting some comments that pinned him.
Here are some of the reactions from his post.
(Visited 1 time, 1 visit today)
Pallaso reshuffles management, gets new manager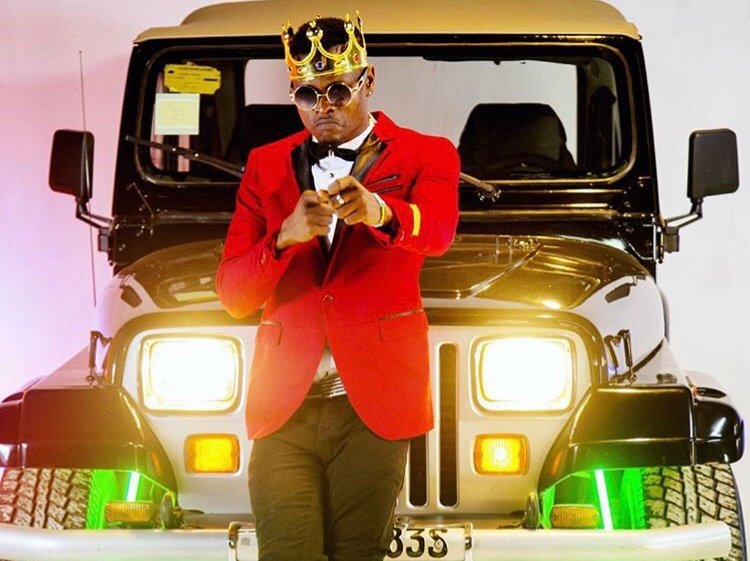 Team Good Music CEO and singer Pius Mayanja aka Pallaso just after releasing his first single this year has also made another step towards topping charts this year. The website has reliably learnt that Pallaso has reshuffled his management allocating responsibilities to best placed persons within his camp.
Pallaso will now be managed by a one Mimi who has been in the camp for sometime. Mimi will henceforth be responsible for bookings and head all managerial activations including budging for the camp. Pallaso has a dedicated media department as well as Promotions department. Pallaso has vowed to do better than ever.
Reliable sources also reveal Pallaso has intentions to hold a concert this year hence the early preparations.
Pallaso will have one task this year, to sing.
(Visited 1 time, 1 visit today)