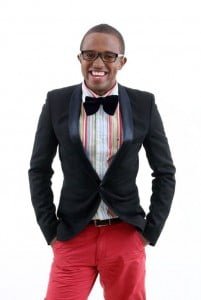 Am back!! But on a very angry note! Last week has not been a fair one to not only me, but also my beloved but seemingly god-forsaken country. Denzel got evicted from the house, Uganda Cranes got humiliated on foreign soil and I got unceremoniously dumped by a female being that doubles as my "very-close-best friend". See, am certainly not the type that cries and mourns over spilt milk. And not because of my naturally inherited ego (…I blame that on my Pap), but simply because I am not genetically equipped to process such emotional nonsense! Pretty much the very reason I've swallowed Denzel's premature booting out of the Big Brother house and dealt with my loneliness in such a short while. Pheeww! Ladies and girls (…men too), did you know…
…that Denzel is the first ever Ugandan to be booted out of the house on first nomination in the very first week of the inaugural entrance into the Big Brother house? How I wish the gods' sanity could be questioned, just so I can freely, with utmost certainty say that the gods must be crazy! Goodness the food was just denied that special spoon of salt and spice and now it won't have taste. See, am of the view that Denzel had bad luck. May the gods surely punish Mama Phina for failing to fulfill her patriotic duty where she could!
…that the moment Lugudde was called up at the BBA launch as the first male housemate, right there I knew the blues had knocked in. I mean, out of all the mainstream, upcoming and wannabe fashion designers springing up from this great pearl of Africa, Lugedde still had the audacity to show up at the launch with unfitting pants? Owori, Nambi and Dejak, just how did that slip through? Joram Muzira…I see you ducking! And Denzel? I think that suit you had on was way too mean to your waist. The thing was like a damn corset! Or was it?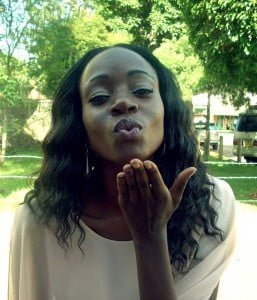 …Ug's celebrated queen of the Ugandan version of the American accent, Robin Kisti must be the happiest Denzel hater at the moment. I bet as the rest went like aww at his eviction, she went like aha! For Robin, I was very much disappointed in her untamed emotional expression she showed in a facebook rant a while ago trying to de-campaign Denzel and question the integrity of the media house I work for. Just like a superstitious and suspicious house-maid over the neighbours affairs, Robin incited that Denzel's entrance into the house was unreligious and shady. Hahaa…Robin kisti, since you are good at architectural designing of conspiracy theories for your fans, please allow me to engage in that self-indulgence. Just before you ask how Denzel made it to the house, or even perhaps, how Snoop Dogg changed to Snoop Lion, ask first how and when Robin Kisti got that accent. See? Everyone will have their own opinion. And in a country like UG, opinion is now like that Toyota ipsum! Everybody's got one!
(Visited 133 time, 1 visit today)
The inaugural Banyakitara cultural event slated for November

On November 17, all roads lead to the Uganda Museum for the first edition of the 'Banyakitara Cultural Revolution'. Like several people have been wondering; 'Who are the Banyakitara?' Well, we put our history lessons knowledge aside and tasked the organisers to explain.
According to the organisers, the Banyakitara are a people who hail from several regions in Western and South Western Uganda.
"The Banyakitara are Bantu-speaking people who hail from the Kigezi, Ankole, Tooro, Bunyoro and Rwenzori. That whole part of Uganda represents the Banyakitara. We come to bring the 'Banyakitara Cultural Revolution', with culture as the theme and we are launching for the first time at Uganda Museum on November 17th. We want to celebrate the rich culture and our togetherness", they informed us.
However, the organisers were quick to state the event does not discriminate people who hail from other regions.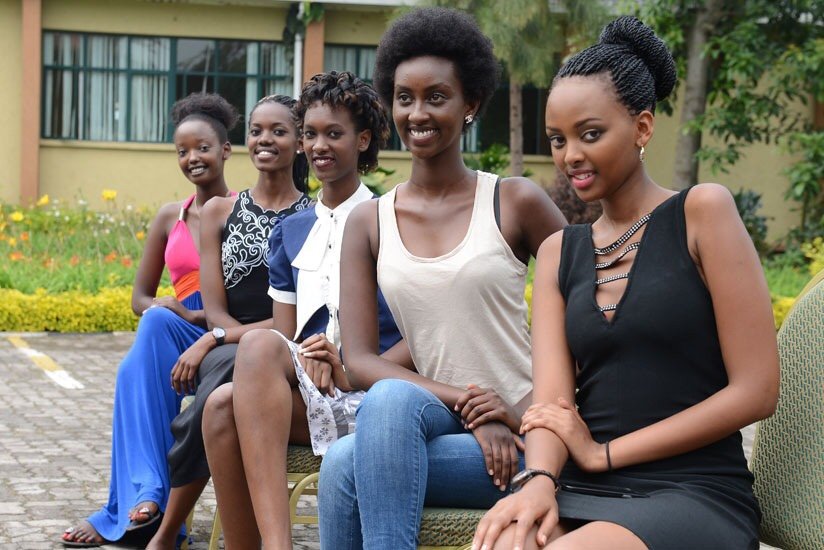 "This does not exclude people from other regions. You might be married to a person from the region. You might have friends from Banyakitara, colleagues, workmates, bosses, girlfriend or an in-law. You might be curious about the people or the cultures of the Banyakitara. This is an event that wraps it all for you! This is an event open to all. Banyakitara Cultural Revolution is about togetherness. Security is guaranteed. Be assured of fun, fitness and entrance is only Shs10,000/-", they stated.
Banyakitara Cultural Revolution will feature traditional food, cultural troupes, traditional music and dances, dance fitness, workouts, music performances and deejays all hailing from the Banyakitara region.
(Visited 133 time, 1 visit today)
Bryan White going back to Arua

Bryan White is set to embark on another round of charity work in Arua District.
The tycoon and philanthropist has announced that he will be going back to Arua to continue with philanthropic work under his Bryan White Foundation that he started in August during his first visit of the district.
Brian White has taken to Facebook to post a video documenting their preparation works at the foundation offices in Munyonyo. It shows workers loading hundreds of sacks of goods that will be donated to the people of the West Nile District.
" Arua 2 loading… this is our second phase of our Arua project that we embarked on a few months ago,it is for your humility people of Arua that the foundation team and I will be returning to empower the youth." Bryan White captioned.
However, Bryan White has not revealed the exact date he will be kick starting the tour.
(Visited 133 time, 1 visit today)
Sheebah Karungi showers Winnie Nwagi with praise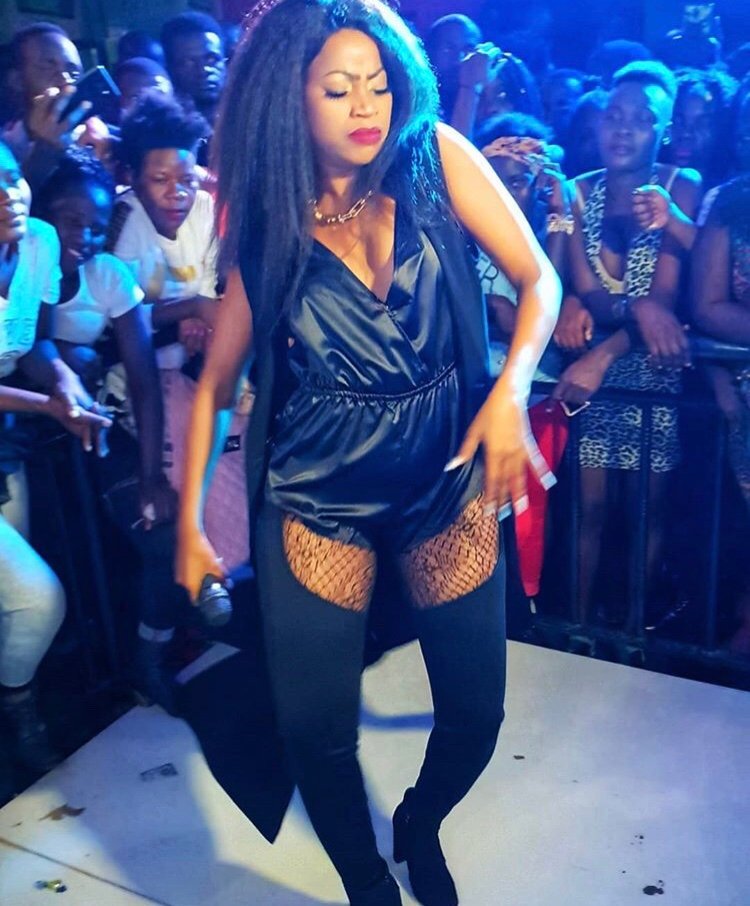 Sheebah Karungi is all about women empowerment and women supporting eachother.
The Team No Sleep singer has lavished praise on Swangz Avenue singer Winnie Nwagi who she named her Woman Crash.
Taking to Instagram on Wednesday, the "Wankona" hitmaker posted a photo of Winnie Nwagi that sees her donning a yellow off shoulder top and gazing at the camera.
"Each Time A Woman Stands Up For Herself, Without Knowing It Possibly, Without Claiming It, She Stands Up For All Women"
Keep Being You Mama💪 #WCW😍 @winnienwagi.." Sheebah captioned.
(Visited 133 time, 1 visit today)