Beyonce Wins Big At The 2014 VMAs: Here's The Full List Of Winners

Everyone was a winner at the 2014 VMAs.
Well, actually, not really. Michael Jackson Video Vanguard Award winner Beyonce was the biggest winner of the night with three Moonmen, while Miley, Ariana and 5SOS also won big.
Here's the full list:
Video of the Year
Miley Cyrus, "Wrecking Ball"
Best Hip-Hop
Drake ft. Majid Jordan, "Hold On (We're Going Home)"
Best Male
Ed Sheeran, "Sing"
Best Female
Katy Perry ft. Juicy J, "Dark Horse"
Best Pop
Ariana Grande ft. Iggy Azalea, "Problem"
Best Rock
Lorde, "Royals"
MTV Artist to Watch
Fifth Harmony, "Miss Movin On"
Best Collaboration
Beyoncé ft. Jay Z, "Drunk In Love"
MTV Clubland Award
Zedd ft. Hayley Williams, "Stay the Night"
Best Video With a Social Message
Beyoncé, "Pretty Hurts"
Best Cinematography 
Beyoncé, "Pretty Hurts"
Best Editing
Eminem, "Rap God"
Best Choreography
Sia, "Chandelier"
Best Direction
DJ Snake & Lil Jon, "Turn Down For What"
Best Art Direction
Arcade Fire, "Reflektor"
Best Visual Effects
OK Go, "The Writing's On the Wall"
Best Lyric Video
5 Seconds of Summer, "Don't Stop"
Source: MTV
"Vote BigEye Ug in the Kadanke Youth Awards in the Social Media category.
Simply dial *255#.
Press 3 – Kadanke.
Type 20 and press yes.
Then select option 1 – BigEye Ug.
Thank you."
(Visited 1 time, 1 visit today)
America rewards Chameleone's first son with scholarship after qualifying for swimming finals in Minnesota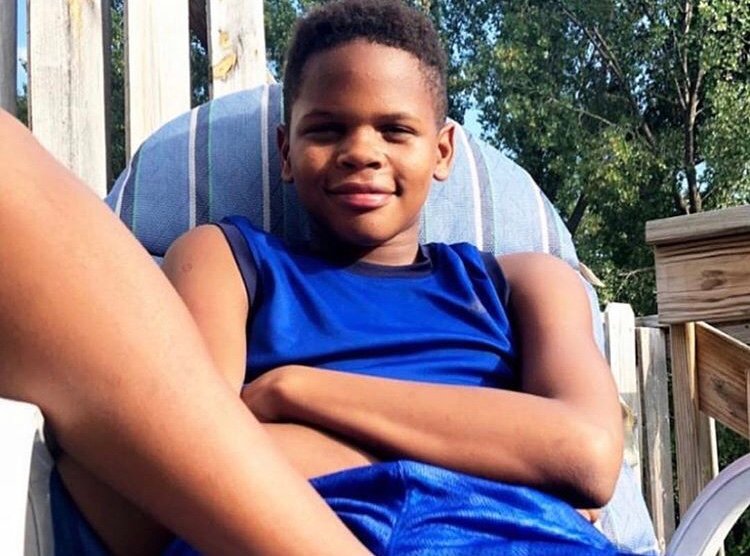 By Stuart G-Khast
Like father like son, Chameleone's first son Abba Marcus Mayanja is already emulating father but through another talent. Abba who recently enrolled for school in Minnesota is already shining. Abba has qualified for the State High School league championships in Minnesota after beating his own record completing his swimming race in 48 seconds.
Abba yesterday won himself a scholarship after exhibiting his excellent swimming skills where he qualified for the finals.
An over joyed Chameleone did not wait longer to share the News. He posted "Congratulations ABBA MARCUS MAYANJA qualifying for the finals
"State High School league championships | Minnesota – USA 🇺🇸 Am so proud of you.
Was a great evening"
Watch Abba swimming video here: placeholder://
(Visited 1 time, 1 visit today)
Lyto Boss seeks to re-ignite career, signs new manager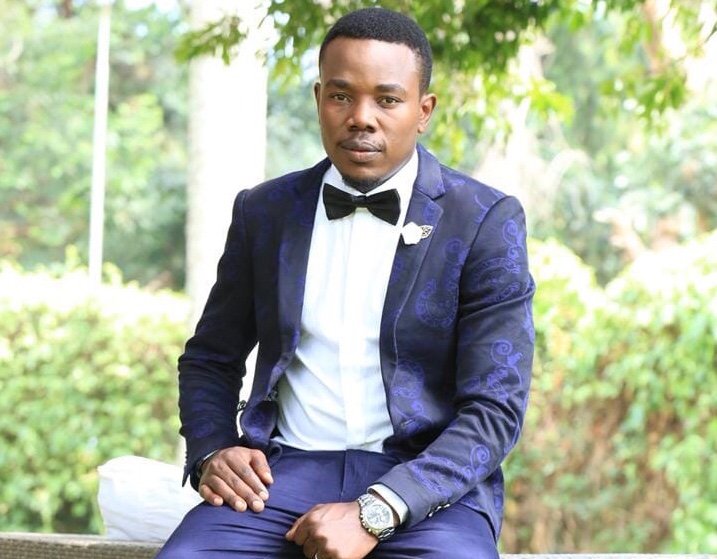 Talented vocalist, producer and song writer one Derick Katongole alias Lyto Boss has decided to revamp his career by getting new management to boost his musical career identified as Unik Javenile Mugisha.
After a couple of months of silence and without musical relevancy, singer Lyto boss has opted to sign and have services of Unik after struggling musically to hit to the top in the music industry despite his unique talent.
Lyto boss secured the services of Unik who has been operating personal businesses after falling apart with the 'Owooma' star Geosteady a while ago whose reasons for fall out was not disclosed to the media then.
Unik has managed several artistes who include; Maro and Jamal as well Geosteady basing on his managerial skills, Unik could be the ideal man to take up the role of putting Lyto Boss on top of the game.
(Visited 1 time, 1 visit today)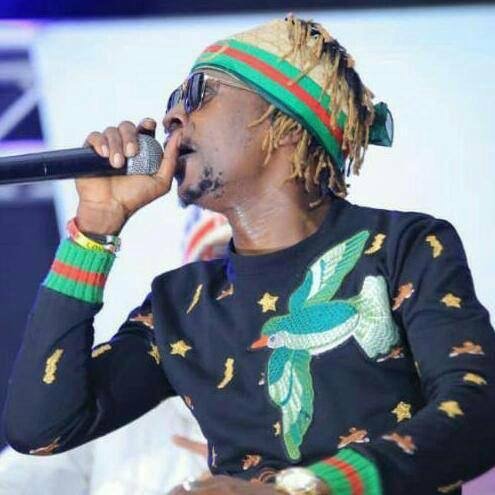 Singer Coco Finger is crying foul after he was robbed last night at his Entebbe based pad.
The singer narrates that during the heavy down pour in the night, he was sleeping in his house and heard some weird sounds but did not pay much attention. In the morning he woke up to a missing number of house items and a number written on his window asking for money or they will return.
(Visited 1 time, 1 visit today)