Beyoncé scraps 50 songs, new album "work in progress"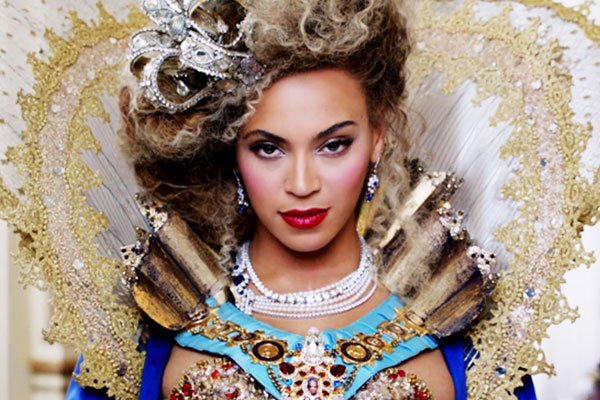 Busy on her Mrs. Carter World tour, which is expected to wrap up the North American dates in August before heading back overseas, Beyoncé's new album seems to be in flux and a constant work in progress.
The follow-up to 4 was expected to be released in 2013, but with the year nearing the last quarter, will Beyoncé's new album see the light this year?  Album collaborator such as influential producer Diplo, in a recent interview, continues to support Bey and say the songstress is still attempting to figure out a direction for the much-anticipated album.
According to MTV, it has been reported that Beyoncé has scrapped 50 songs intended for the album and was beginning from scratch again. In a statement sent to MTV, Beyoncé's reps say that she continues to work on her album.  Guess we'll just have to be patient.
(Visited 1 time, 1 visit today)
Ykee Benda lights up Maverick Cocktail Fiesta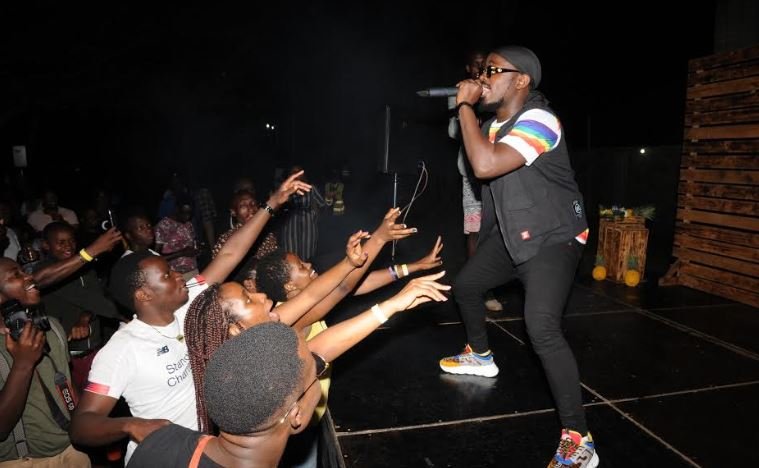 By Our Reporter
Musician Ykee Benda was the star attraction at the Maverick cocktail fiesta which happened on Saturday. Hosted at Sunrise beach in Bunga, revelers enjoyed a thrilling performance from the music star.
Ykee stepped on stage at 9 o'clock amidst ululations and screaming of applause from his fans in the audience. He had the crowd dancing and singing along as he performed several of his hit songs such as Kyenkyebula, Farmer, Byonkala and Singa among others.
The singer also mingled with the fans to take selfies and danced with them mid-performance, much to the delight of the crowd.
Meanwhile, the Floral and funky themed event which kicked off at noon saw revelers served free Uganda Waragi cocktails as DJs LL and Chapati got them grooving to the hottest music.
The party later continued to Illusion bar at acacia mall where the after party had been organized.
(Visited 1 time, 1 visit today)
Anitah Da Diva begs out of violent marriage
Singer Anita Da Diva of Zero distance fame has been off the scene for sometime now but that is not the News. She has suffered torture beyond not having a hit song in years. Anita Da Diva has cried out to however has the powers to save her from her violent marriage.
Anita was recently recorded with a sour body and fresh wounds with claims that they are evidence of some of the beatings and stabbings she has been subjected to by the yet to be identified man. Anita further alleges that her boyfriend has subjected her to drug abuse.
Watch her here
(Visited 1 time, 1 visit today)
Alex Muhangi continues support for young comedians, Biteleka is next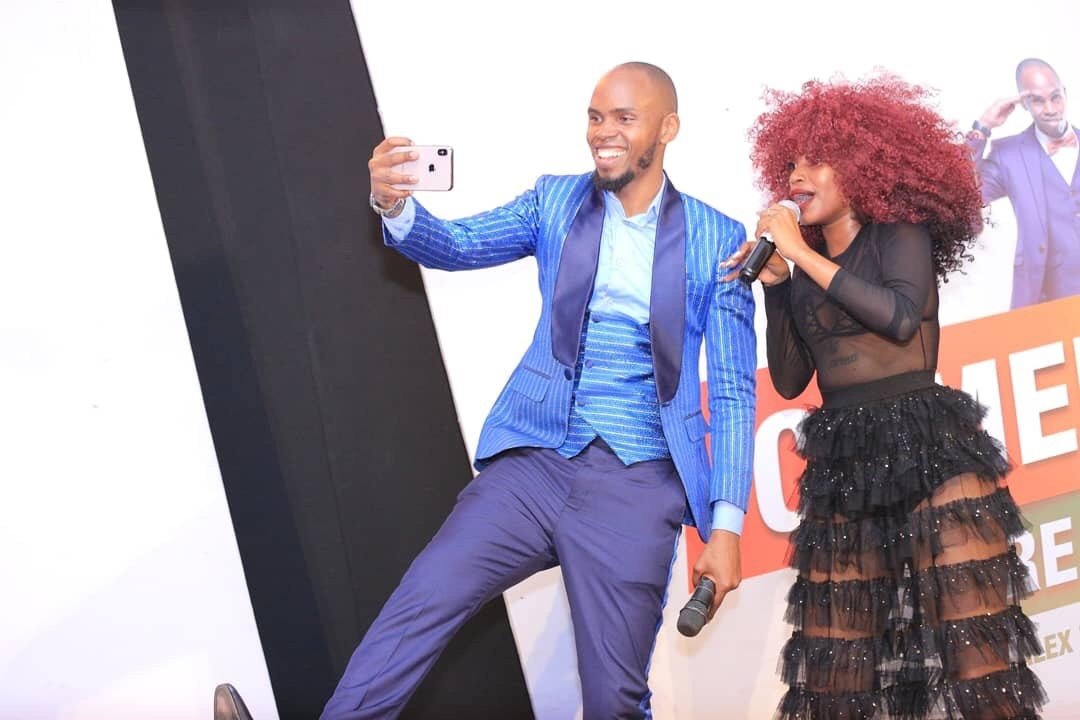 Nanziri Annet is a happy lady and comedian. While appearing on Spark TV comedian Nanziri Annet begged Comedy Store proprietor and fellow comedian Alex Muhangi to give her a platform to expose her talent.
After giving platform and establishing MadRat and Chiko and now Maulana and Reign, Alex Muhangi is further determined to bring more talent to light. While still on a live TV show Alex called in and offered her the opportunity this Thursday at his show. An excited Nanziri knelt in appreciation and cried in joy upon the revelation.
Alex Muhangi also pledged support for other comedians by giving them a platform at comedy store.
(Visited 1 time, 1 visit today)