"Beneath the Lies" premieres on Urban TV, Fans World Over given chance to follow Series online.
My Oh my, Last night was epic as viewers of Vision Group owned Urban Television watched the first episode of the much-anticipated Ugandan TV series, Beneath the lies. With a star studded cast, the series that began production early this year caught the eye of most Ugandans who tweeted and made positive remarks about the show after the first episode.
More good news coming in is that people who don't have access to Urban TV thanks to their location, can catch the show online.
"To all our #Beneath The Lies family in the diaspora, we shall upload all our episodes on our Vimeo channel https://vimeo.com/­110969894 so that you can catch the series as we go through the season. Please follow our channel and share this information with everyone and anyone. 1st episode will be available from Thursday," read the communication in part.
If you want to see your favorite celebs; Cedric Babu, Gaetano Kagwa, Flavia Tumusiime, Natasha Sinayobye, Hellen Lukoma, Daniel Omara, Deedan Muyira, Suzan Nava, Rabadaba and Patrick Salvado Idringi in action, this is the show to watch.
We will keep you posted.
Staff Writer.
(Visited 1 time, 1 visit today)
Sheebah Hits at Cindy in New Song; "You Have Kimansulo on Lips."
By Staff Writer
Queen Karma, Queen Sheebah has hit at the King herself Cindy in a new song.
Sheebah says enough is enough, time to contain the big lips that kumansula everyday.
Sheebah goes ahead to give examples in the song. She says everything she does, Cindy looks for a reason to speak out. That she needs to contain her big mouth and the mbaliga in her legs.
We don't know how this song will find Cindy but we are certain it is gonna be a hit.
(Visited 1 time, 1 visit today)
Terrible Bouncers: Is LaParonis Becoming the New Wink Bar?
By Staff Writer
We have been busy crawling reviews of different people that used to frequent LaParonis. It turns out most of them are swearing never to return to the place. But why?
Most are blaming the bouncers that are reminding them of the days of Wink. Wink used to have some of the worst bouncers in town. It grew so fast but died so fast because of the same reason.
We followed up one of the threads where people shared their testimonies. Turns out it is worse than we thought. May be Sheilah Gashumba was right.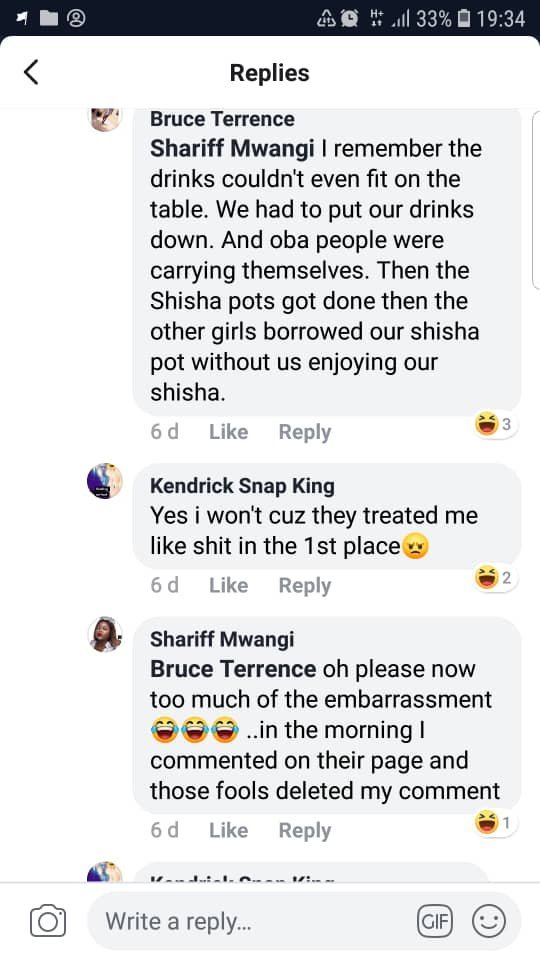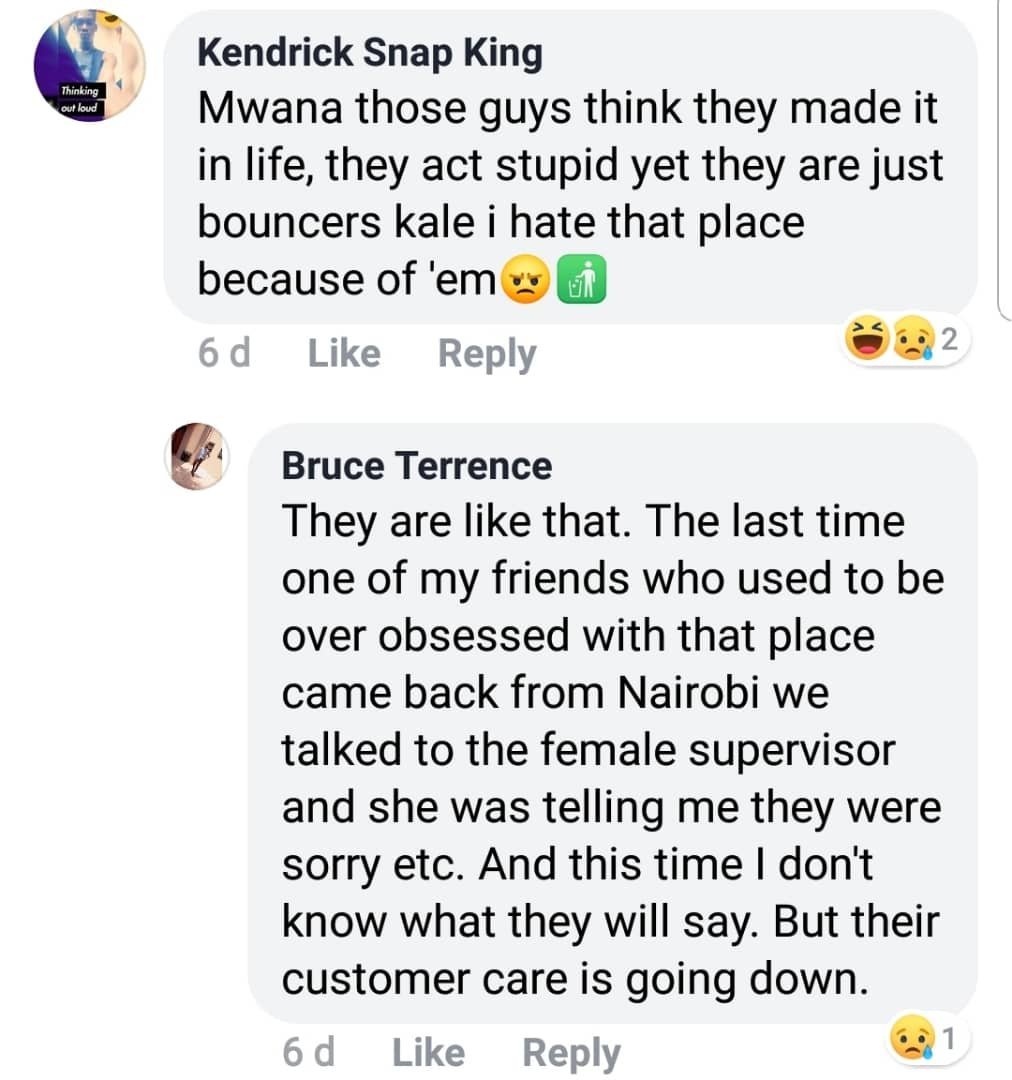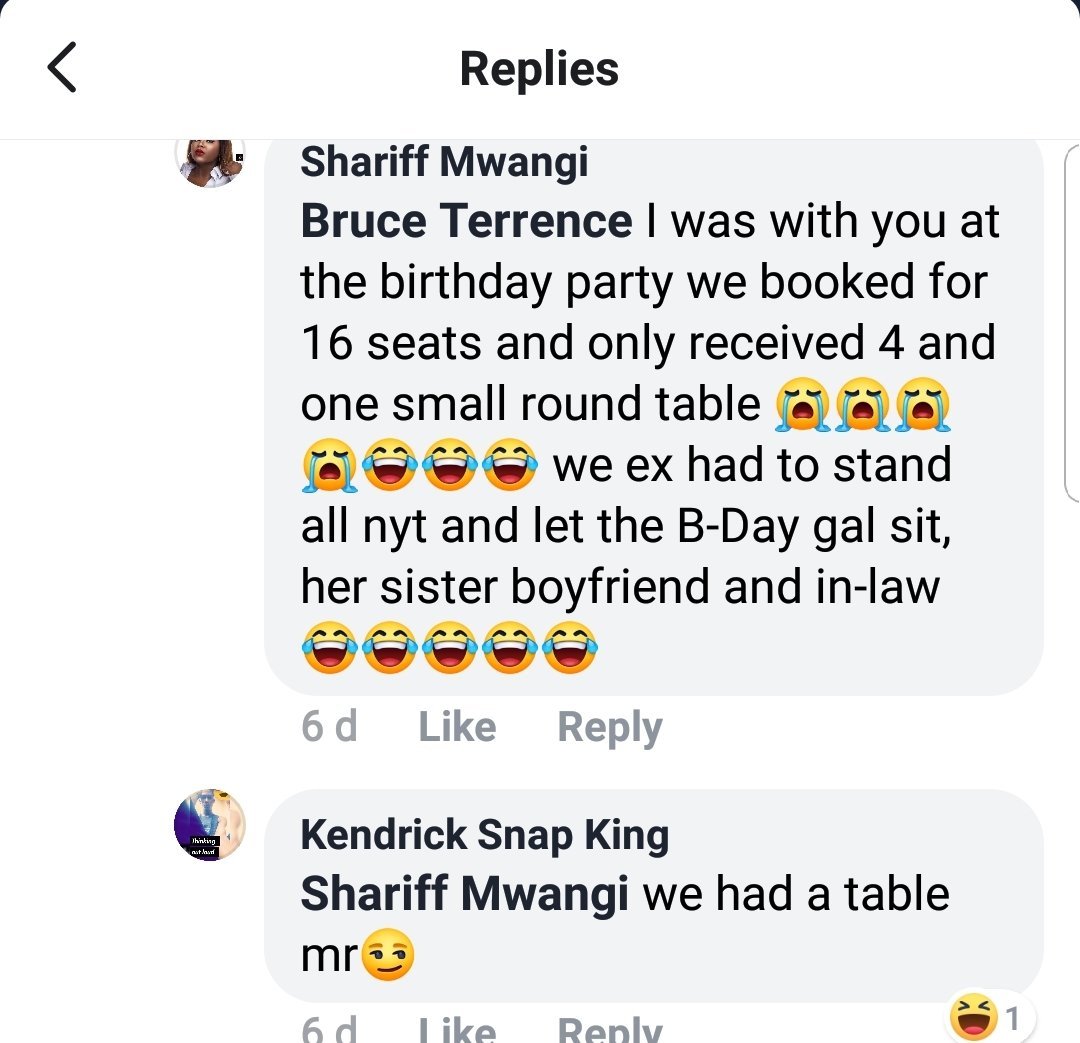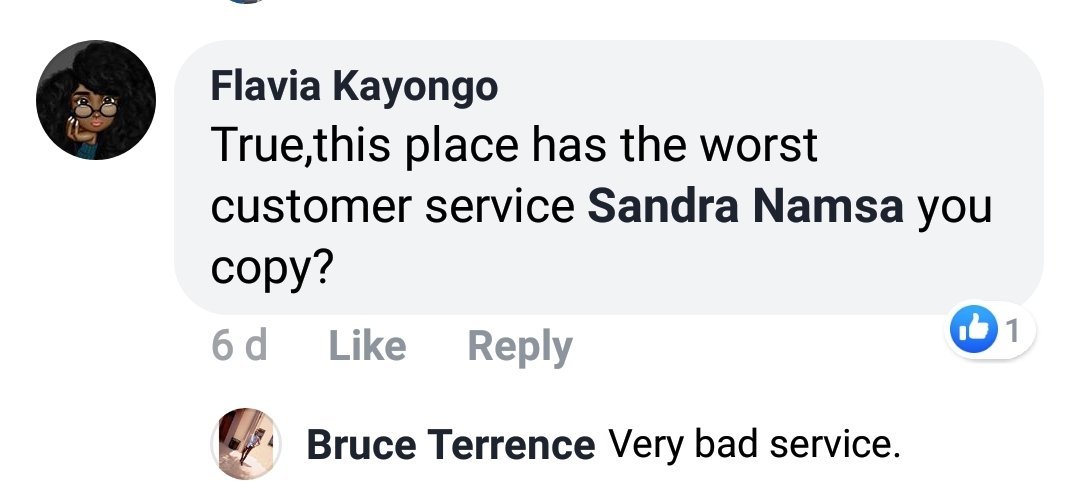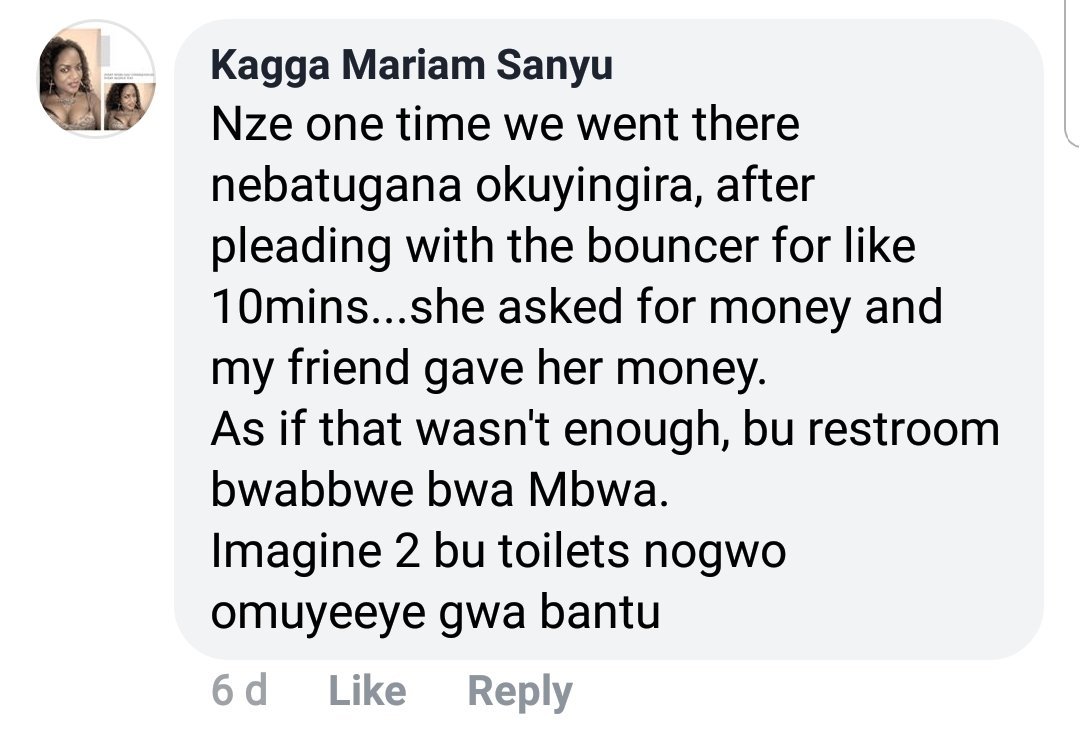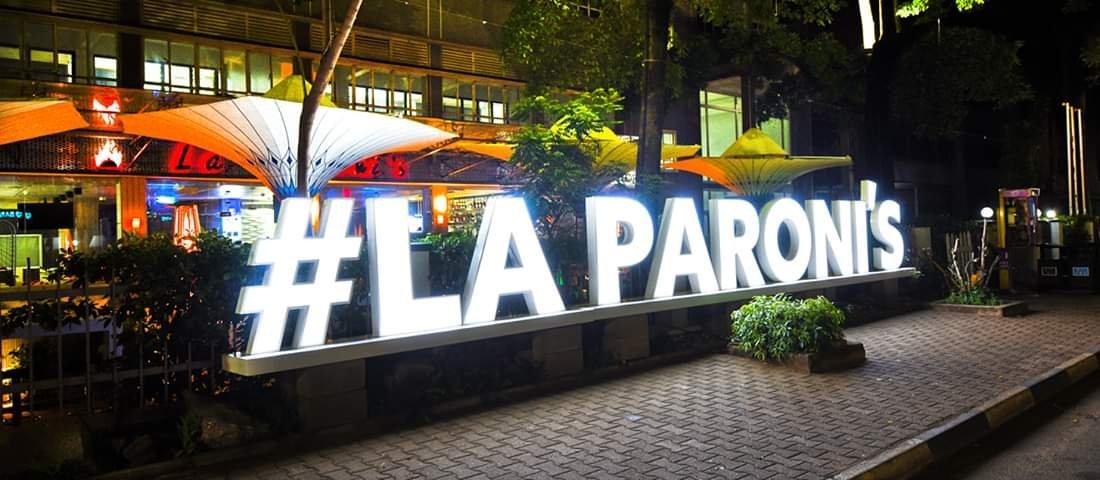 (Visited 1 time, 1 visit today)
Tinder Overtakes Snapchat in Uganda as Girls' Favourite App
By Staff Writer
Tinder, a dating and hookup app has officially overtaken Snapchat according to active daily user stats.
More Uganda women are flocking to Tinder as they become liberals and live a rebel lifestyle. "The reason I am on Tinder is because I am not being judged. You can get there, swipe a hot guy, have a one night stand and life moves on. I don't even need to have a boyfriend. Or if my boyfriend can't satisfy me, I can keep looking for these flings and remain happy in a relationship," says some of the girls we sampled.
As we noted, Snapchat has pretty much died in Uganda. Only Sheilah Gashumba and Bad Black are keeping it alive.
It seems Tinder is the new snapchat.
(Visited 1 time, 1 visit today)