Belgian-Ugandan film, "Papi" premieres Thursday

By Our Reporter
All roads will this Thursday lead to Theatre Labonita in Kampala where the hotly-billed  Belgium-France-Uganda co-production film Papi is set to make its local premiere.
Speaking to this website in an exclusive interview on Monday, the film's Belgian writer and director Kjell Clarysse said he was excited to bring the film back to Uganda following a successful run in Belgium mid last year.
"It's a huge honour for me and my team to present the film to Ugandan audiences. We had such a fantastic time shooting here, and we hope everybody will get to appreciate the hard work the Ugandan cast and crew put in," Clarysse said.
The 31-year-old documentary filmmaker and photographer is hopeful his debut feature film will open up doors for more Euro-African co-productions due its universal appeal and positive portrayal of Uganda.
Shot on location in Kampala, Brussels and Paris with a shoestring budget of $15,000 (about Shs 54.5m) back in 2015, the multilingual thriller revolves around its titular character Papi, a Congolese man who finds work as a boda boda rider in Kampala.
Papi's life however turns upside down when he crosses paths with a troubled local woman and a mysterious European expat, triggering a series of gruesome events that will leave the viewer with a chill.
Congolese actor and fashionista Papy Tshifuaka leads the film's ensemble cast in the titular role while Belgian film star Fredrik Declercq plays the villain. The duo is supported by a strong team of Ugandan actors including Rehema Nanfuka, Daniel Omara, Felix Bwanika, Wilberforce Mutete and TV personality Deedan Muyira.
Tickets to the premiere cost Shs20,000 and will be available at Theatre Labonita box office on the D-Day. Gates open at 7pm.
(Visited 1 time, 1 visit today)
The inaugural Banyakitara cultural event slated for November

On November 17, all roads lead to the Uganda Museum for the first edition of the 'Banyakitara Cultural Revolution'. Like several people have been wondering; 'Who are the Banyakitara?' Well, we put our history lessons knowledge aside and tasked the organisers to explain.
According to the organisers, the Banyakitara are a people who hail from several regions in Western and South Western Uganda.
"The Banyakitara are Bantu-speaking people who hail from the Kigezi, Ankole, Tooro, Bunyoro and Rwenzori. That whole part of Uganda represents the Banyakitara. We come to bring the 'Banyakitara Cultural Revolution', with culture as the theme and we are launching for the first time at Uganda Museum on November 17th. We want to celebrate the rich culture and our togetherness", they informed us.
However, the organisers were quick to state the event does not discriminate people who hail from other regions.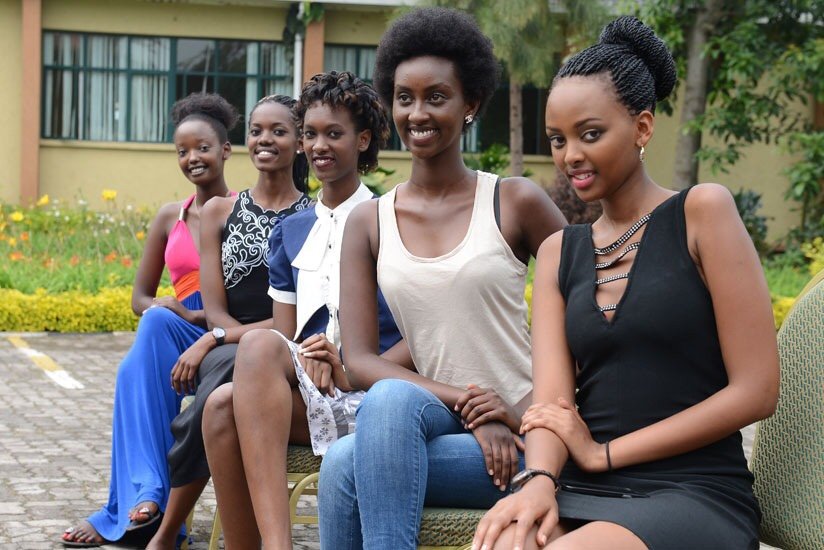 "This does not exclude people from other regions. You might be married to a person from the region. You might have friends from Banyakitara, colleagues, workmates, bosses, girlfriend or an in-law. You might be curious about the people or the cultures of the Banyakitara. This is an event that wraps it all for you! This is an event open to all. Banyakitara Cultural Revolution is about togetherness. Security is guaranteed. Be assured of fun, fitness and entrance is only Shs10,000/-", they stated.
Banyakitara Cultural Revolution will feature traditional food, cultural troupes, traditional music and dances, dance fitness, workouts, music performances and deejays all hailing from the Banyakitara region.
(Visited 1 time, 1 visit today)
Bryan White going back to Arua

Bryan White is set to embark on another round of charity work in Arua District.
The tycoon and philanthropist has announced that he will be going back to Arua to continue with philanthropic work under his Bryan White Foundation that he started in August during his first visit of the district.
Brian White has taken to Facebook to post a video documenting their preparation works at the foundation offices in Munyonyo. It shows workers loading hundreds of sacks of goods that will be donated to the people of the West Nile District.
" Arua 2 loading… this is our second phase of our Arua project that we embarked on a few months ago,it is for your humility people of Arua that the foundation team and I will be returning to empower the youth." Bryan White captioned.
However, Bryan White has not revealed the exact date he will be kick starting the tour.
(Visited 1 time, 1 visit today)
Sheebah Karungi showers Winnie Nwagi with praise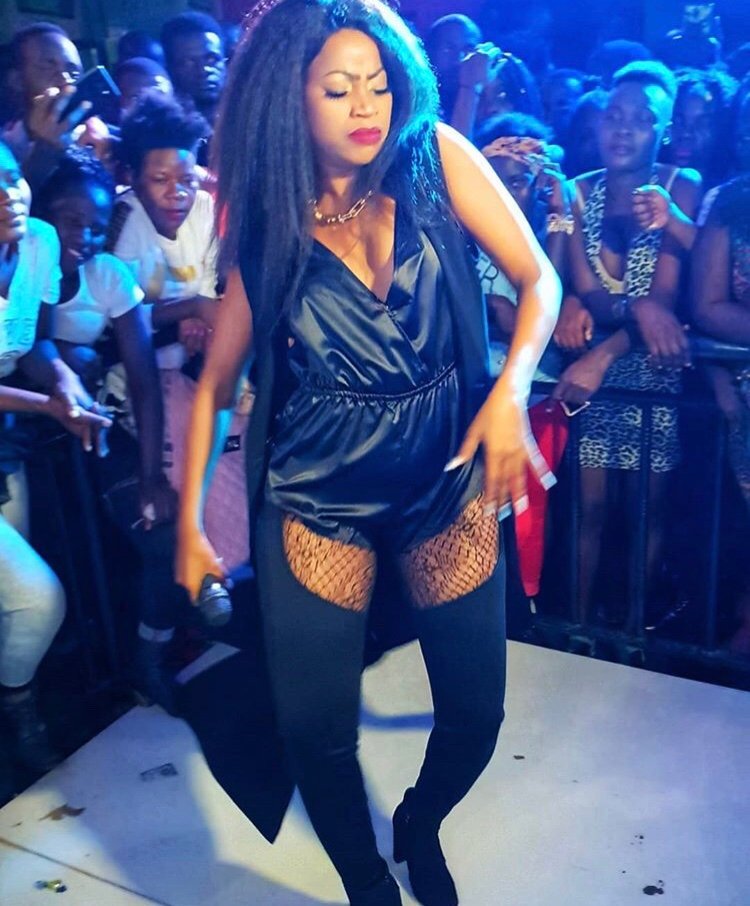 Sheebah Karungi is all about women empowerment and women supporting eachother.
The Team No Sleep singer has lavished praise on Swangz Avenue singer Winnie Nwagi who she named her Woman Crash.
Taking to Instagram on Wednesday, the "Wankona" hitmaker posted a photo of Winnie Nwagi that sees her donning a yellow off shoulder top and gazing at the camera.
"Each Time A Woman Stands Up For Herself, Without Knowing It Possibly, Without Claiming It, She Stands Up For All Women"
Keep Being You Mama💪 #WCW😍 @winnienwagi.." Sheebah captioned.
(Visited 1 time, 1 visit today)