Belgian-Ugandan film, "Papi" premieres Thursday

By Our Reporter
All roads will this Thursday lead to Theatre Labonita in Kampala where the hotly-billed  Belgium-France-Uganda co-production film Papi is set to make its local premiere.
Speaking to this website in an exclusive interview on Monday, the film's Belgian writer and director Kjell Clarysse said he was excited to bring the film back to Uganda following a successful run in Belgium mid last year.
"It's a huge honour for me and my team to present the film to Ugandan audiences. We had such a fantastic time shooting here, and we hope everybody will get to appreciate the hard work the Ugandan cast and crew put in," Clarysse said.
The 31-year-old documentary filmmaker and photographer is hopeful his debut feature film will open up doors for more Euro-African co-productions due its universal appeal and positive portrayal of Uganda.
Shot on location in Kampala, Brussels and Paris with a shoestring budget of $15,000 (about Shs 54.5m) back in 2015, the multilingual thriller revolves around its titular character Papi, a Congolese man who finds work as a boda boda rider in Kampala.
Papi's life however turns upside down when he crosses paths with a troubled local woman and a mysterious European expat, triggering a series of gruesome events that will leave the viewer with a chill.
Congolese actor and fashionista Papy Tshifuaka leads the film's ensemble cast in the titular role while Belgian film star Fredrik Declercq plays the villain. The duo is supported by a strong team of Ugandan actors including Rehema Nanfuka, Daniel Omara, Felix Bwanika, Wilberforce Mutete and TV personality Deedan Muyira.
Tickets to the premiere cost Shs20,000 and will be available at Theatre Labonita box office on the D-Day. Gates open at 7pm.
(Visited 1 time, 1 visit today)
Sheila Gashumba Throws Weight Behind Fik Fameica

By Consolate Namyalo
That the two are dating? That is a rumour yet to be confirmed since non of them have come out to confirm the allegations, but hey..we aint here for that!
We all know that Fik Fameica has been asking fans to wait on some huge news, which he finally delivered yesterday when he announced dates for his upcoming concert, "My Journey" slated for 14th December at Kyadondo Rugby Grounds.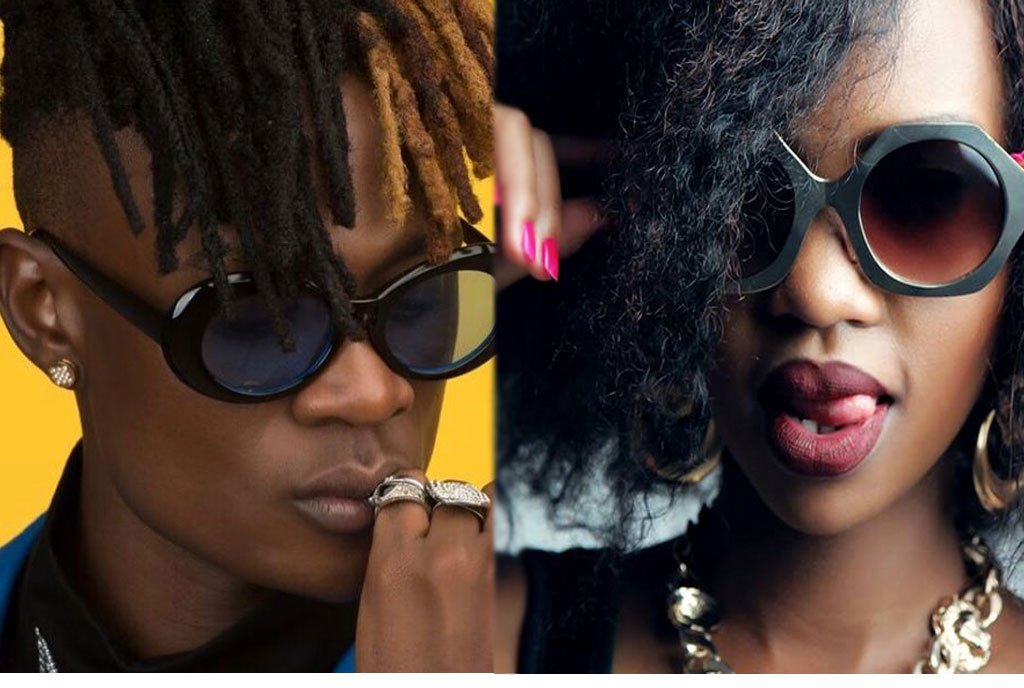 The news has got the fans excited and anticipating the  concert.
One of his biggest fans, NTV presenter has also come out to show support for the singer,
"Public announcement!! Mark your dates!!!@Ffameica you have my full support!! Go on and show them that you were #BornToWin!!"she quoted his tweet .
(Visited 1 time, 1 visit today)
Crystal NewMan to Host Grand Finale Gala at UNAA Convention

By Consolate Namyalo
She recently announced her official exit from radio after 18 years of her voice gracing the airwaves at Sanyu fm.
Crystal NewMan is obviously an expert when it comes to hosting events since she has been in the game for a while.
Besides being among the hosts for the Young Achievers Awards this Saturday, she will also be hosting the grand finale dinner gala at this years' UNAA Convention, The Uganda Festival.
"I'm all set and ready to host this year's Uganda Festival in Washington DC in just a few days, there will be an explosion of Ugandan awesomeness in the US!Let's celebrate our culture with great entertainment, fashion and food. Can't wait to meet you there. #Hostesswiththemostess"she announced.
The Uganda Festival 2018,will be a five-day event running from August 30th to September 3rd in Washington DC at the GayLord National Resort Hotel.
(Visited 1 time, 1 visit today)
Toniks Set to Perform at 'Shorts Na Leesu'

By Consolate Namyalo
Ugandans will always find a reason to party! They will come up with any reason to celebrate, and this explains the numerous events that frequently pop up, almost out of the blue!
If you are a party kind of person, you probably have already heard about the Smirnoff event dubbed 'Shorts Na Leesu'
So I guess, you should wear shorts, carry a leesu, and get ready to party.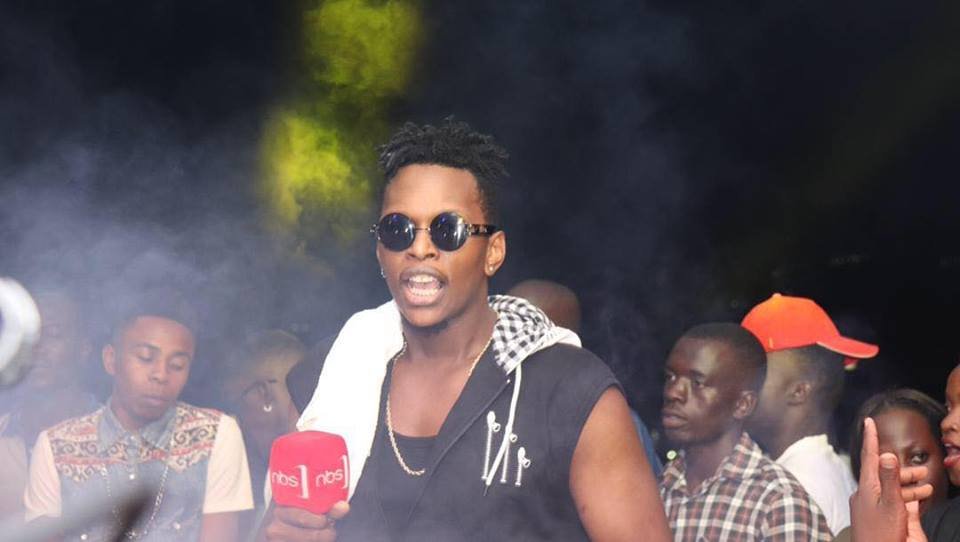 Allan Toniks will be performing at the event slated for 18th August at Munyonyo Lakeside. "For that matter, let me put on my #shorts_na_leesu and wait for sato" tweeted Toniks
(Visited 1 time, 1 visit today)