Belgian-Ugandan film, "Papi" premieres Thursday

By Our Reporter
All roads will this Thursday lead to Theatre Labonita in Kampala where the hotly-billed  Belgium-France-Uganda co-production film Papi is set to make its local premiere.
Speaking to this website in an exclusive interview on Monday, the film's Belgian writer and director Kjell Clarysse said he was excited to bring the film back to Uganda following a successful run in Belgium mid last year.
"It's a huge honour for me and my team to present the film to Ugandan audiences. We had such a fantastic time shooting here, and we hope everybody will get to appreciate the hard work the Ugandan cast and crew put in," Clarysse said.
The 31-year-old documentary filmmaker and photographer is hopeful his debut feature film will open up doors for more Euro-African co-productions due its universal appeal and positive portrayal of Uganda.
Shot on location in Kampala, Brussels and Paris with a shoestring budget of $15,000 (about Shs 54.5m) back in 2015, the multilingual thriller revolves around its titular character Papi, a Congolese man who finds work as a boda boda rider in Kampala.
Papi's life however turns upside down when he crosses paths with a troubled local woman and a mysterious European expat, triggering a series of gruesome events that will leave the viewer with a chill.
Congolese actor and fashionista Papy Tshifuaka leads the film's ensemble cast in the titular role while Belgian film star Fredrik Declercq plays the villain. The duo is supported by a strong team of Ugandan actors including Rehema Nanfuka, Daniel Omara, Felix Bwanika, Wilberforce Mutete and TV personality Deedan Muyira.
Tickets to the premiere cost Shs20,000 and will be available at Theatre Labonita box office on the D-Day. Gates open at 7pm.
(Visited 1 time, 1 visit today)
Witty Boy in studio, gears up for 2019

By Stuart G-Khast
South African based Ugandan Raggae, Afro beat singer Witty Boy is in studio again as he prepares to have a more enlightened year ahead. The singer has started this year aggressively hitting studio in South Africa.
We have learnt that Witty Boy is in Cosher Studios cooking for his fans teaming up with producer Cosher to do and finish a new product they have named "We came from Far"
Witty Boy has vowed not to keep his fans hungry this year.
(Visited 1 time, 1 visit today)
Chameleone denied me a collabo – Cindy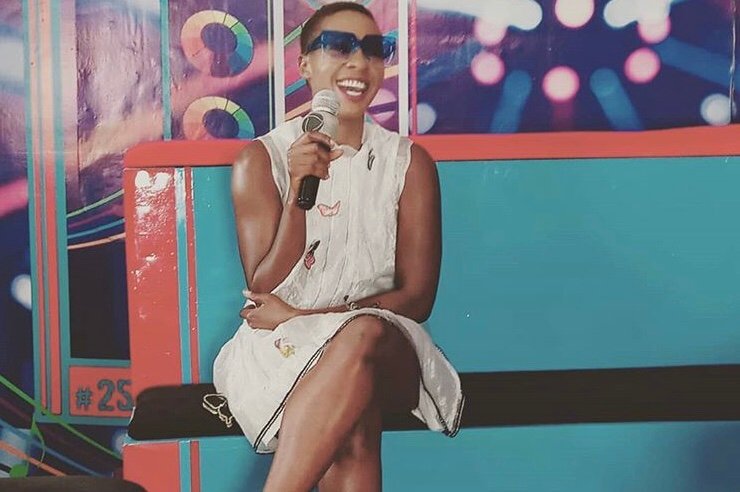 By Stuart G-Khast
Last Thursday saw two great artistes hug and confess to eachother willingness to work together. Cindy Sanyu who is arguably best female singer and Chameleone who too is believed to be finest among males shared same stage at comedy store in Lugogo.
In the middle of Chameleone's session, he paused and called Cindy on stage who had nothing but praise for her. The pair hugged. Chameleone then admitted that he loved Cindy and her music. Chameleone also wondered why they had never thought of a song together. It is at this moment that Cindy admitted she would be proud to be on same track with him. "I can never say No to Chameleone, no one would" Cindy said.
It is on these grounds that we think Cindy and Chameleone could be on the same track this year.
(Visited 1 time, 1 visit today)
Fans roast Hilderman for "Eating" President's money and denying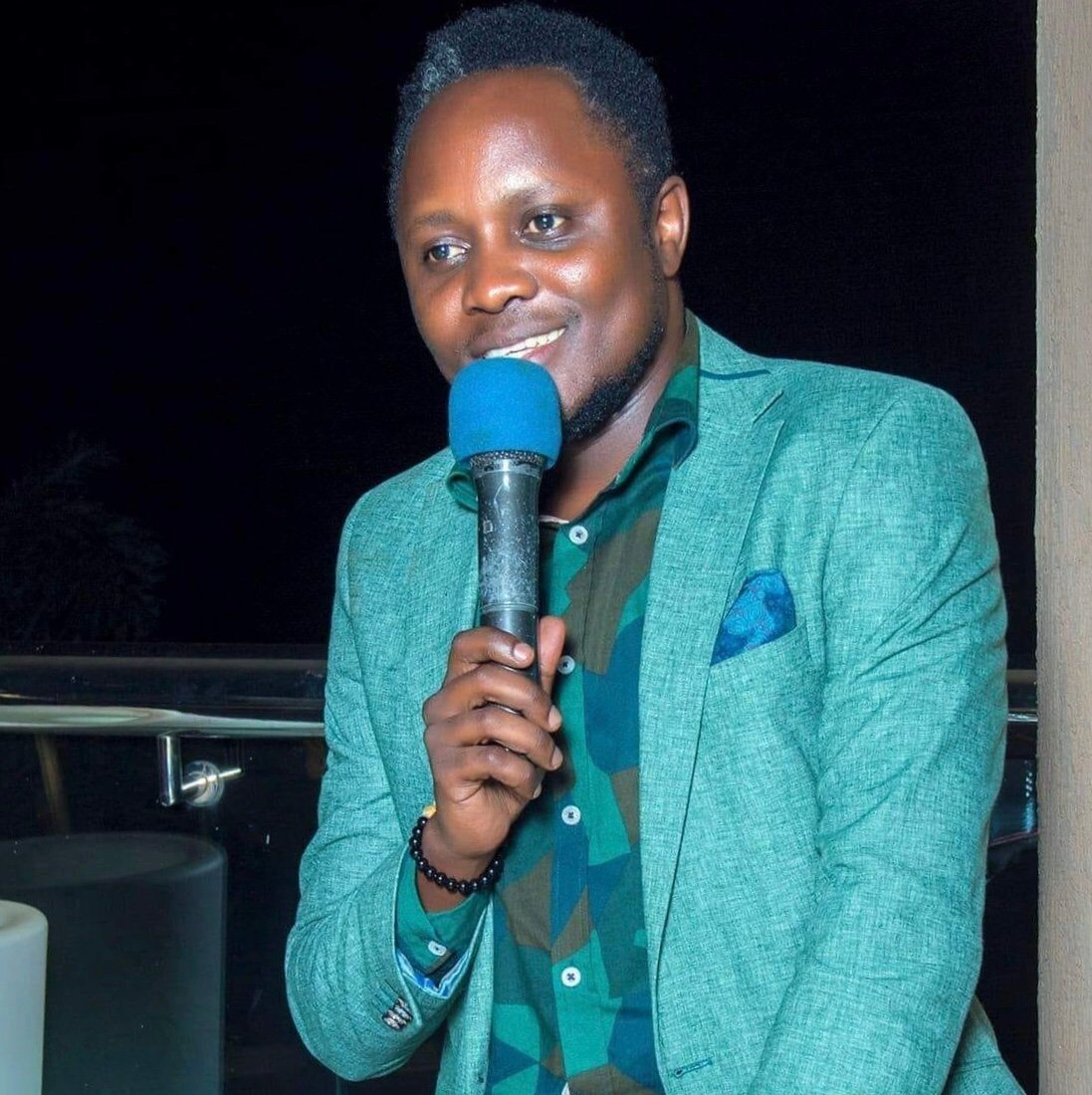 Singer Hilderman is in hot soup after being exposed by fellow singer Bebe Cool for being among the singers who took some of the 400 million shillings that the President gave to Artistes. Over time Hilderman has accused the President for using tax payers' money to donate to youth, artistes and other sectors giving the impression he could never take it.
On the evening of Saturday, Bebe Cool released a video where Hilderman was signing and receiving his share of the 400 million shillings. In his defence, Hilderman said it was three years ago something that angered fans. The singer has been fighting back and deleting some comments that pinned him.
Here are some of the reactions from his post.
(Visited 1 time, 1 visit today)