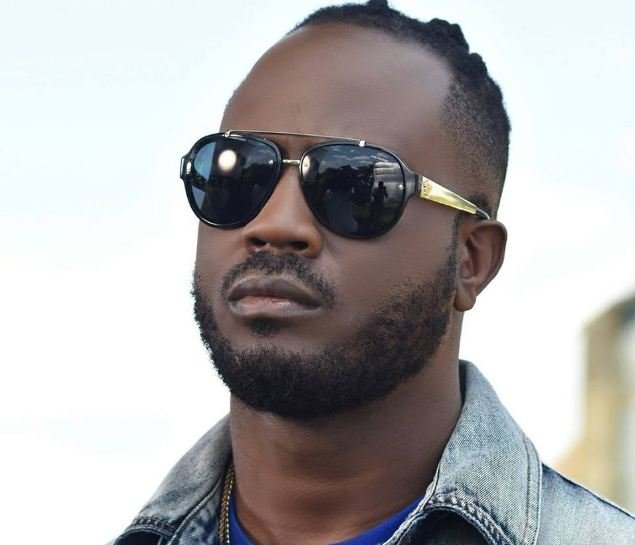 Bebe Cool is a new father again!
Bebe Cool and his wife Zuena Kirema have today morning welcomed a new member to their family. Zuena has given birth to a bouncing baby girl.
The joy was palpable as Bebe Cool shared the news of his bundle of joy on social media. According to the singer, the mother and the baby are said to both be in fine health.
He posted: "And finally this morning at 4:40,Allah has blessed our family with a bouncing baby girl and she will be called EMAN. Thanks for all your prayers as both mom and daughter are well."
Staff Writer
(Visited 1,004 time, 2 visit today)