Bebe Cool fans forsake him over politics, and join Bobi Wine.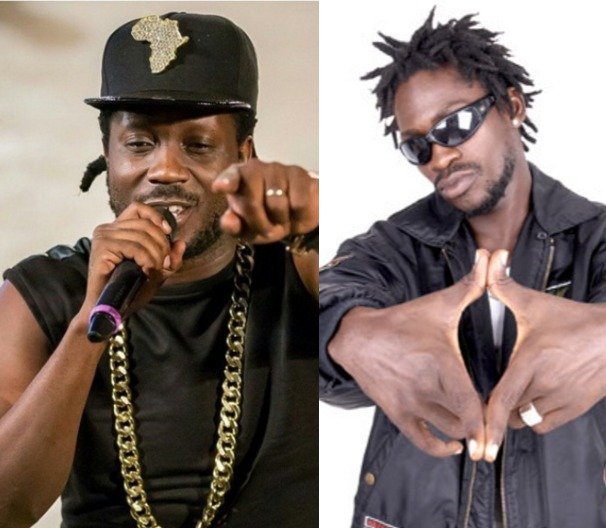 In a strange twist of events, Bebe Cool fans have forsaken him and joined his nemesis Bobi Wine in the aftermath of the recently concluded Presidential elections.
This was very conspicuous when Bobi Wine shared a post on Facebook calling for the release of FDC's Dr. Kiiza Besigye, saying "we should not shut our eyes and mouths to injustice".
A one Bebe Cool fan who goes by the name Doro Davy Gagamel on Facebook was quick to comment saying, "In dis struggle we stand together as Ugandans not Bebe, Bobi…. I agree with u bobi let's fight for our freedom,No one will ever do it for us. Together we stand, divided we fall. One love"
Another Zziwa Hassan Rakeem added, "I'm also a gagamel fan but this time i'm with Bobi Wine on this issue."
Bebe Cool lost his appeal to some of his fans following his strong support for President Museveni, who emerged victor. These have since joined Bobi Wine who is a strong proponent for change and justice in the country.
BigEyeUg Staff 
(Visited 1 time, 1 visit today)