Bebe Cool fans forsake him over politics, and join Bobi Wine.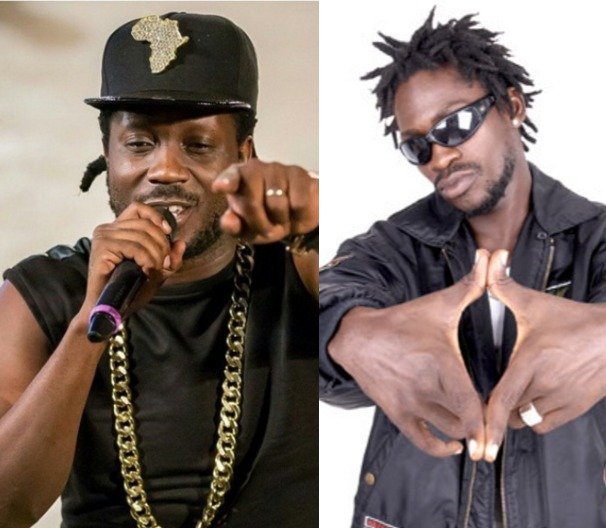 In a strange twist of events, Bebe Cool fans have forsaken him and joined his nemesis Bobi Wine in the aftermath of the recently concluded Presidential elections.
This was very conspicuous when Bobi Wine shared a post on Facebook calling for the release of FDC's Dr. Kiiza Besigye, saying "we should not shut our eyes and mouths to injustice".
A one Bebe Cool fan who goes by the name Doro Davy Gagamel on Facebook was quick to comment saying, "In dis struggle we stand together as Ugandans not Bebe, Bobi…. I agree with u bobi let's fight for our freedom,No one will ever do it for us. Together we stand, divided we fall. One love"
Another Zziwa Hassan Rakeem added, "I'm also a gagamel fan but this time i'm with Bobi Wine on this issue."
Bebe Cool lost his appeal to some of his fans following his strong support for President Museveni, who emerged victor. These have since joined Bobi Wine who is a strong proponent for change and justice in the country.
BigEyeUg Staff 
(Visited 1 time, 1 visit today)
Ykee Benda reveals reason for holding concert

Singer Ykee Benda who is in his final stages to host his maiden concert on 29th March at Serena has revealed reason for such an event. While many people were left wondering upon the singer's announcement to stage concert, he has answered their wonders.
"I have done music and good music for 5 years now and people have supported me at every single release. My concert is to appreciate their support theough the years and also to showcase what more I got while on live performance." he said.
Ykee Benda will have his concert on the Friday of 29th March and tickets are on sale at Serena and all Sparkles saloon branches.
(Visited 1 time, 1 visit today)
Scribe Gumizamu's wife finally graduates

City Journalist Allan Gumizamu is now a very proud man after his newly wedded wife Winnie Gumizamu graduated from Institute of Certified Public Accountants of Uganda after eight years of trying. She now joins a list of qualified certified Accountants.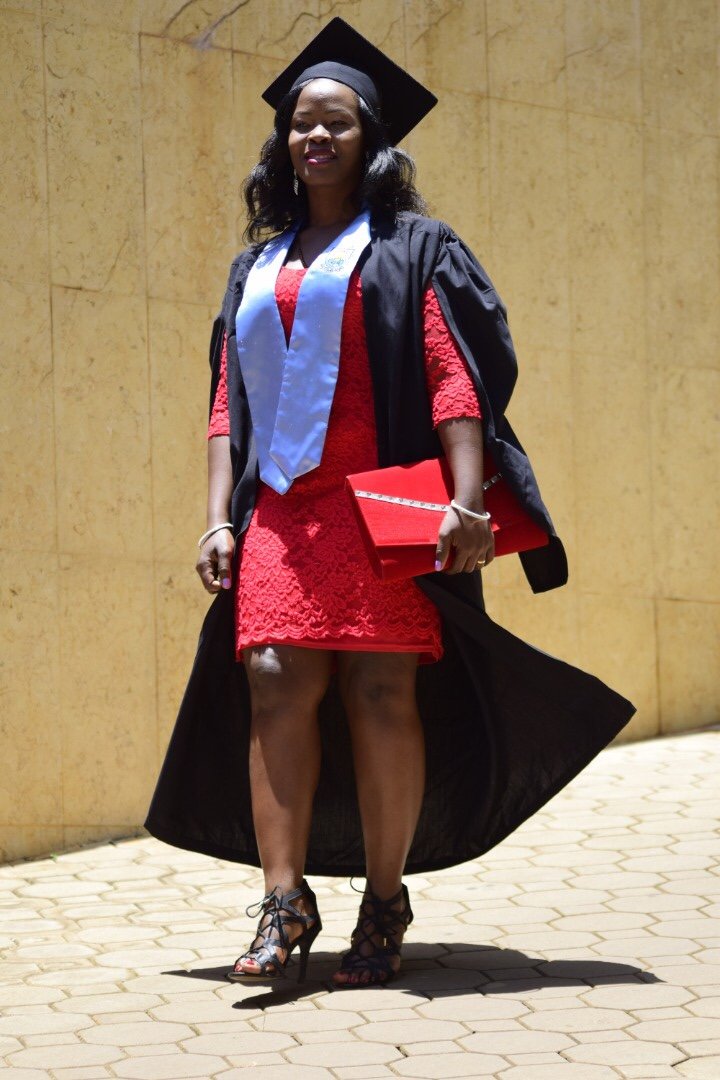 Having enrolled for the course in 2012, Winnie sensed it wouldn't be an easy road for her considering CPA being one of the hardest courses in the land. She decided to branch off for the bachelor's degree in Accounts and Finance at Ndejje University where she attained a bachelor's degree.
On her graduation, teary Winnie narrated how the path to attaining CPA Certificate is the hardest of all. She recalled days when she would miss the pass mark of some papers with a mere 1% mark. She, however, thanked her parents and everyone who has seen her through the hard journey.
After her graduation at Imperial Royale Hotel in Kampala, Winnie treated her guests to a luxurious party at Jokers Hotel In Bweyogerere.
Winnie is the head Administration and Finance at Bukoto based 3D Services Limited
(Visited 1 time, 1 visit today)
Ugandan musician Staxxy impresses in China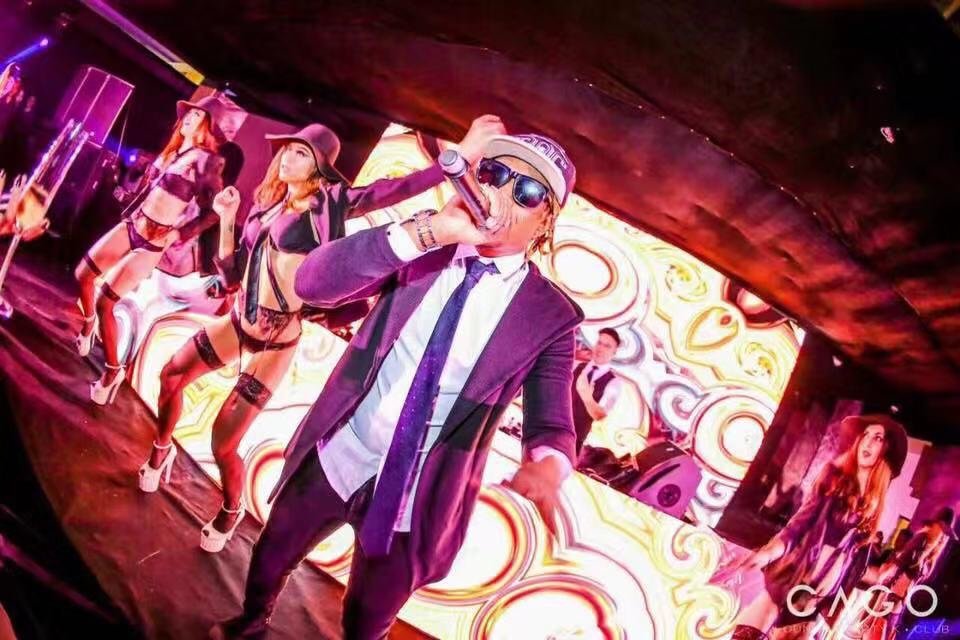 Staxxy is an international performing and recording artist taking China by storm with his new single "Young Boss".
From the streets of Uganda, where he was raised, to Beijing, China, where he currently resides, Staxxy has taken influences from his East African roots and love of dancehall to create his own style of dancehall fused with afro and hip hop.
Well known in China for his energetic performances, Staxxy is now in collaboration with Herbert Skillz from Sound Makers U.K./UG to release his much anticipated EP to the world. With his performance skills and unique sound, Staxxy is on his way up in the music industry.
Watch his latest video here https://youtu.be/YxhpcxAqVeU
(Visited 1 time, 1 visit today)