Bebe Cool fans forsake him over politics, and join Bobi Wine.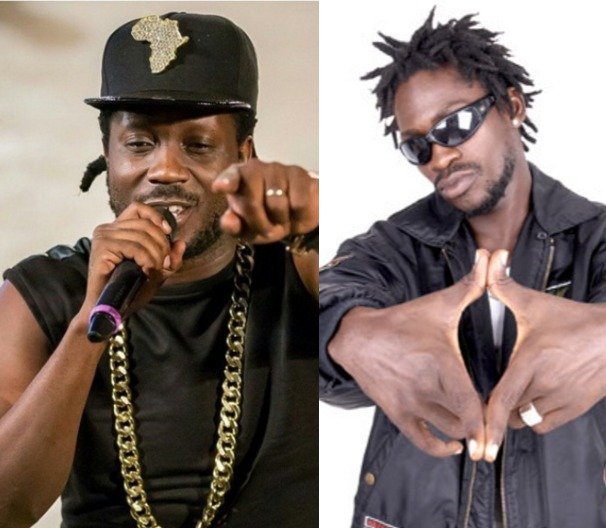 In a strange twist of events, Bebe Cool fans have forsaken him and joined his nemesis Bobi Wine in the aftermath of the recently concluded Presidential elections.
This was very conspicuous when Bobi Wine shared a post on Facebook calling for the release of FDC's Dr. Kiiza Besigye, saying "we should not shut our eyes and mouths to injustice".
A one Bebe Cool fan who goes by the name Doro Davy Gagamel on Facebook was quick to comment saying, "In dis struggle we stand together as Ugandans not Bebe, Bobi…. I agree with u bobi let's fight for our freedom,No one will ever do it for us. Together we stand, divided we fall. One love"
Another Zziwa Hassan Rakeem added, "I'm also a gagamel fan but this time i'm with Bobi Wine on this issue."
Bebe Cool lost his appeal to some of his fans following his strong support for President Museveni, who emerged victor. These have since joined Bobi Wine who is a strong proponent for change and justice in the country.
BigEyeUg Staff 
(Visited 1 time, 1 visit today)
Meet Fattah a new dancehall singer to watch out for
With everyday emerging talent there is a new artiste on the rise everyday. The latest to emerge is Fattah who has started in high gear.
Fattah real names Nakazzi Lilian is one of the fresh artistes in the Ragga and Dancehall music who is already causing threat to the industry with her unique style and energy
Unlike other female singers, Fattah writes her own music and she has managed to record a couple of hit songs like Onjogeza, Limit, Mall Me, DNA, and her latest Budget featuring Feffe Bussi which has so far got a warm reception from music lovers, featuring on every night club's playlist
According Fattah since childhood, she had a passion for music and her dream has always been to become a musician until last year when she decided to take it on as her professional. She is working on a full album that she is set to release before the year ends and news from her camp indicate that it's featuring a couple of top artists in Uganda
(Visited 1 time, 1 visit today)
Alex Muhangi's Comedy Store to host Diamond Platnumz next Week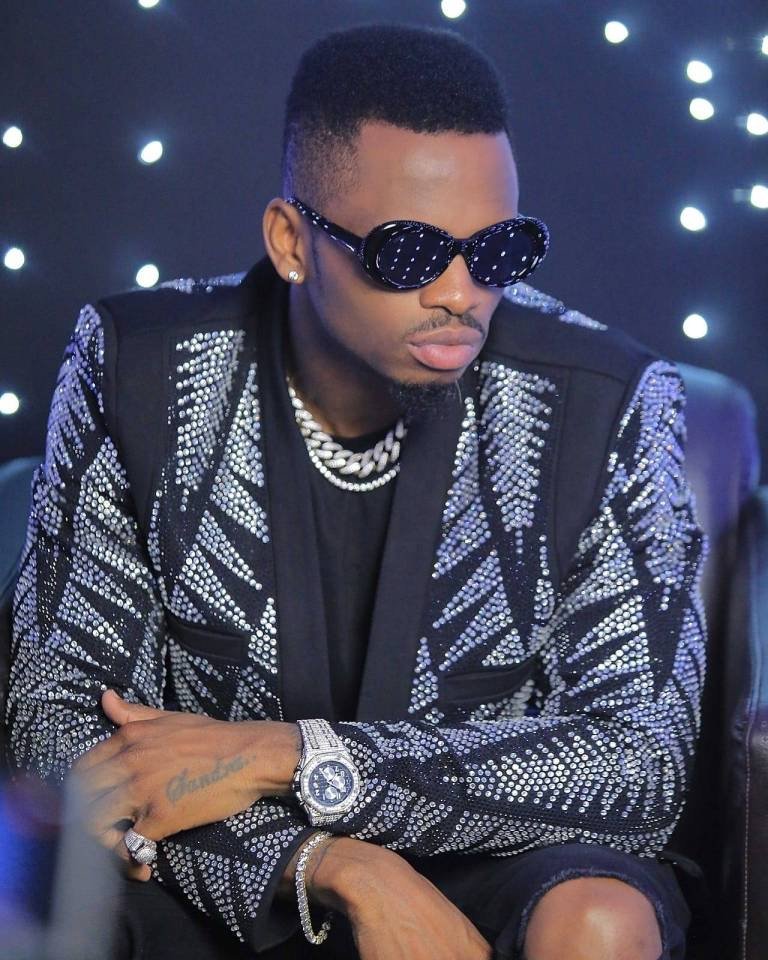 The weekly comedy show hosted by Alex Muhangi is flying in Tanzania's Bongo Flava star 'Diamond Platnumz' at next week's Comedy store. Muhangi announced this during the recent episode of the comedy store hosted at UMA lugogo grounds, that Eric Omondi and Diamond will headline Comedy store next week on 25th July, the music star who formerly dated our own Zari, will be performing songs like 'African Beauty', Tetema, Kwangalu etc.
Comedy Store so far this year has hosted several big international acts like Klint Da drunk from Nigeria, Eric Omondi and singer Jaguar from Kenya.Diamond Platnumz last performed in Uganda in 2017 at the Kampala City Carvival.
(Visited 1 time, 1 visit today)
Gabriel K preaches love in new song "Onsaana"
Gabriel K, the soothing sound of hearts has returned with a new song. The singer earlier this month released his latest song "Onsaana" and is already doing well on airwaves.
Onsaana lyrics video already has over 11,000 views on YouTube and audio has received thousands of downloads already on reverbnation.
Our sources have it from clear sources that the video will be released this Friday, fasten your seatbelts for Onsaana video.
Reverberation: http://www.reverbnation.com/open_graph/song/30858856
Watch lyrics video here
(Visited 1 time, 1 visit today)