BATTLE OF THE PRODUCER: Nash Wonder vs. Washington

Ian Ford Nkera
Today we decide to battle the hottest producers in the land, Washington and Nash Wonder. The two have been on a hit rampage for the last twelve months that it's only natural to debate who is better.
STYLE
Washington has done it all but he is the undisputed champion of afro dancehall. His style is afro centric with heavy drums and a heavy bassline. It's this style that has propelled to unimaginable heights as Uganda's top producer. Nash wonder is just starting out but we can say that he is an afro dancehall specialist with a pop incline to his production.
Winner: Both producers sound fresh so this is a STALEMATE
CREATIVITY
Washington has been accused of monotony these days. Unlike in the past when he had just burst on the scene, his music now sounds predictable. A song done by Rema will sound almost the same as the one done by Jackie Chandiru with only instruments varying. You doubt me??Listen to Rema's Fire tonight and Jackie's Gold Digger. Too similar.
Nash Wonder is versatile in his production. He will follow the theme of the song and craft an appropriate beat. In that way, he will always sound unique. There is a different feel when listening to Goodlyfe's Magnetic and for example Khalifa Aganaga's Ndabirawa.
WINNER: Nash Wonder
HITS FACTORY
Washington outsmarts Nash on this one. Washington has been making monster beats for top artistes since the early 2000's.He made the East African Bashment Crew what they are with hits like Fire Burn Dem, Kube and has worked with the crème de la crème like Radio and Weasel producing songs like Can't Let You Go, Fantastic and many others. Cindy has been one of his top students as he has produced a big chunk of her songs including Ayokyayokya, One and Only. Top class stuff.
Nash wonder on the other hand, is a young guy coming up and his resume of hits can only improve. You have to cut him some slack because he has been on the scene for just over a year. He is nevertheless behind Radio and Weasel's 2013 anthem Magnetic, Ekyama, Khalifa's Ndabirawa and many others. WINNER: Washington
All in all, Washington's career spans over a decade so he has an edge of experience over the Monster Studios' relatively young Nash Wonder but the future can only be promising for the fast rising producer.
(Visited 1 time, 1 visit today)
Witty Boy in studio, gears up for 2019

By Stuart G-Khast
South African based Ugandan Raggae, Afro beat singer Witty Boy is in studio again as he prepares to have a more enlightened year ahead. The singer has started this year aggressively hitting studio in South Africa.
We have learnt that Witty Boy is in Cosher Studios cooking for his fans teaming up with producer Cosher to do and finish a new product they have named "We came from Far"
Witty Boy has vowed not to keep his fans hungry this year.
(Visited 1 time, 1 visit today)
Chameleone denied me a collabo – Cindy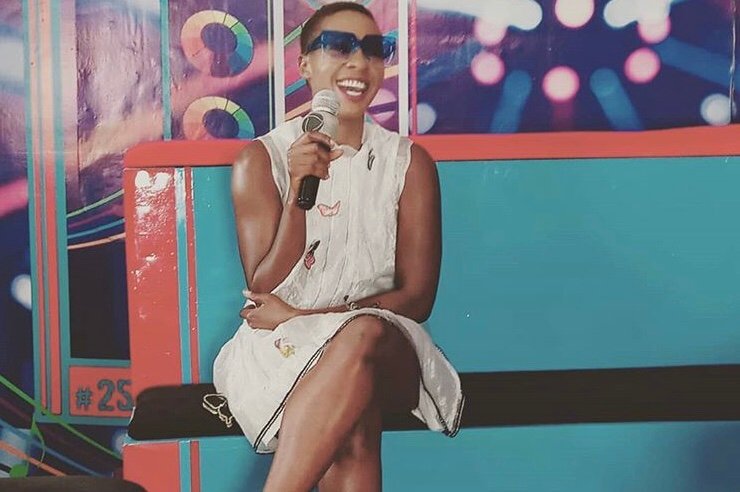 By Stuart G-Khast
Last Thursday saw two great artistes hug and confess to eachother willingness to work together. Cindy Sanyu who is arguably best female singer and Chameleone who too is believed to be finest among males shared same stage at comedy store in Lugogo.
In the middle of Chameleone's session, he paused and called Cindy on stage who had nothing but praise for her. The pair hugged. Chameleone then admitted that he loved Cindy and her music. Chameleone also wondered why they had never thought of a song together. It is at this moment that Cindy admitted she would be proud to be on same track with him. "I can never say No to Chameleone, no one would" Cindy said.
It is on these grounds that we think Cindy and Chameleone could be on the same track this year.
(Visited 1 time, 1 visit today)
Fans roast Hilderman for "Eating" President's money and denying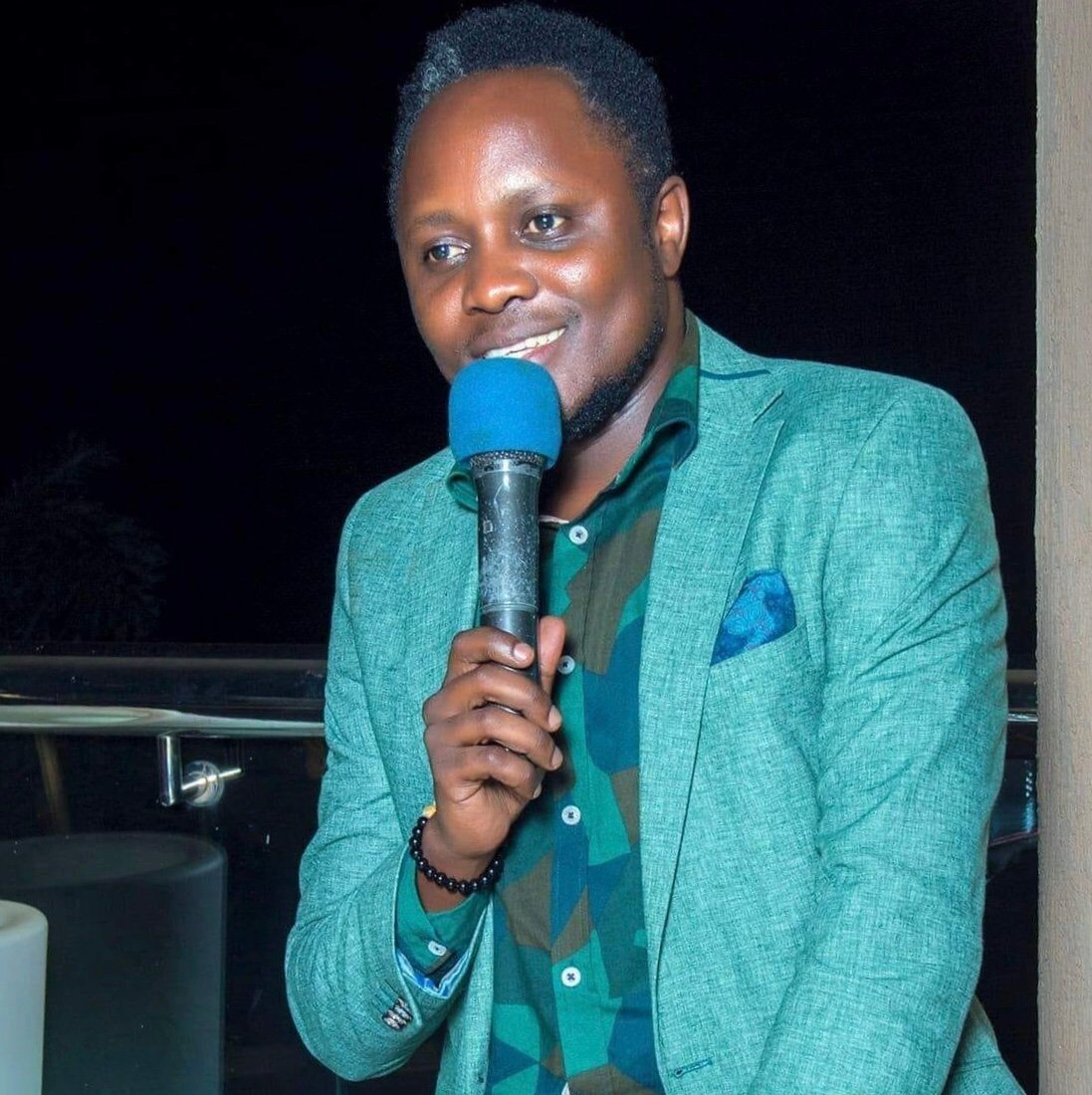 Singer Hilderman is in hot soup after being exposed by fellow singer Bebe Cool for being among the singers who took some of the 400 million shillings that the President gave to Artistes. Over time Hilderman has accused the President for using tax payers' money to donate to youth, artistes and other sectors giving the impression he could never take it.
On the evening of Saturday, Bebe Cool released a video where Hilderman was signing and receiving his share of the 400 million shillings. In his defence, Hilderman said it was three years ago something that angered fans. The singer has been fighting back and deleting some comments that pinned him.
Here are some of the reactions from his post.
(Visited 1 time, 1 visit today)