BATTLE OF THE PRODUCER: Nash Wonder vs. Washington
Ian Ford Nkera
Today we decide to battle the hottest producers in the land, Washington and Nash Wonder. The two have been on a hit rampage for the last twelve months that it's only natural to debate who is better.
STYLE
Washington has done it all but he is the undisputed champion of afro dancehall. His style is afro centric with heavy drums and a heavy bassline. It's this style that has propelled to unimaginable heights as Uganda's top producer. Nash wonder is just starting out but we can say that he is an afro dancehall specialist with a pop incline to his production.
Winner: Both producers sound fresh so this is a STALEMATE
CREATIVITY
Washington has been accused of monotony these days. Unlike in the past when he had just burst on the scene, his music now sounds predictable. A song done by Rema will sound almost the same as the one done by Jackie Chandiru with only instruments varying. You doubt me??Listen to Rema's Fire tonight and Jackie's Gold Digger. Too similar.
Nash Wonder is versatile in his production. He will follow the theme of the song and craft an appropriate beat. In that way, he will always sound unique. There is a different feel when listening to Goodlyfe's Magnetic and for example Khalifa Aganaga's Ndabirawa.
WINNER: Nash Wonder
HITS FACTORY
Washington outsmarts Nash on this one. Washington has been making monster beats for top artistes since the early 2000's.He made the East African Bashment Crew what they are with hits like Fire Burn Dem, Kube and has worked with the crème de la crème like Radio and Weasel producing songs like Can't Let You Go, Fantastic and many others. Cindy has been one of his top students as he has produced a big chunk of her songs including Ayokyayokya, One and Only. Top class stuff.
Nash wonder on the other hand, is a young guy coming up and his resume of hits can only improve. You have to cut him some slack because he has been on the scene for just over a year. He is nevertheless behind Radio and Weasel's 2013 anthem Magnetic, Ekyama, Khalifa's Ndabirawa and many others. WINNER: Washington
All in all, Washington's career spans over a decade so he has an edge of experience over the Monster Studios' relatively young Nash Wonder but the future can only be promising for the fast rising producer.
(Visited 1 time, 1 visit today)
Pastor Wilson Bugembe receives standing ovation at his first ever comedy store appearance, crowd asks for return leg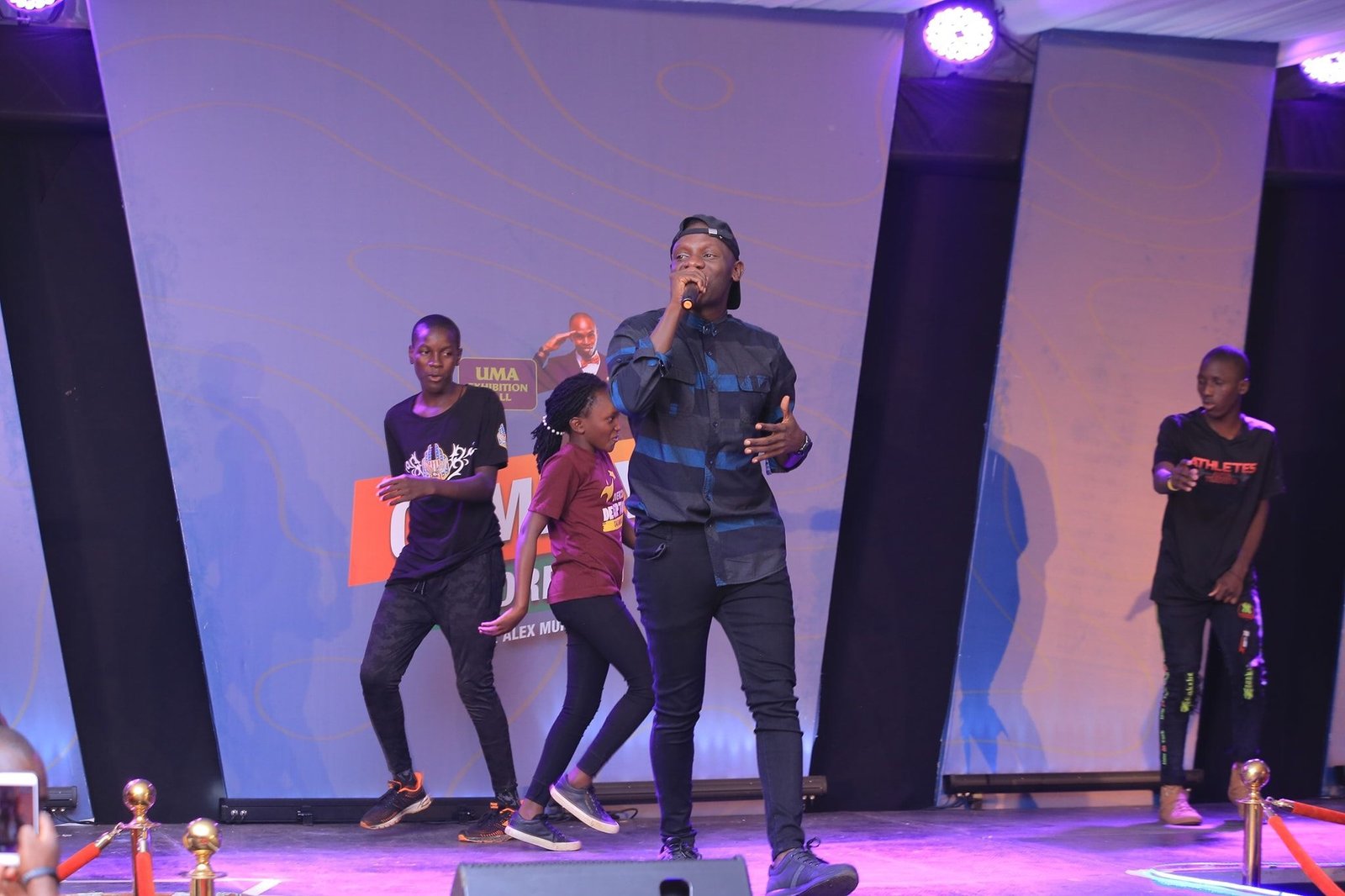 For the first time ever Pastor Wilson Bugembe who doubles as a singer Graced Alex Muhangi's comedy store for the weekly show at UMA. Unlike all previous shows, last nights show was different. Pastor Bugembe made both believers and not so much church people stand on their feet throughout his entire exhibition as he sang through most of his songs.
The crowd that so much turned up for the gospel singer kept on their toes wondering what the singing pastor had in store for them. A usually delivering pastor did not disappoint as he stepped on stage and later went into the standing crowd performing his ever loved songs.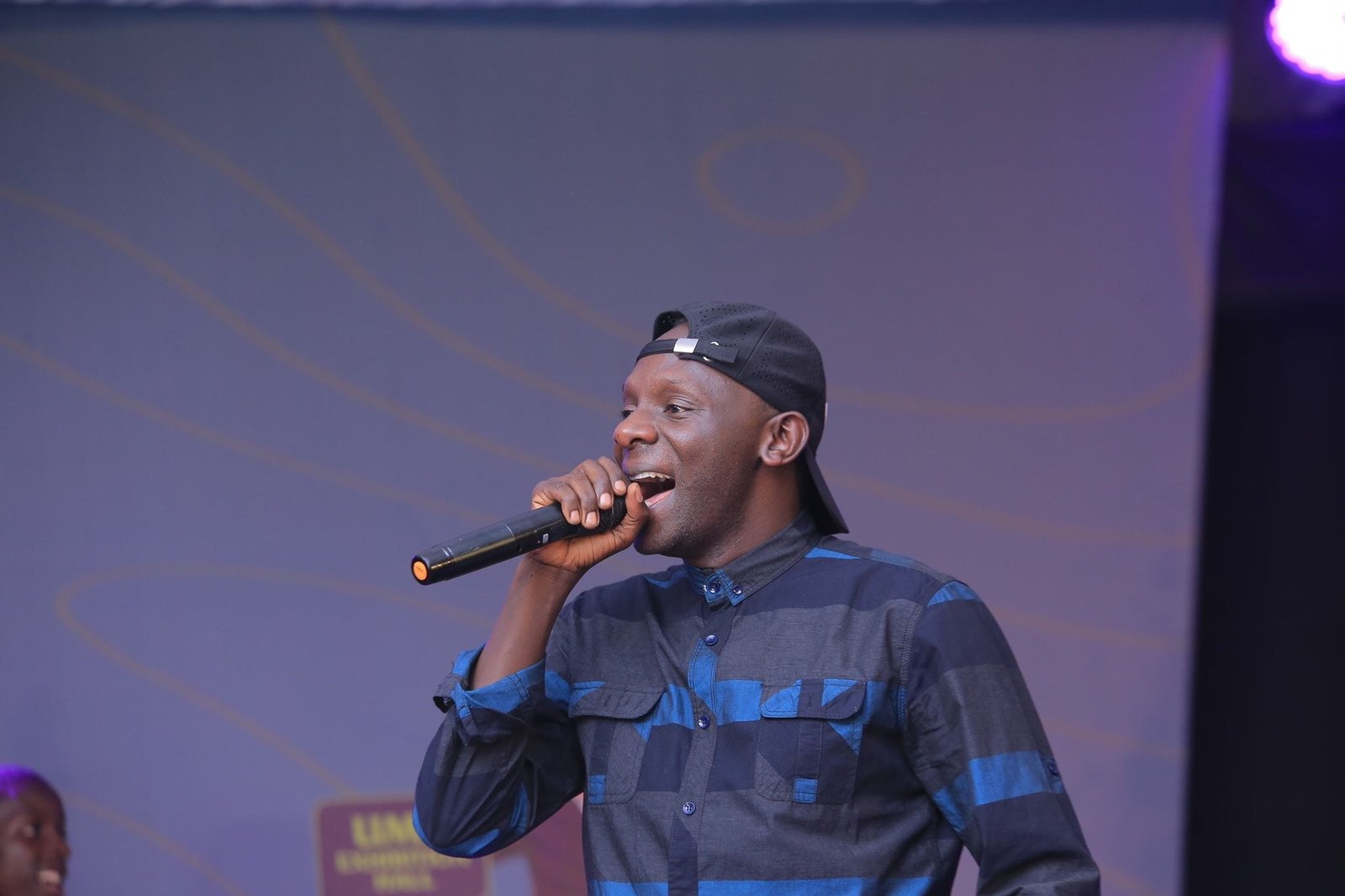 Towards the end of his exhibition, the crowd asked for his Omwooyo song that he did not expect the crowd at UMA loved so much. He performed it with all hands in the air for the crowd that worshipped along. Pastor Bugembe prayed for the crowd and Alex Muhangi before introducing a group of young people that he got off the streets and now takes care of at his Nansana based church. Comedy Store audience asked he returns soon since they did not get enough of him.
The night show also featured, Spice Diana, Tonix and Chozen Blood who equally put up an exciting exhibition.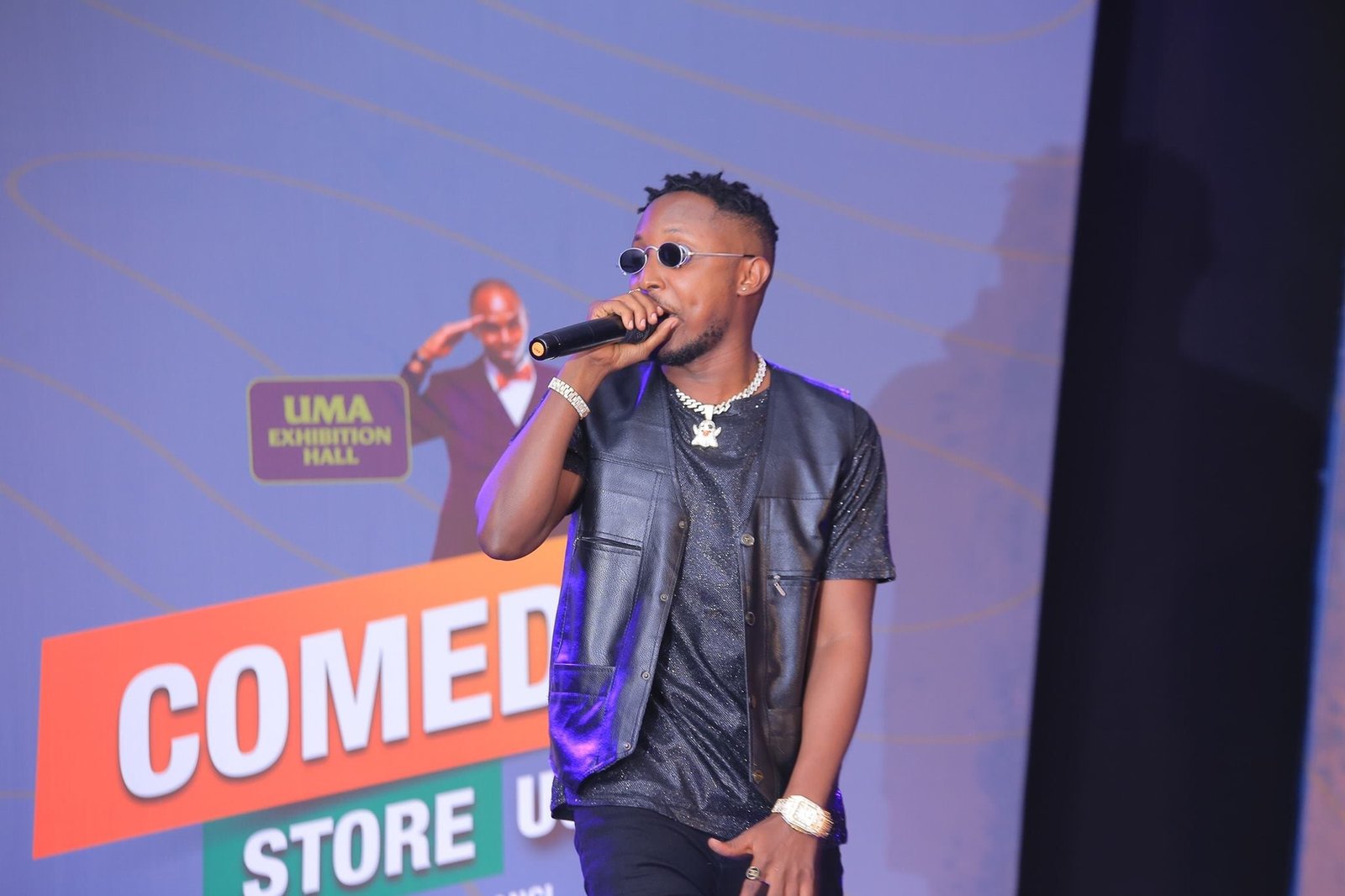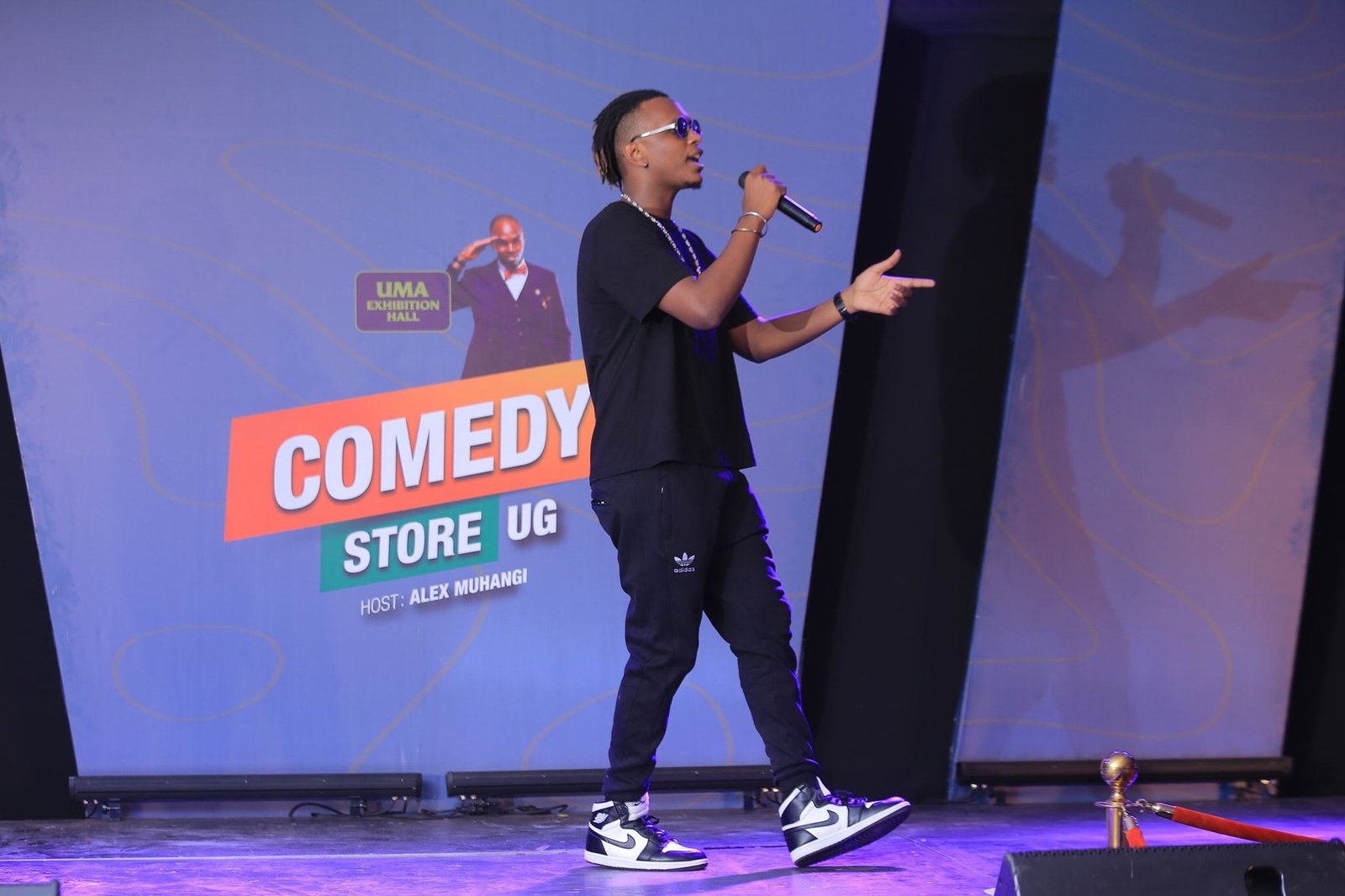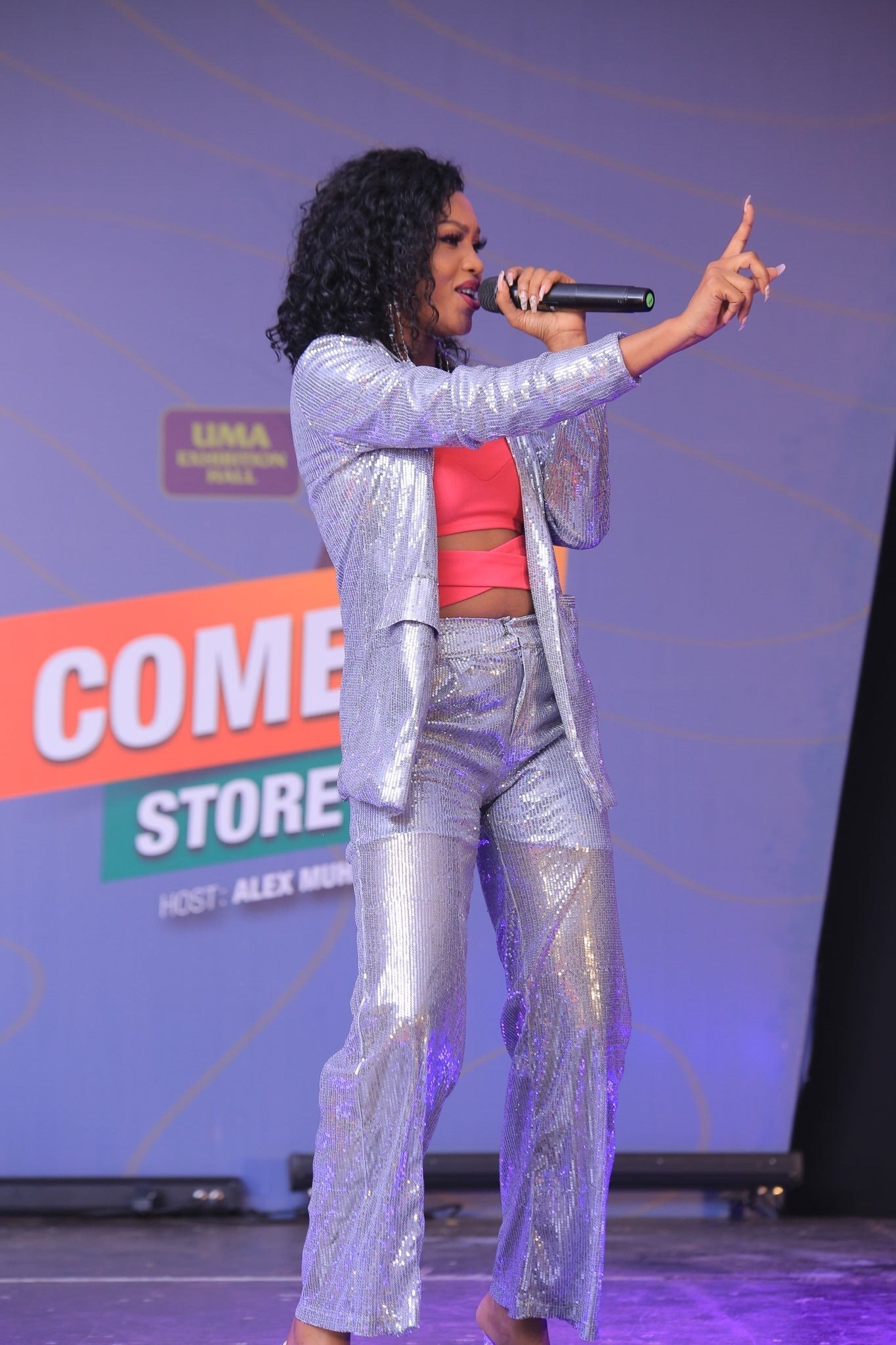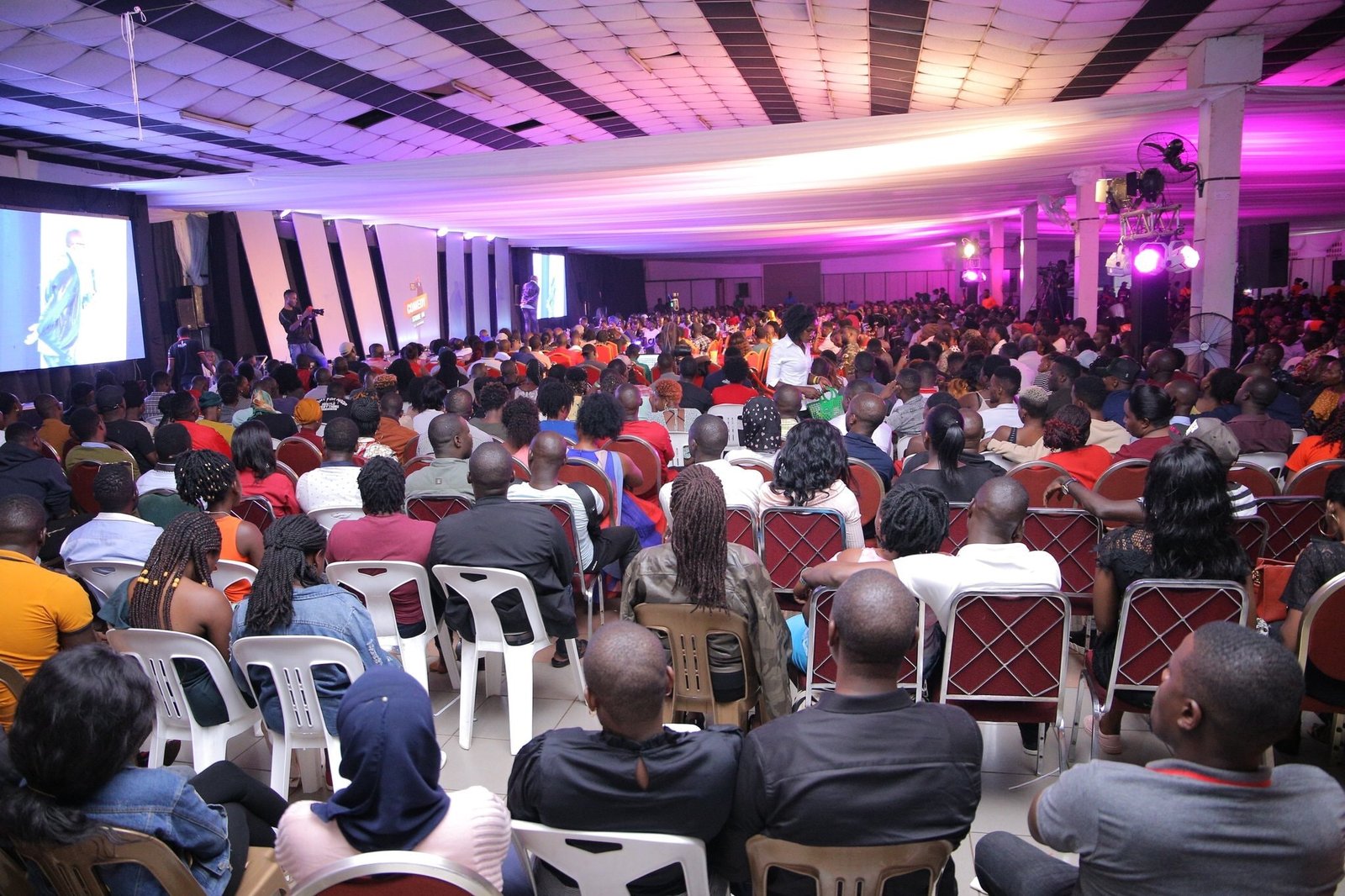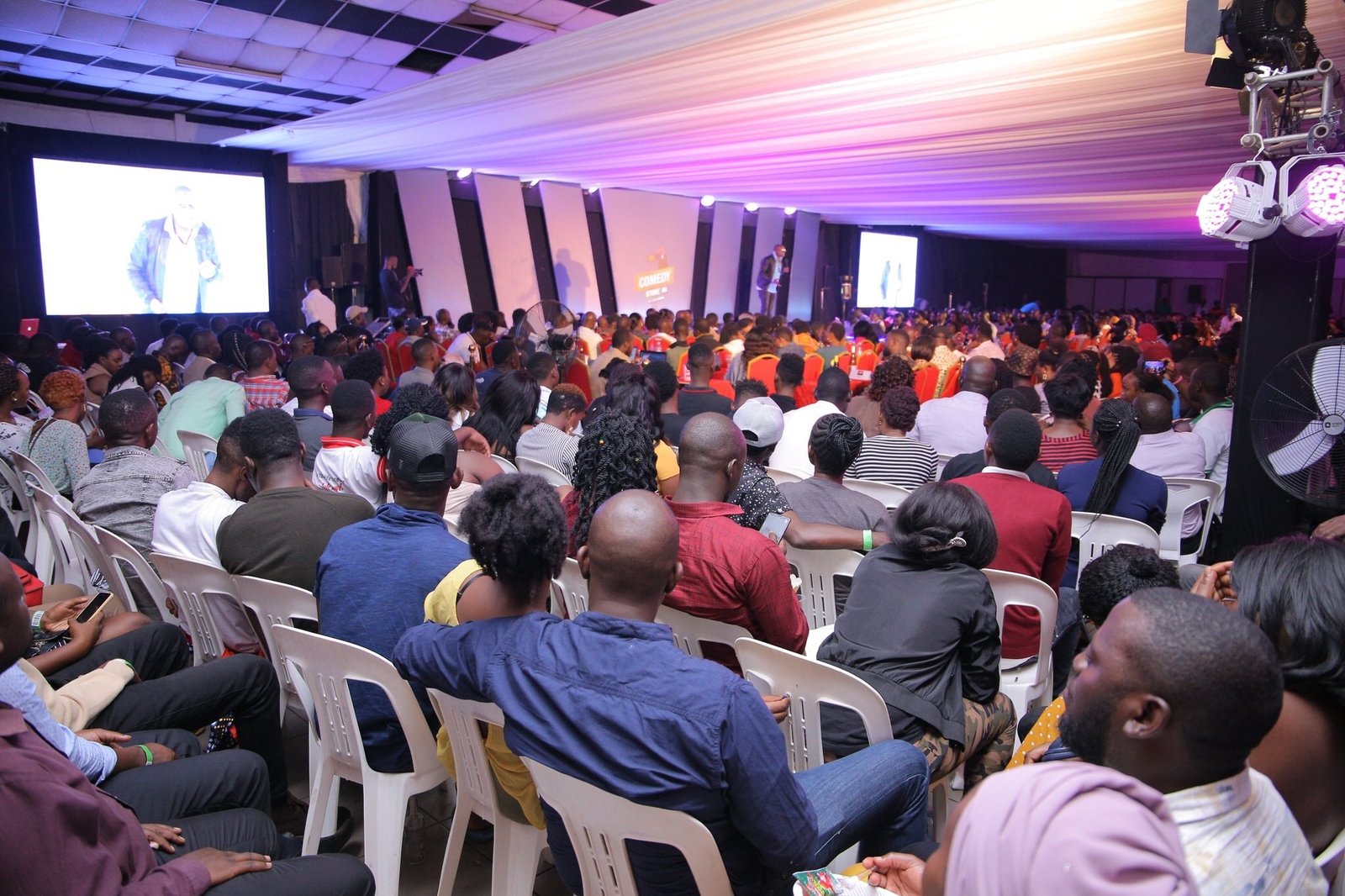 (Visited 1 time, 1 visit today)