City socialite Bad Black has finally revealed her secret child with former zungu lover.
The ex-con says she sired a son, Rowland Greenhalgh, with her ex zungu lover and British businessman David Greenhalgh in 2011.
She shared the photos on social media captioned: "Many of u were asking mi why David Greenhalgh loved mi so dearly today dis s our secret baby ROWLAND GREENHALGH born n 2011 younger brother to Jonathan who was born n 2009."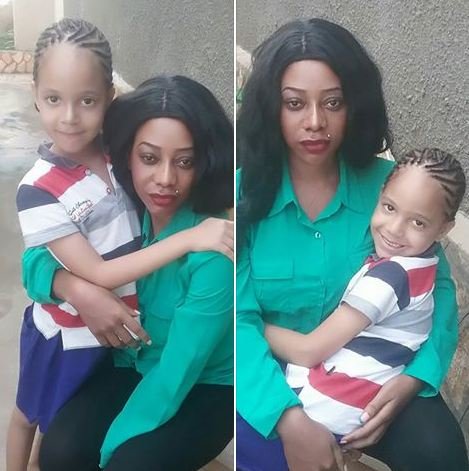 Bad Black fell out with Greenhalgh after she fleeced him of billions of shillings. She was consequently convicted of fraud and sent behind bars for four years.
Staff Writer
(Visited 2,789 time, 1 visit today)