B2C's Julio and Record TV's Martina an item

By Staff Writer
B2C's Delivad Julio has been linked to a couple of city babe before our snoops landing o that special girl he has be en hiding from us for a long time.
After thorough research, we can comfortably say the Tokigeza hit maker and Martina are an item and our sources have it that the two have been secretly bonking for a long time.
The two are dating with no doubt, Julio sometimes picks her from work and they go for lunch together and with time they are planning to move in together. A source told us
Our source also added that Julio is overheard bragging to his crew-mates how he has the hottest girl in the gang
We will keep you posted
(Visited 356 time, 1 visit today)
Youth gangs start rehabilitation life under Bryan White Foundation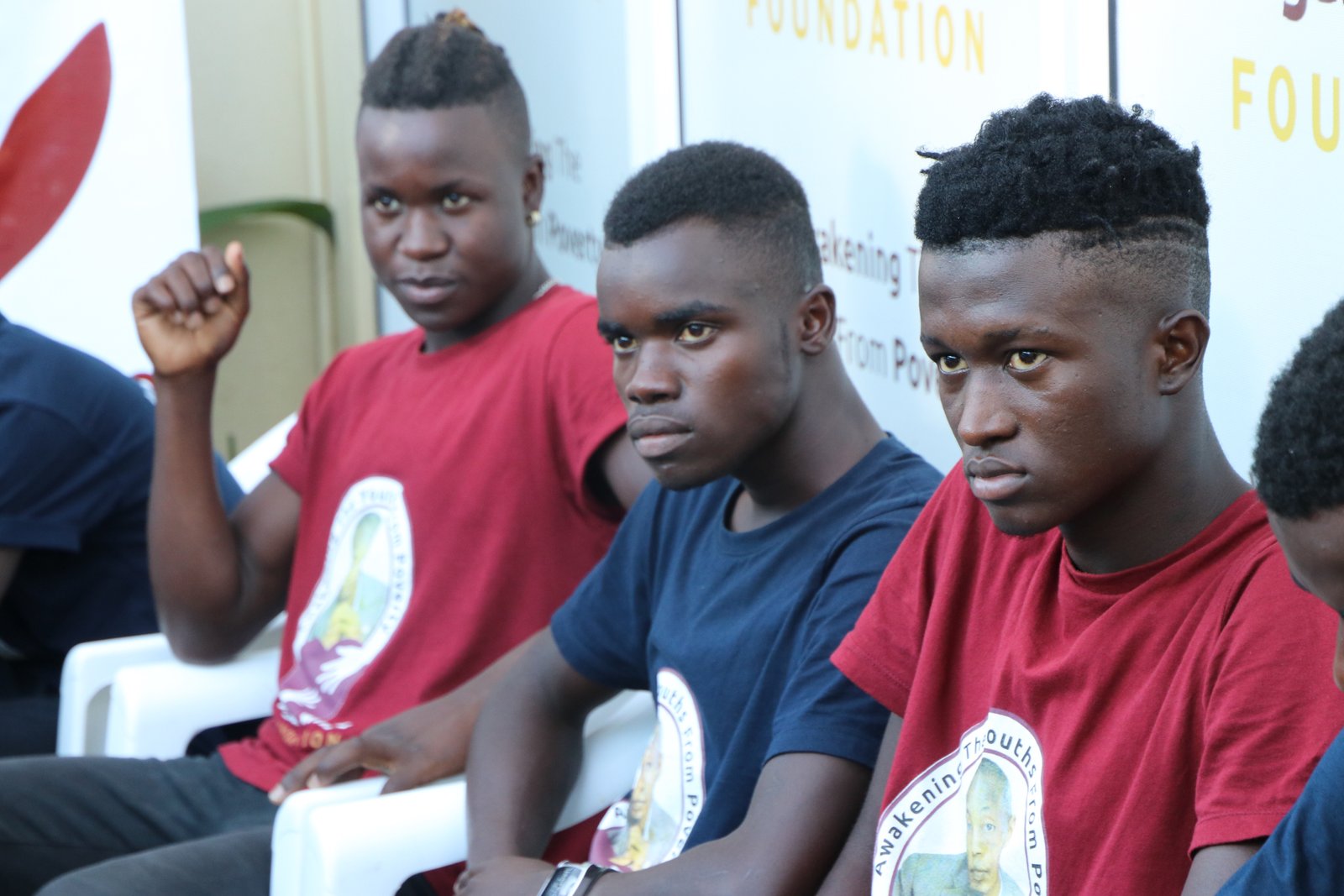 As Bryan White Foundation under its architect Bryan White continue to change lives of street gang affected members, seven members who recently denounced the criminal activities have started a new life under the guidance of Bryan White Foundation (BWF).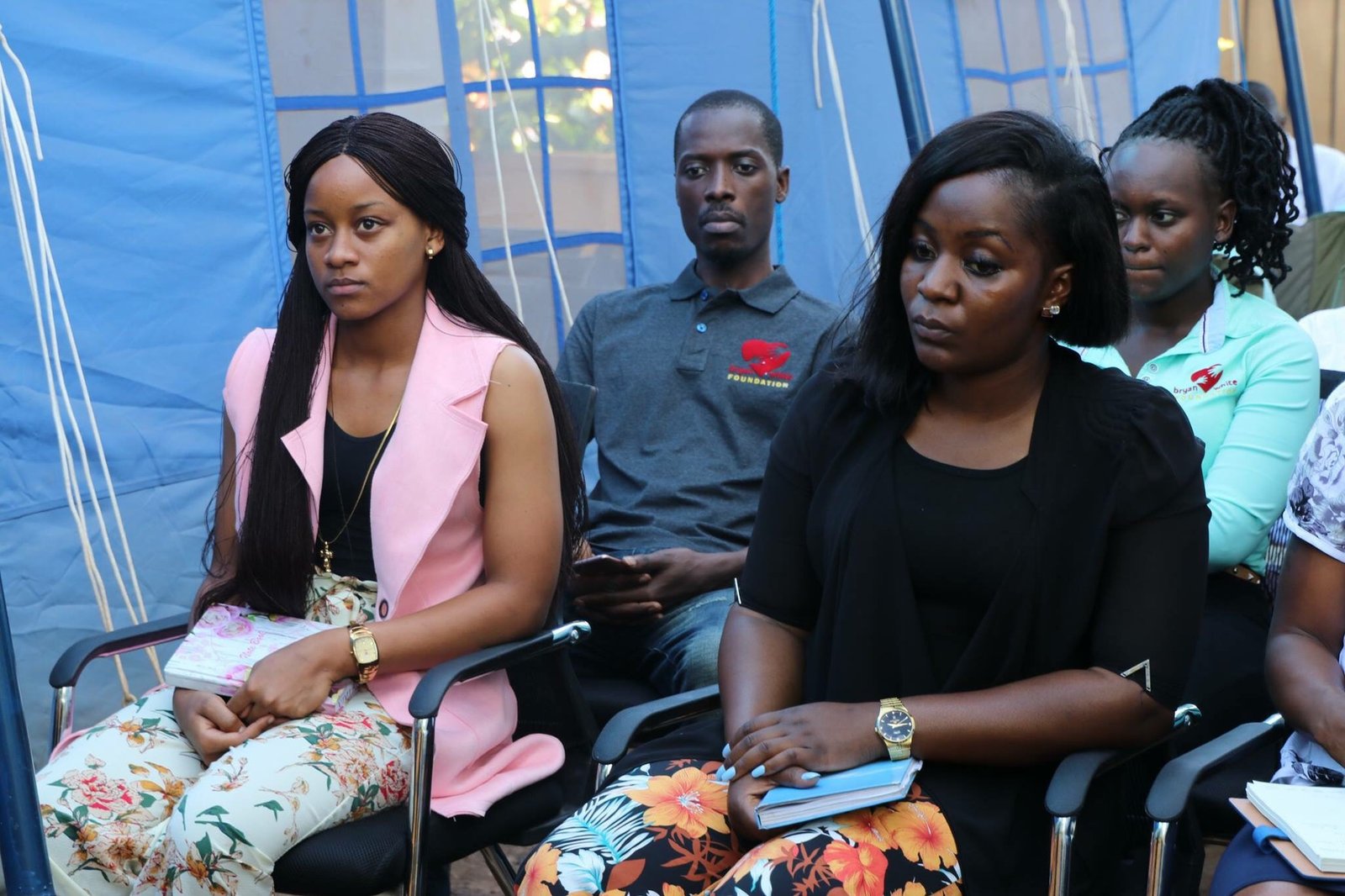 On Monday, Bryan White welcomed seven members who told appalling stories of grabbing and stealing of people's property along Kampala streets and surrounding towns.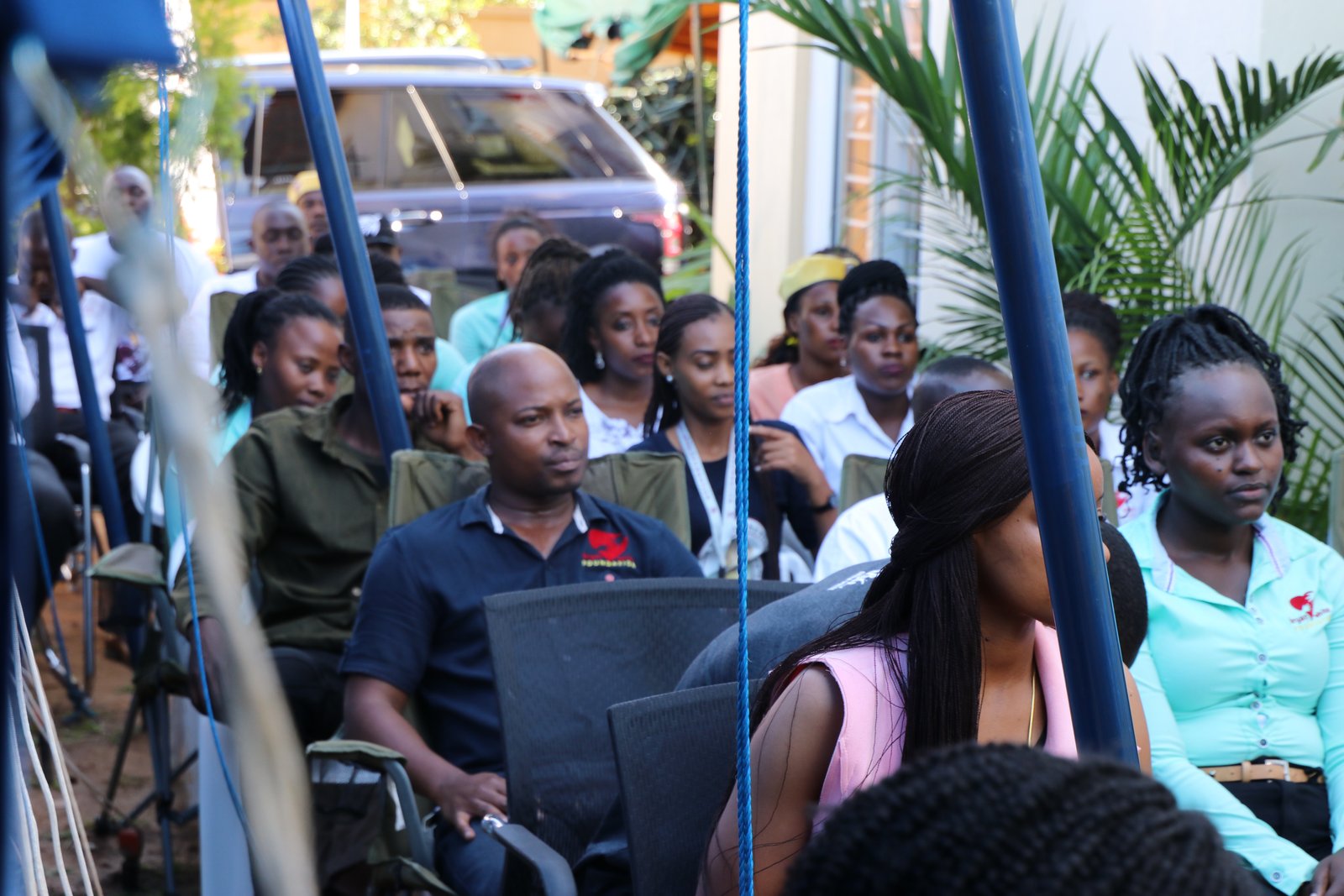 The members said they have started a fresh life free from criminal and were pleased with the help Bryan White and his foundation are giving them.
Bryan White while receiving the youths at his foundation makeshift offices, said there is need for people with authorities and platform to engage the young generation into proper direction.
"I call upon every Ugandan who has the authority or platform to talk to the youth to change their ways of living. They lack direction and need help for sure, we must change their mindset and instill hope in them that there is life after street gangs," Bryan White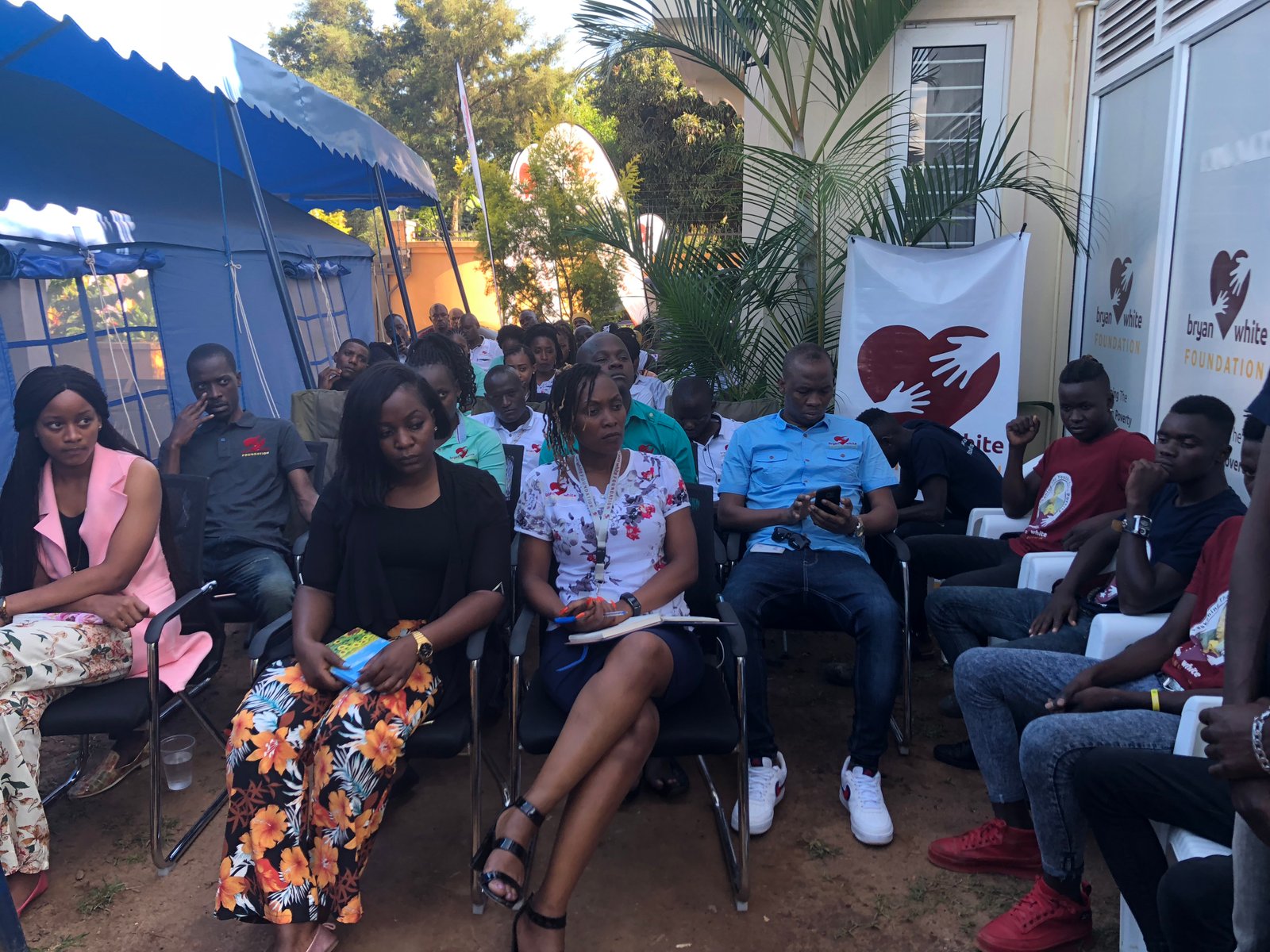 "These youths don't want to know and all they are looking for is life… we need to talk them and explain what is on the ground by giving them proper direction. Our children need a sorted future free from criminals and if we don't talk to these street kids then we won't have a secure future for them (children)," he added.
(Visited 356 time, 1 visit today)

By Consolate Namyalo
Ugandan music trio,B2C soldiers have sent out an official communication to media and fans ,letting them know that the person who has been their manager since they started making music, Mugerwa  Andrew is no longer in charge of the group.
In an official communication notice released this morning , they go ahead to appreciate him for the work he has done, helping them win a couple of awards, release a debut album and making over 15 amazing music videos under his management. It goes ahead to say that their now ex manager, has very many pressing issues at the moment that he is dealing with and cannot balance them with managing  the group.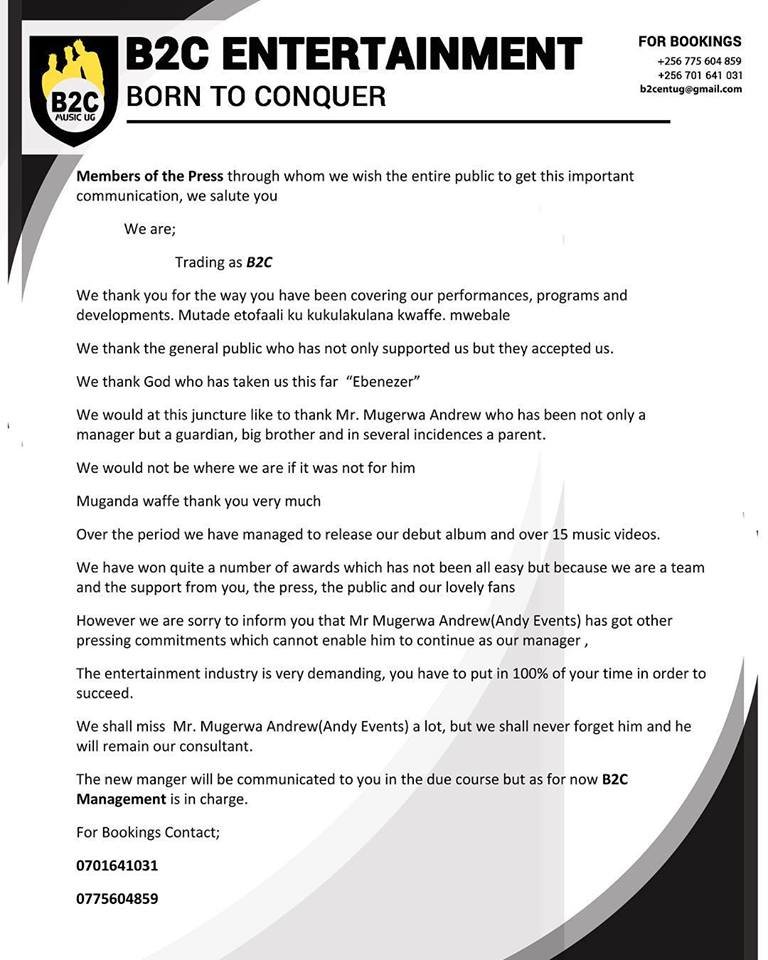 The music trio now looks forward to working with new management, as they let press, fans and friends know that they will be unveiling a new manager in the shortest time possible, and currently managing themselves under B2C Management.
(Visited 356 time, 1 visit today)
A Pass wipes his Instagram of all posts

By Nila Faisal

Controversial singer A Pass has shocked fans after he wiped his Instagram page of all posts.
The official social media account of the singer on the photo sharing platform that boasts of over 220,000 followers, now has only three videos, promoting his latest songs.
It remains unclear what made the "Oruso" singer take the drastic action.

A Pass recently raised eye brows after he announced that he will be running for presidency in 2021, reasoning that he is what Uganda needs in a president. However, his announcement was met with so much ridicule and many fans accused him of using it to promote his music.
(Visited 356 time, 1 visit today)