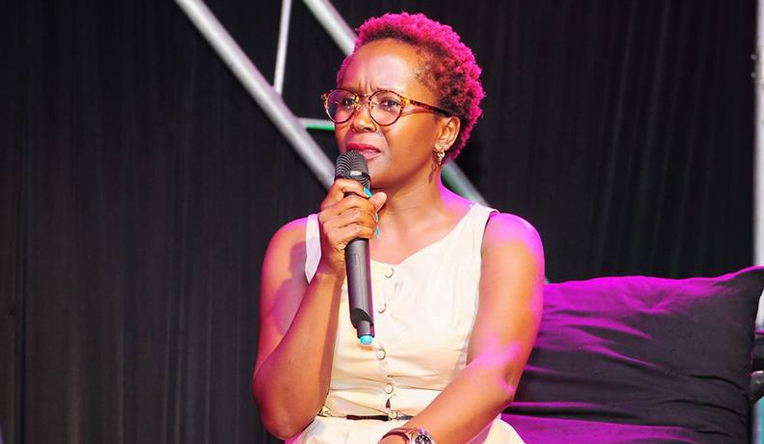 Comedienne Anne Kansiime is alive and well.
The pint-sized funny woman has finally come out to calm the hearts of her legion of fans following an online report that alleged she had been arrested in the UK.
The online report claimed that Kansiime had been detained at Heathrow Airport in London over drug possession. It further alleged that Kansiime had been carrying 2kg of cocaine when she was intercepted and arrested.
After performing at the Fun Factory Comedycine live show that is held every Thursday at National Theatre, Kansiime was asked to address the audience on the issue. "I have be there and I am still here. Even me, I am looking for the cocaine," she quipped.
Watch her address the rumours in video below.
Staff Writer
(Visited 3,320 time, 1 visit today)