Alex Muhangi lands juicy deals in USA and London.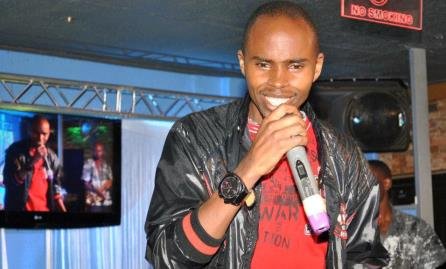 By Isaac Mites
We have reliably learnt that the Master Records CEO and talented comedian Alex Muhangi has been selected as the host of one of the biggest events that bring together all Ugandans in the diaspora, UNAA convention which is slated for 29th to 31st this month and the UK Convention on 13th September at Commercial road in London.
With the theme Unity through Cultural Awareness, the convention will see Ugandans in the diaspora showcasing Ugandan culture, produce, art crafts, cuisine and textiles with extra ordinary styles compiled from back home.
The Ugandan Convention UK which has become one of the largest Ugandan gathering in Europe will be hosted by Alex Muhangi where he is expected to thrill crowds with his jokes.
"This is a lifetime opportunity and am humbled to be one of the Ugandans that will host this year's convention," the comedian remarked about the opportunity.
This year's convention will host several artistes including; Ronald Mayinja, Tonix, Rema and gospel singer Judith Babirye. According to Miria Kay, the convention's operations manager, the selected line-up for the 4th Convention is a true reflection of what Ugandans in Europe wanted.
Connect with Isaac Mites
@Jigsaw_myts
Isaac.mites@gmail.co­m
"Vote BigEye Ug in the Kadanke Youth Awards in the Social Media category.
Simply dial *255#.
Press 3 – Kadanke.
Type 20 and press yes.
Then select option 1 – BigEye Ug.
Thank you."
(Visited 1 time, 1 visit today)
Pastor Wilson Bugembe receives standing ovation at his first ever comedy store appearance, crowd asks for return leg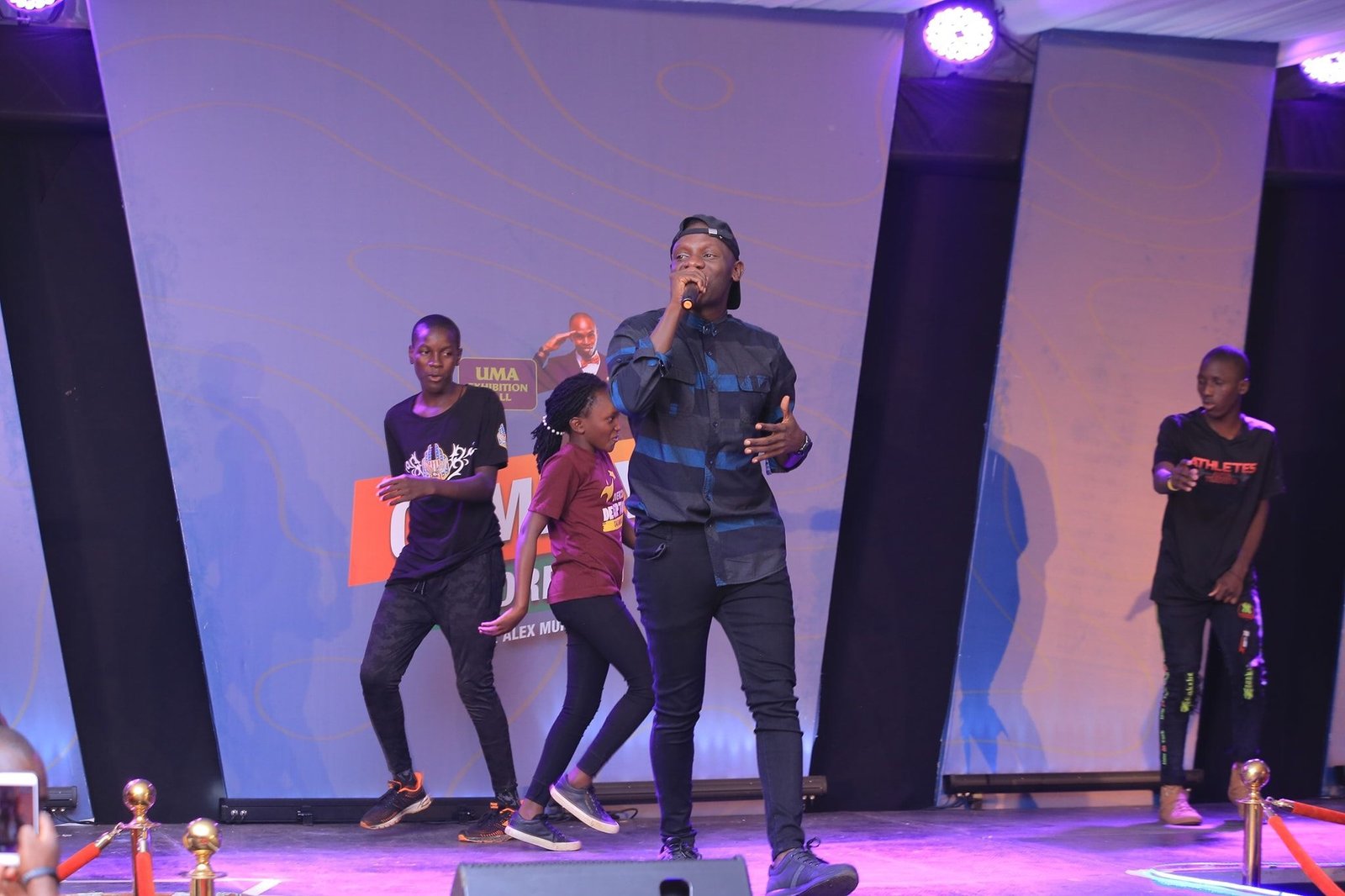 For the first time ever Pastor Wilson Bugembe who doubles as a singer Graced Alex Muhangi's comedy store for the weekly show at UMA. Unlike all previous shows, last nights show was different. Pastor Bugembe made both believers and not so much church people stand on their feet throughout his entire exhibition as he sang through most of his songs.
The crowd that so much turned up for the gospel singer kept on their toes wondering what the singing pastor had in store for them. A usually delivering pastor did not disappoint as he stepped on stage and later went into the standing crowd performing his ever loved songs.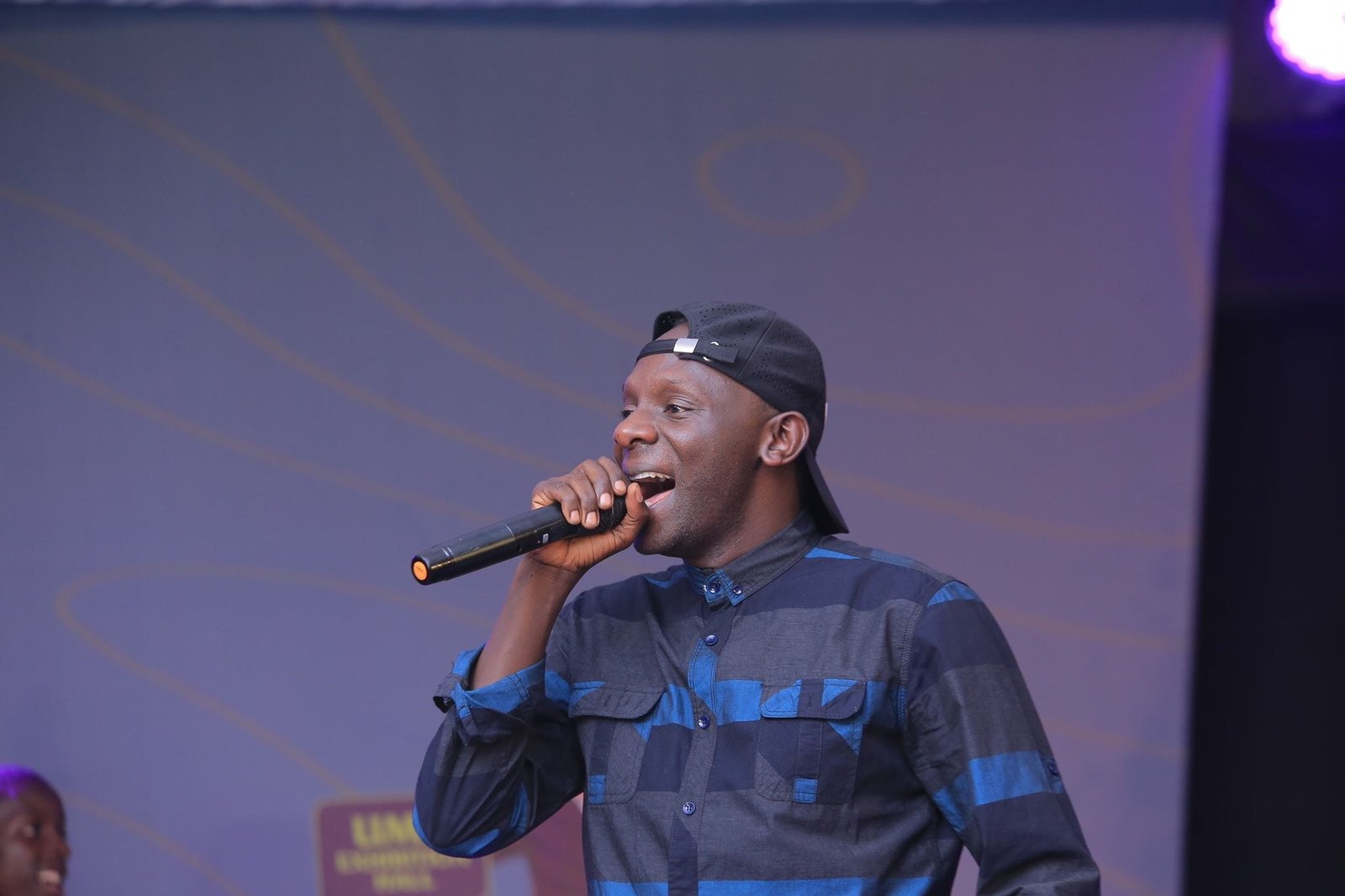 Towards the end of his exhibition, the crowd asked for his Omwooyo song that he did not expect the crowd at UMA loved so much. He performed it with all hands in the air for the crowd that worshipped along. Pastor Bugembe prayed for the crowd and Alex Muhangi before introducing a group of young people that he got off the streets and now takes care of at his Nansana based church. Comedy Store audience asked he returns soon since they did not get enough of him.
The night show also featured, Spice Diana, Tonix and Chozen Blood who equally put up an exciting exhibition.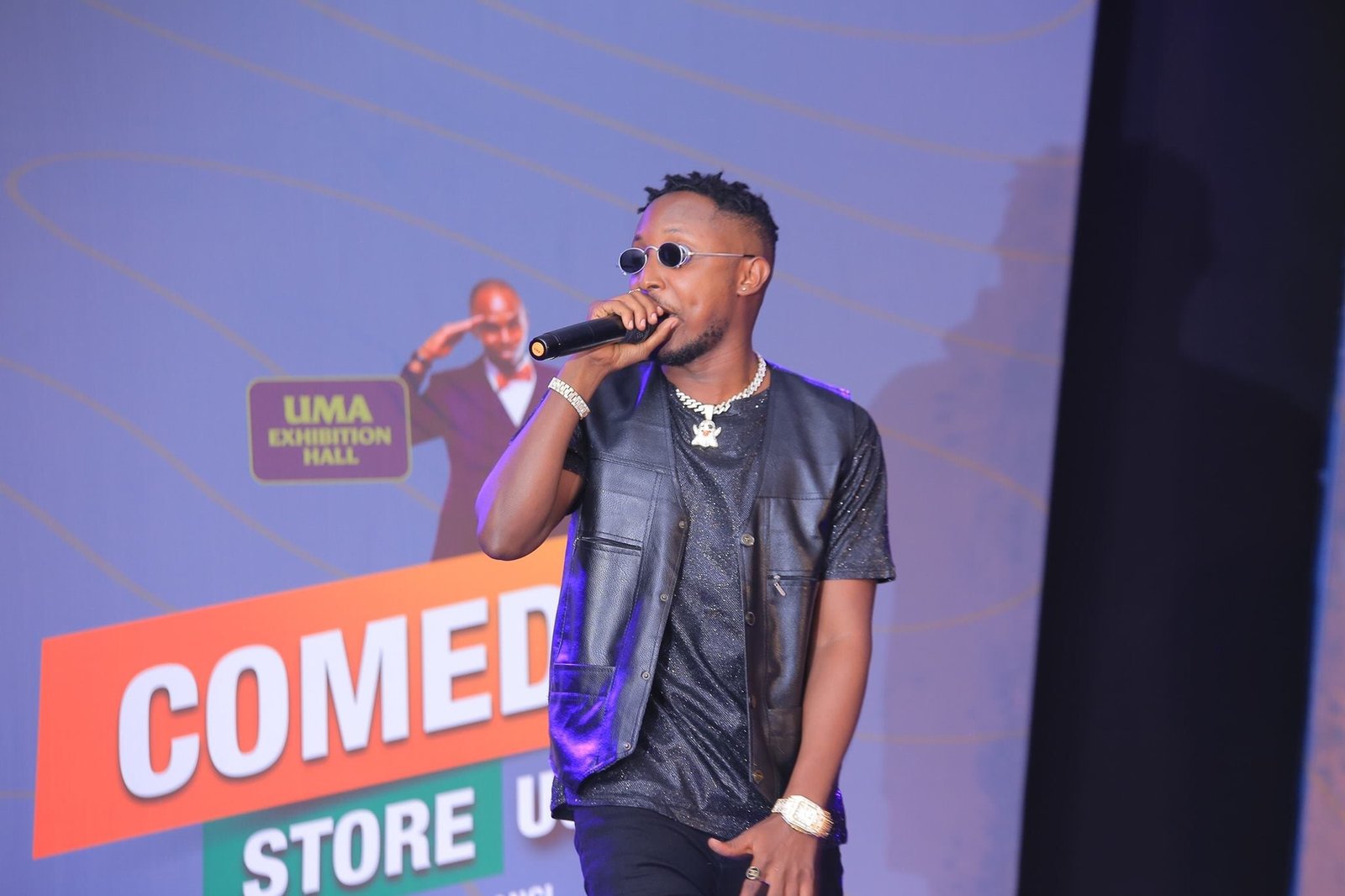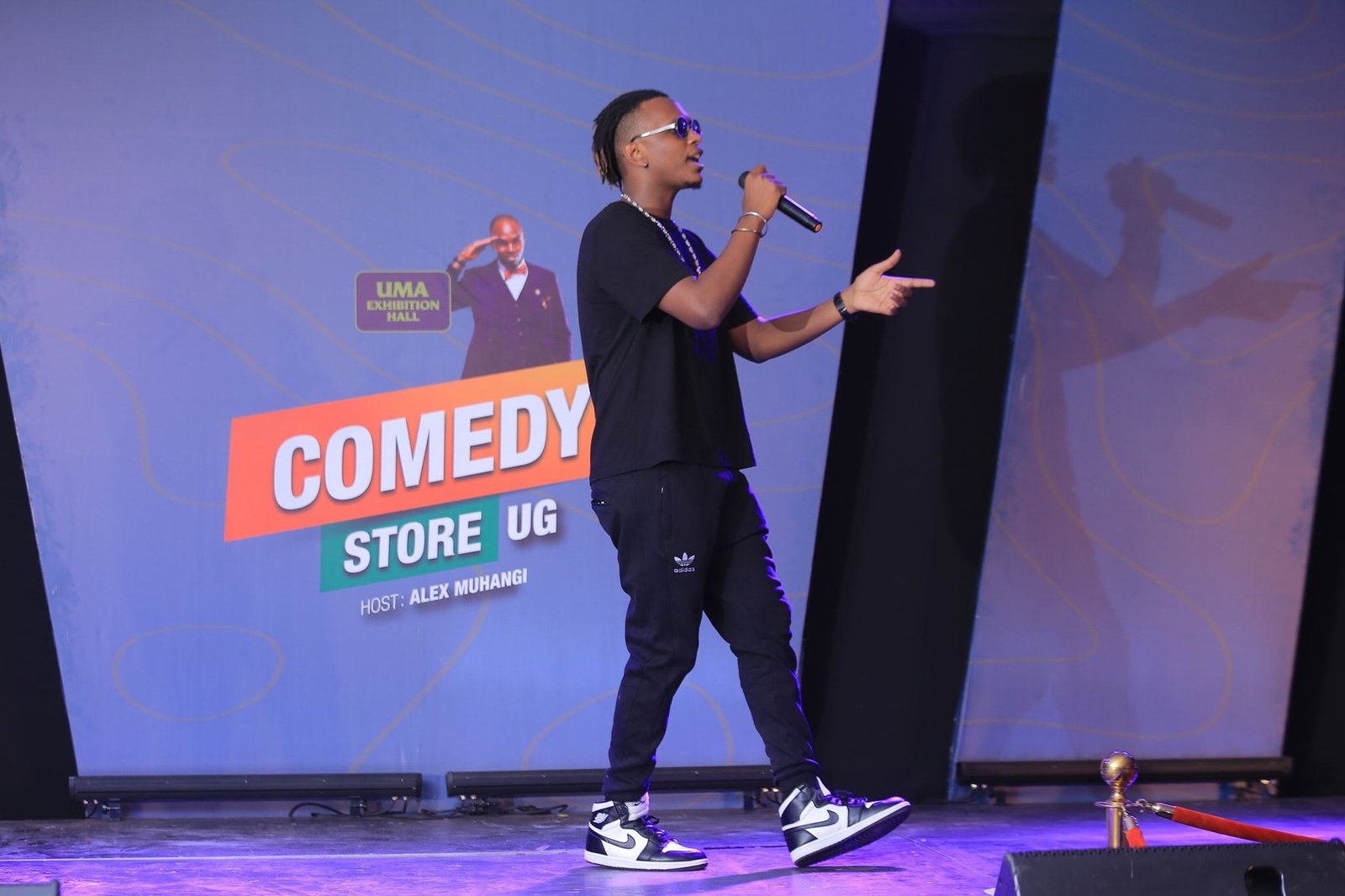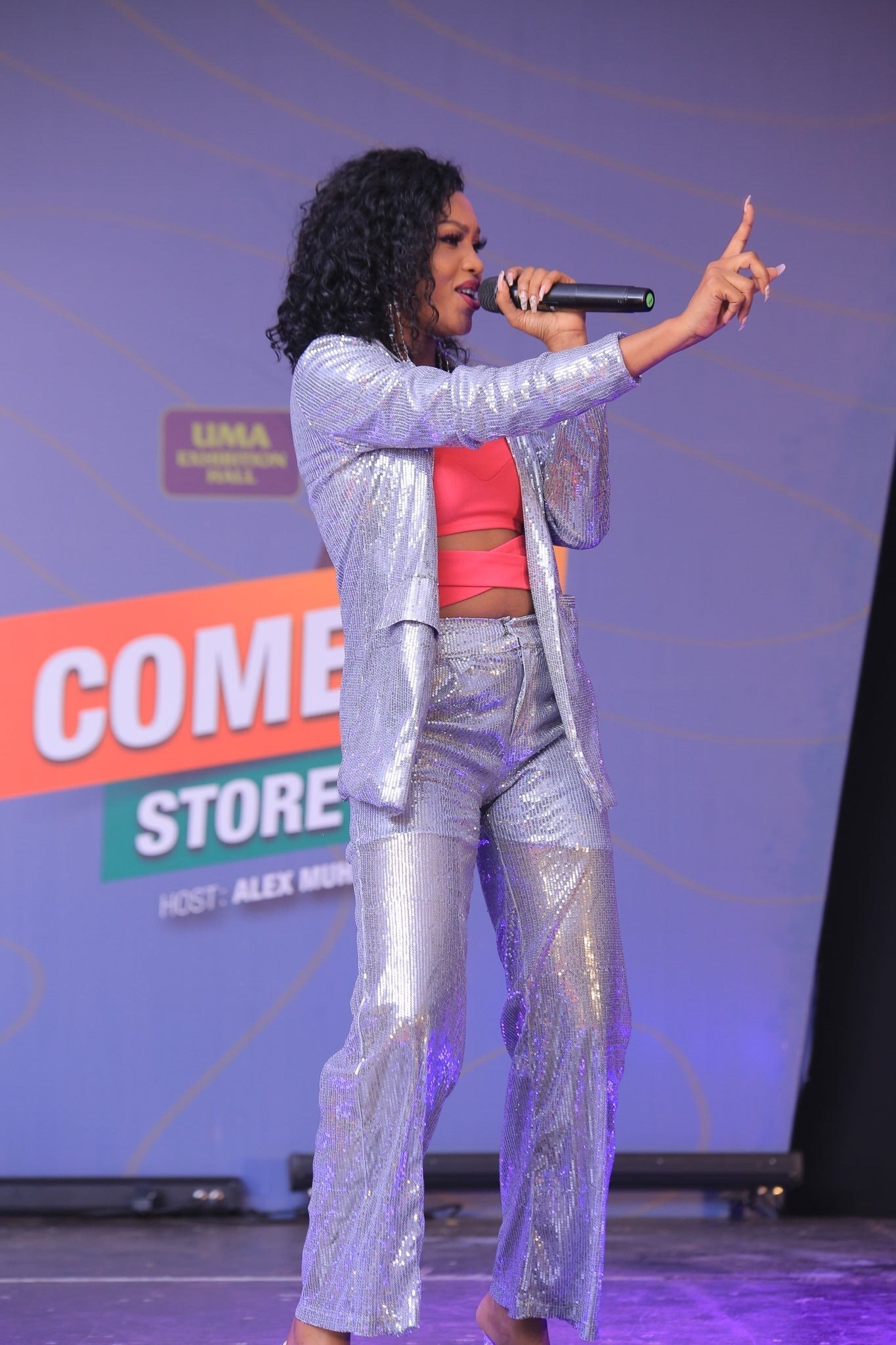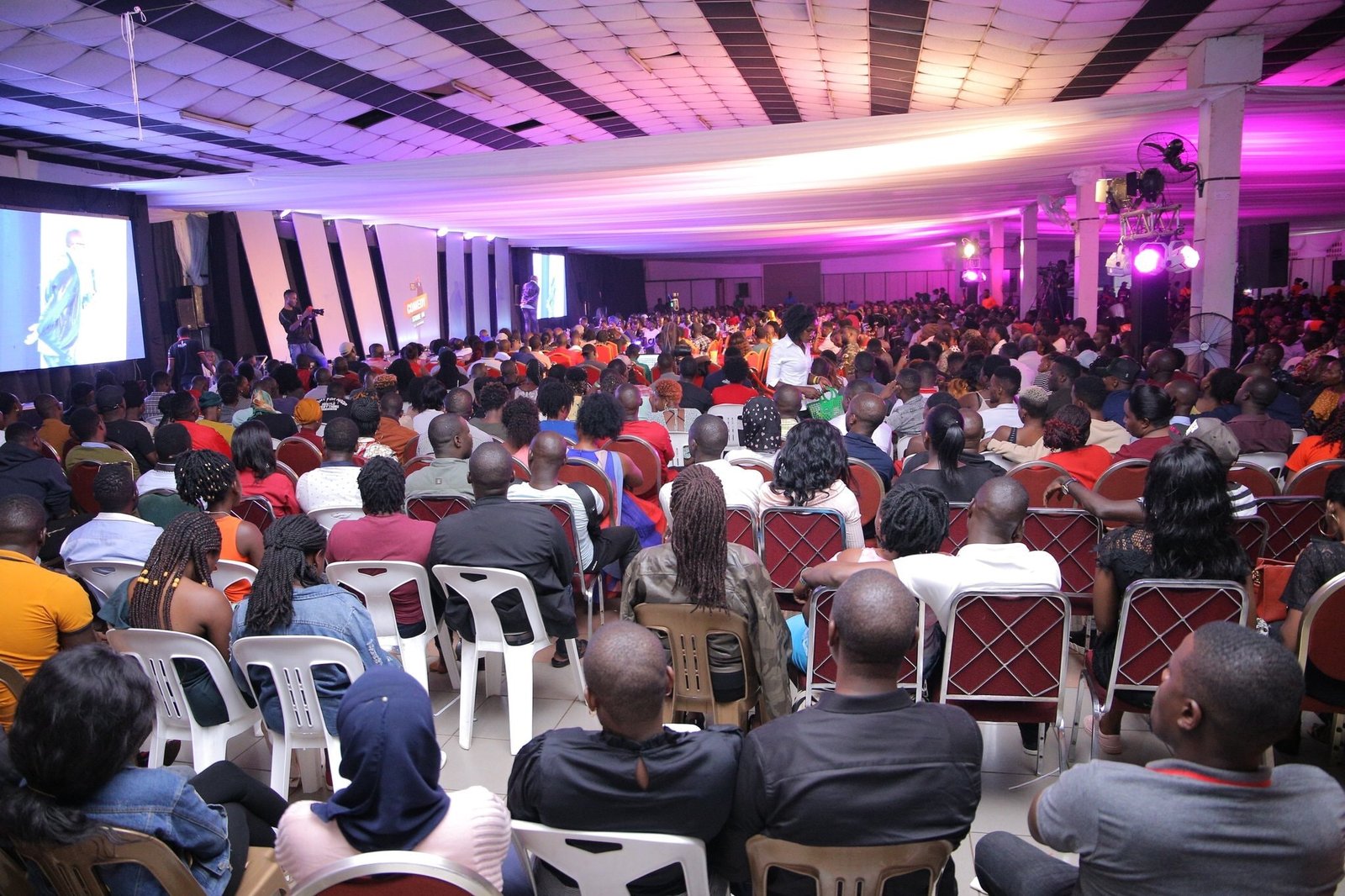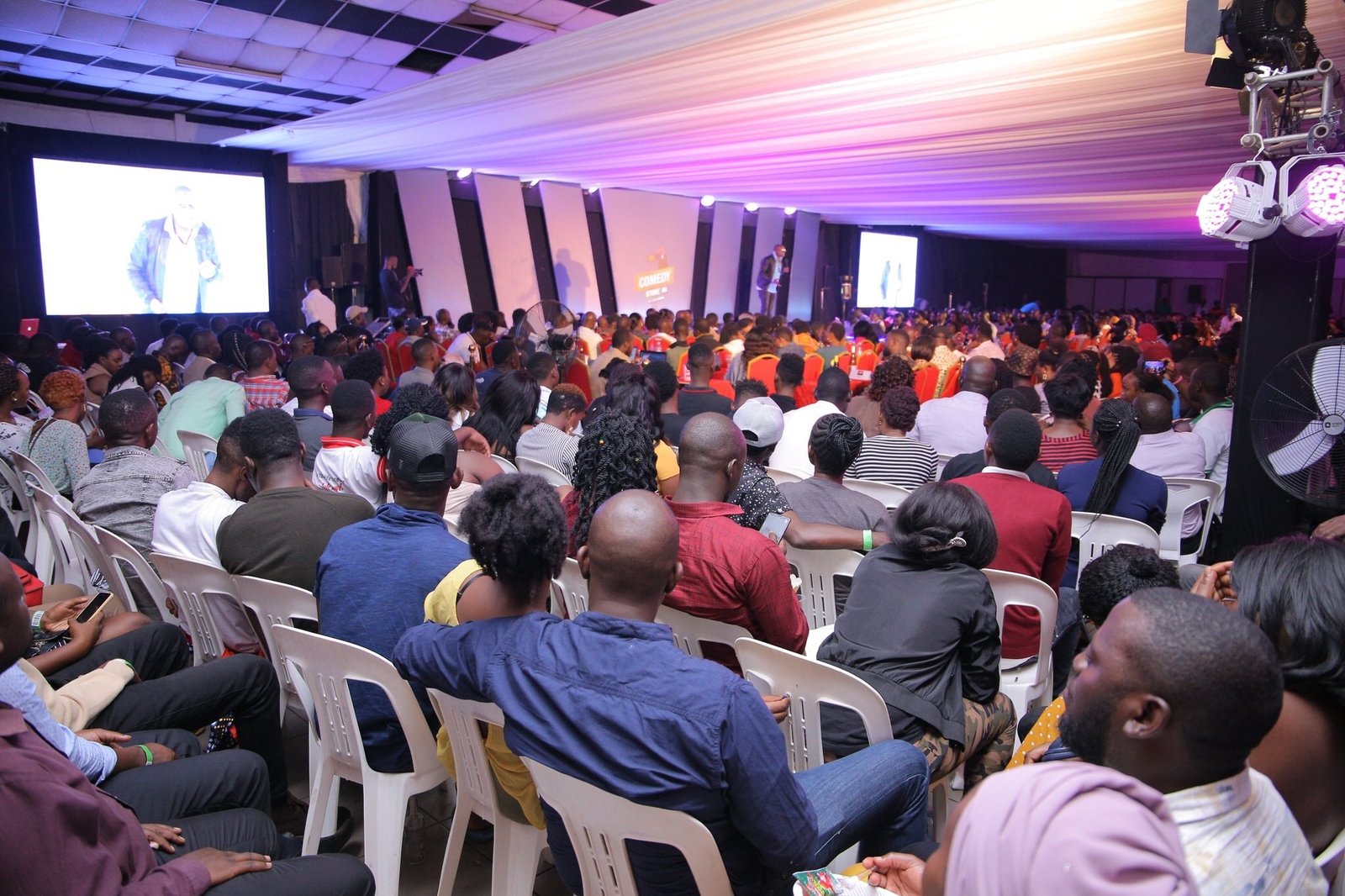 (Visited 1 time, 1 visit today)