AfriPad launches Chakala back-to-School campaign with over 25,000,000Ugx in prizes to be won.

AfriPad Uganda today launched the Chakala back to School campaign to reward loyal customers with 10,000,000Ugx in school fees and 15,000,000Ugx in scholastic prizes.
The campaign was launched today at their head offices in Naguru where through their marketing manager Bruce Muhame they revealed that the campaign will both support parents in getting school fees and sending their children back to school and also give easy access to menstrual hygiene solutions that are affordable, safe and long lasting.
"Besides the cash prizes where each winner will get 1,000,000Ugx deposited to their school accounts bas school fees, we will also have school hampers, shopping vouchers, Books, Pens, Schhol bags among others to be won" emphasized Bruce Muhame.
AfriPad are the manufacturers of So Sure pads. Sure reusable sanitary pad are the leading brand of cloth, washable sanitary pads in Uganda. Made from high performance textiles, So Sure reusable sanitary pads are highly absorbent, quick drying and stain free providing superior feminine hygiene, protection and comfort. So Sure reusable sanitary pads can be used effectively for over 12 months due to the cloth, washable design making them durable, cost saving and ecofriendly alternative to the disposable ones.
(Visited 1 time, 1 visit today)
StarTimes acquires exclusive broadcasting rights for UEFA Europa League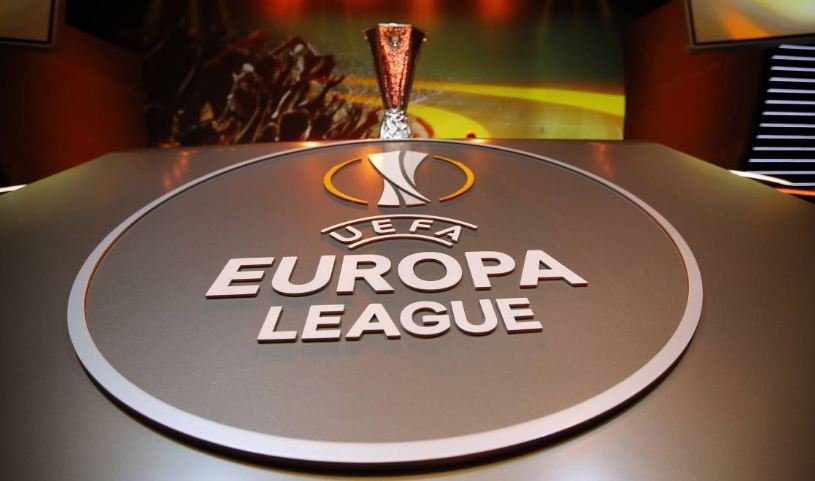 Africa's leading pay-TV operator StarTimes has acquired exclusive broadcasting rights for UEFA Europa League in Sub-Saharan Africa until 2021. The broadcast, which will begin on September 20th, will see football fans enjoy matches between the best European clubs. "We are very happy to bring UEFA Europa League to our subscribers. This summer FIFA World Cup was a success and fans really appreciated that we brought them ICC exclusive and live right after. So we thought that they would be delighted to watch another European club competition on StarTimes," explained Aldrine Nsubuga Snr, StarTimes Uganda Marketing VP. "We are working hard to bring the best sport content to our subscribers. This season will be intense for football fans with Bundesliga, French Ligue 1, FIFA Club World Cup, French & Italian Cups and now UEFA Europa League."
StarTimes will not only exclusively broadcast UEFA Europa League in Uganda but also in all Sub-Saharan Africa except South Africa, Lesotho and Swaziland. StarTimes has been awarded exclusive rights for English, Portuguese and local languages in English and Portuguese speaking areas.
(Visited 1 time, 1 visit today)
XFM Bring XFM Bash to Kampala, powered by Smirnoff

Press Release:
We're Bringing the Party to the Streets Kampala, 13th September, 2018: XFM is excited to announce that 20th October, 2018 is the date on which we shall hold the first ever XFM Street Bash. "XFM is a youth station that is all about the good music & the good vibes," said Ghislain Masamba, the XFM Station Manager. "When we looked at our need to give our listeners a good party& all these warehouse et al concepts all exhausted, doing the XFM Street Bash right next to home became such an exciting opportunity for us!"
The XFM Street Bash will be hosted at 1st Street, Industrial Area, right next to the XFM premises. It will cost revelers just UGX 10,000 to access the venue, with gates opening at 12 noon till late.
The XFM Street Bash will have revelers party with the biggest artistes, your favorite XFM & Urban TV presenters, DJs & many more.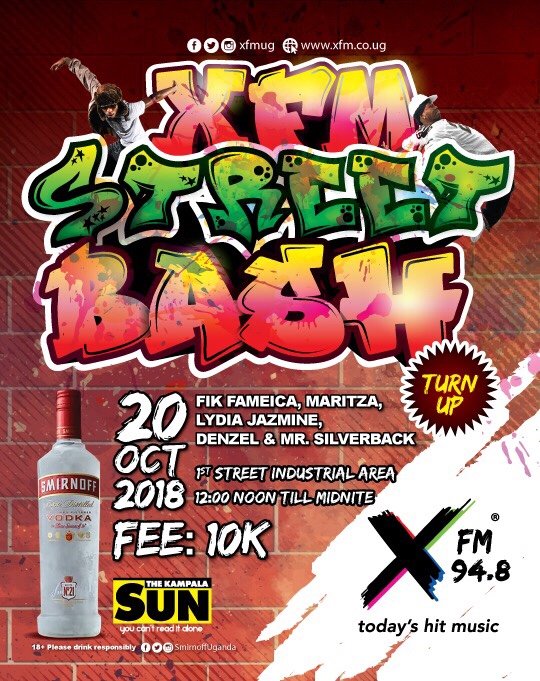 Powering the event is top vodka brand, Smirnoff. "Smirnoff is a good brand with a product that relates directly with XFM's average listener," said Vision Group's Marketing Manager in charge of Broadcast & Digital platforms, Kenneth Oduka. "Smirnoff Vodka, along with their Black & Red Ice are very popular with the youth & it made perfect sense for us to partner with them for this event."
"Smirnoff are also one of the biggest brands in as far as understanding the party scene goes. That we look to have the XFM Street Bash as one of the biggest parties in the land pretty much dictated that we partner with the best there is," added Ghislain Masamba.
For more information.
XFM is Vision Group's youth-eccentric radio station that prides itself in playing you today's hit music, located in Uganda's capital, Kampala.
(Visited 1 time, 1 visit today)
Little go green's Joseph Masembe matches against climate change in San Francisco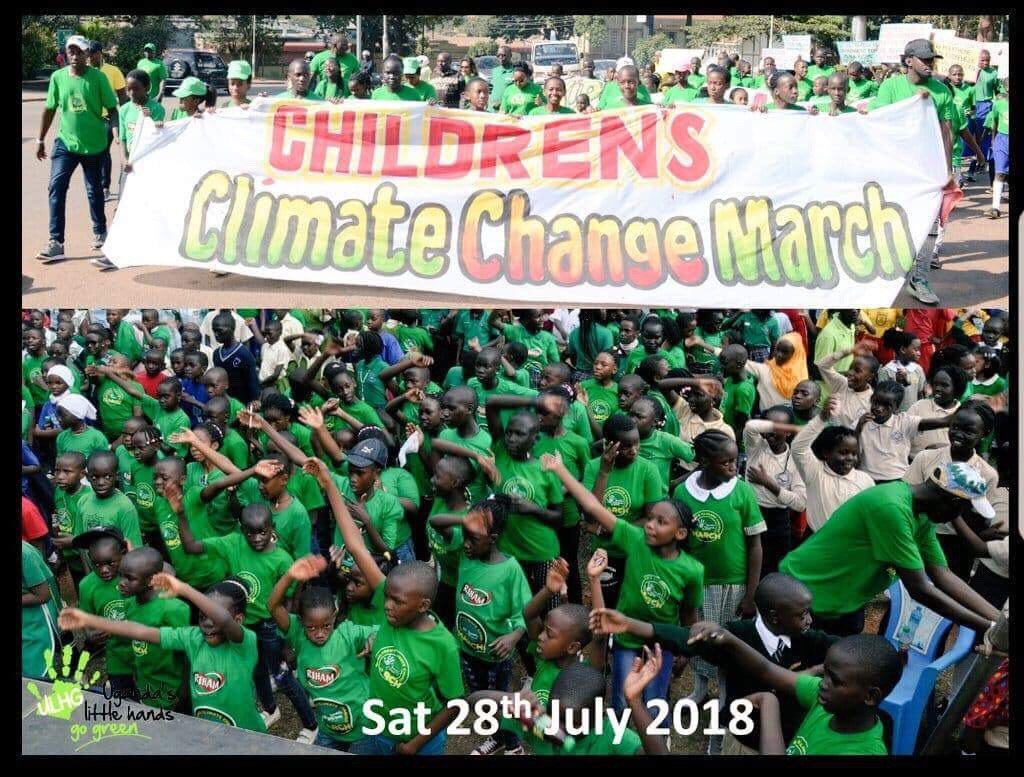 Rise for climate has had two successful events this year and that's the green festival and the children's climate change. Over the weekend Joseph Masembe the CEO of little go green hands Uganda marched alongside other environmentalists at rise for climate in San Francisco.the march started at Embarcadero and ended at the civic center, the march attracted thousands of environmentalists all over the world and Uganda was privileged to have been represented.
The march happened before world leaders, researchers and enviroment activists arrived in San Francisco for the Global Climate Action Summit, which is organized by the UN and Governor Jerry Brown.
The global climate summit is to begin tomorrow 13th September with a two days program, it will be aimed "Taking Ambition to the next level" the Global Climate Action Summit will bring together state and local governments, businesses, and citizens from around the world to showcase climate action taking place, demonstrating how the tide has turned in the race against climate change and inspiring deeper national commitments in support of the Paris Agreement
(Visited 1 time, 1 visit today)