Adele has spent days "worshipping" Beyonce after the release of new album Lemonade.
The Hello singer – who is regarded as one of the best performers in the world – heaped praise on her fellow superstar and hailed her "talent, beauty, grace and work ethic" in a gushing Instagram post.
Writing alongside a black and white image of her hugging a picture of Queen Bey, she said: "I'm late on this I've just been speechless. Beyonce is the most inspiring person I've ever had the pleasure of worshipping.
"Her talent, beauty, grace and work ethic are all in a league of their own. I appreciate you so much! Thank god for Beyonce X"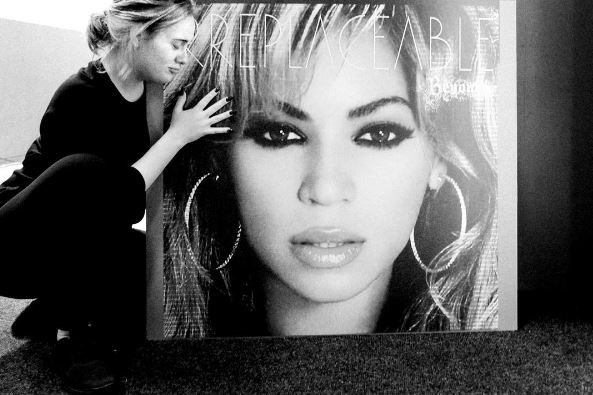 Bey's new record Lemonade has made waves around the world, and sparked speculation about her marriage – and the identity of the mysterious Becky.
Source: Mirror.co.uk
(Visited 162 time, 1 visit today)