Abryanz Style and Fashion Awards 2015 full list of winners
The Abryanz Style and Fashion Awards 2015 took place on December 12th at The Kampala Serena Hotel. The awards that were attended by hundreds of fashion lovers saw the following bag awards in the different categories.
Male Continental style & fashion influencer.
Jerry swanky (Nigeria)
Female Continental style & fashion influencer.
Bonang Matheba (South Africa)
East Africa's most stylish couple.
Zari and diamond(Tanzania)
4.Special Recognition in Fashion.
Aamito Stacie Queen (Uganda)
5.Most fashionable music video
Lelo Tompona by Leila Kayondo feat. Radio
Stylist of the year.
Chuck Salvator
7.Best dressed male media personality of the year.
Tazibone Solomon(NTV)
Best dressed female media personality of the year.
Flavia Tumusiime(NTV )
Best dressed male corporate personality/businessman
Joel Kamadi (NTV )
Best dressed female corporate personality/businesswoman
Jennifer Musisi – (KCCA)
Fashion brand of the year.
Emperio Milano
East African model of the year
Females: 
Harieth Paul (Tanzania)- WINNER
Males: 
Dax Hannz – WINNER
Most stylish Male Ugandan in the Diaspora
Ddumba Adams(South Africa) – WINNER
Most stylish Female Ugandan in the Diaspora
Doreen Faith(UK) – WINNER
Male Fashionista of the year
Bugeme Williams
Female Fashionista of the year
Yasha Keys
Lifetime Style & Fashion Icon Achievement Award.
Princess Elizabeth Bagaya
Most stylish Male Celebrity
Eddy Kenzo
19 Most stylish Female Celebrity
Judith Heard
20.Best Dressed Male Guest
To Be added
21 Best Dressed Female Guest
To be added
22 East African fashion designer of the year
Martin Kadinda(Tanzania)
23 Fashion designer of the year
Raphael Kasule
24 Upcoming fashion designer of the year
To be added
25 Outstanding Male Model Uganda
Mushema Housen
26 Outstanding female model Uganda
Ramona Fouziah
27 Upcoming male model of the year
Allan Kimererwa
28 Upcoming female model of the year
Loraine Barusha
29 Makeup artistes 2015
Nahya Shero
30 Best fashion writer/blogger of the year
Samson Baranga
31 Lifestyle fashion photographer of the year
Giulio Molfese
32 Best fashion supporting brand/personality
Ciroc
33 Best fashion contributor in the Diaspora
Alecool Clothing (UK)
34 Best model management
Joram model management
35 Best hair stylist/hair dressers
Lords and ladies
36 Best dressed Male politician
Mukasa Mbidde
(Visited 1 time, 1 visit today)
Song alert: Beckie 256 returns in double release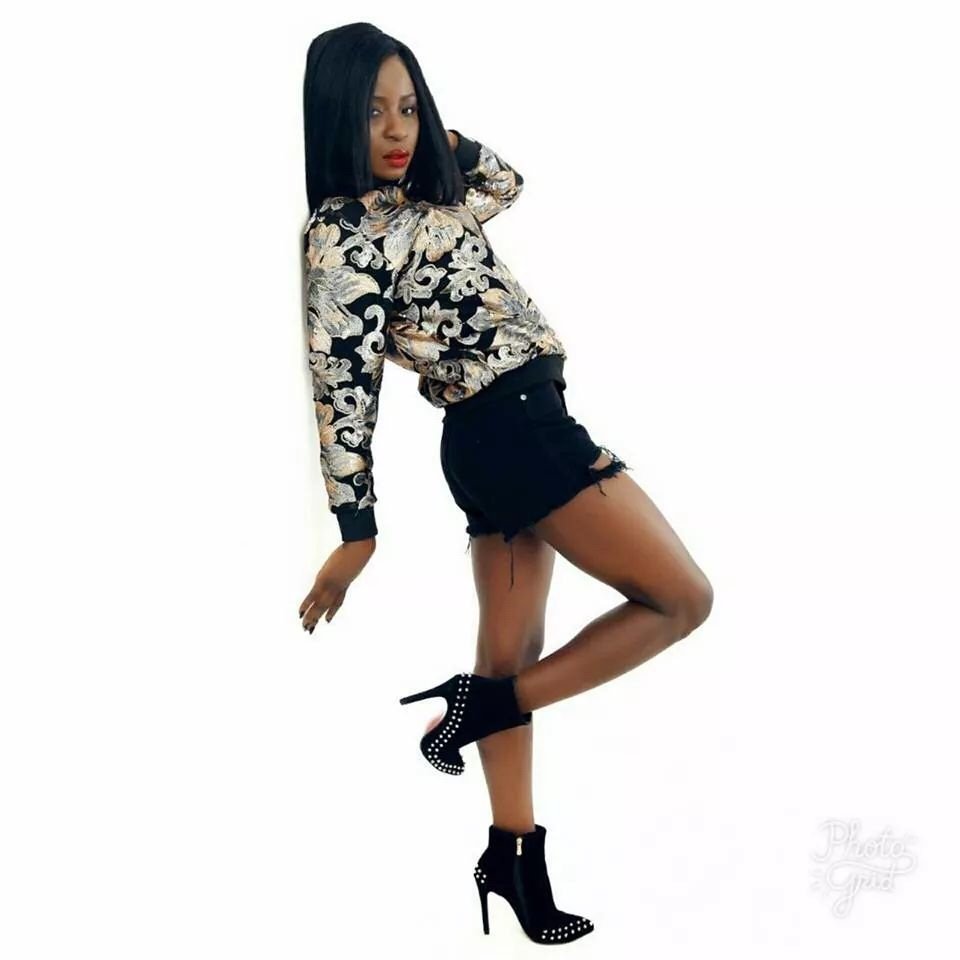 Singer Beckie 256 has a had a come back after some time in the chill zone. The female singer has released two songs that could see her retain her spot on the dance floor making her fans and music lovers fall prey.
Ogamba Otya and Sikuwalana are the two latest releases from Beckie 256. While Sikuwalana is a duo featuring producer and singet Daddy Andre, Ogamba Otya is a single and Beckie 256 will make you grooves to this.
Watch Ogamba Otya lyrics here https://youtu.be/z-kvIw1KKtQ
(Visited 1 time, 1 visit today)
I want to be like Eddy Kenzo, Ethiopia's Tomy Plus breaks into East Africa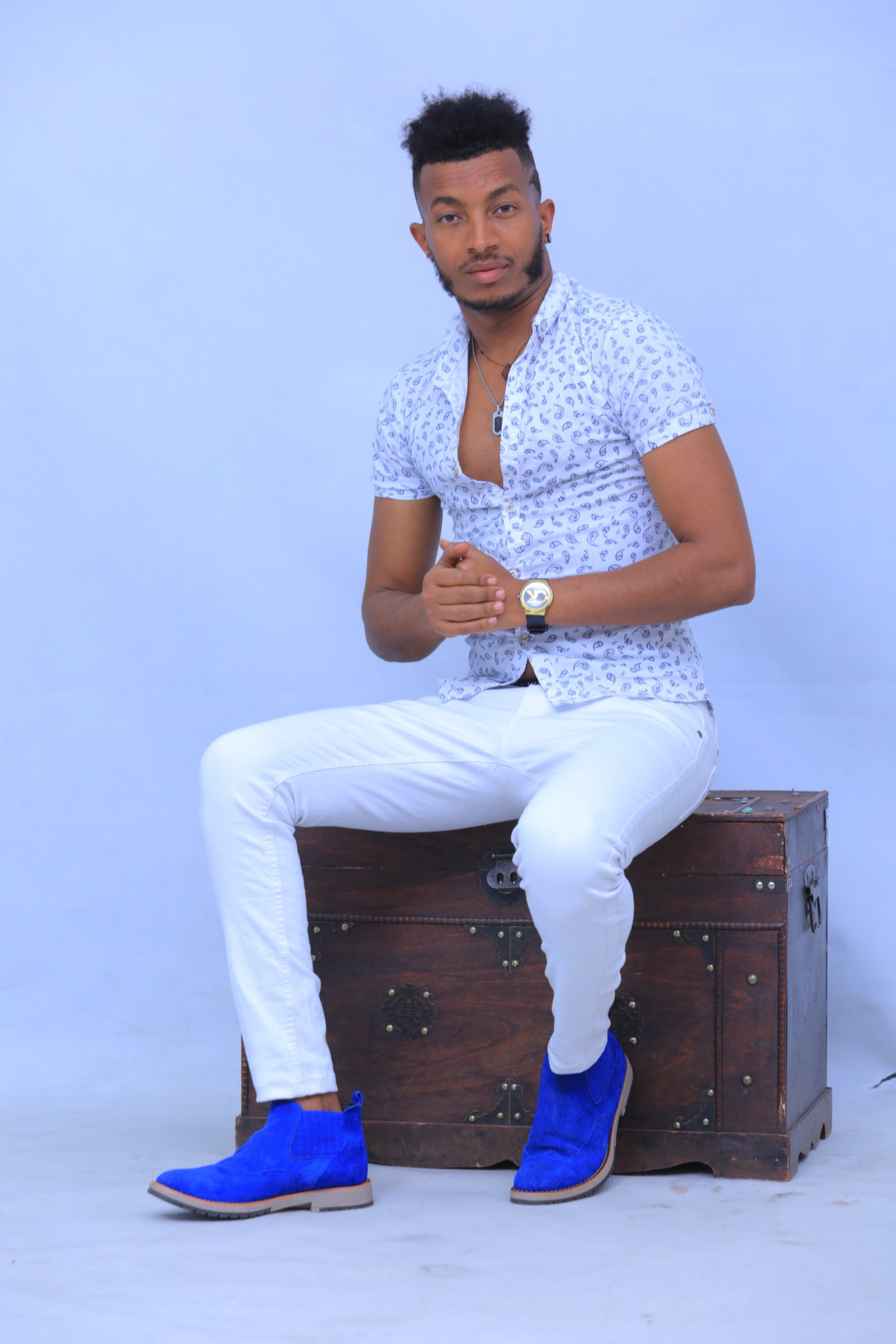 Not so often do we have artistes from the horn of Africa penetrate into East Africa, after Eritrean singer Sammy is Tomy Plus who has gone against all odds to break into the very competitive East African music industry. Tomy Plus despite his short stay in the industry is impressively amazing as two of his many songs "She don't like" and "Zena Larigat" are enjoying Massive airplay in Uganda and East Africa, not something easy.
Tomy Plus is greatly aided by his dancing talent exhibited in his videos and makes them appealing to his fans. Tomy is slowly gaining favour and following into East Africa and Uganda particularly.
Who is Tomy Plus?
Tomy Plus real name Tomas Hailu is Ethopian aged 27 and is both a singer and dancer. His singing career started three years ago and has since done so many songs but most notably She don't like and Zena Larigat that were done in Uganda.
He has been in Uganda three times on mission to connect with East African Countries musically as well as promoting Ethiopian Music Industry.
Tomy Plus started as a cultural dancer. He's currently doing modern dance while singing.
He's inspired by Chris Brown and Eddy Kenzo in Uganda.
He has performed on many big concerts in Ethiopia among them is Habesha in Ethiopia which he shared same stage with Eddy Kenzo.
Watch some of his videos here:
Zena Lagarit: https://youtu.be/iWfvQUn5vw8
Tiwejina: https://m.youtube.com/watch?v=8iKh2pOStNo
She don't like: https://m.youtube.com/watch?v=hYrZS9JQxWQ
(Visited 1 time, 1 visit today)
Weasel Now Dating Miss Rwanda; Opening Borders of Love
By Staff Writer
Weasel Manizo is finally happy once again and deeply in love. Even more interesting, he is now dating Miss Rwanda 2014, Teta Sandra.
The two love birds can't help but display public affection. The two currently live together and Weasel is even penning a love song inspired by Teta.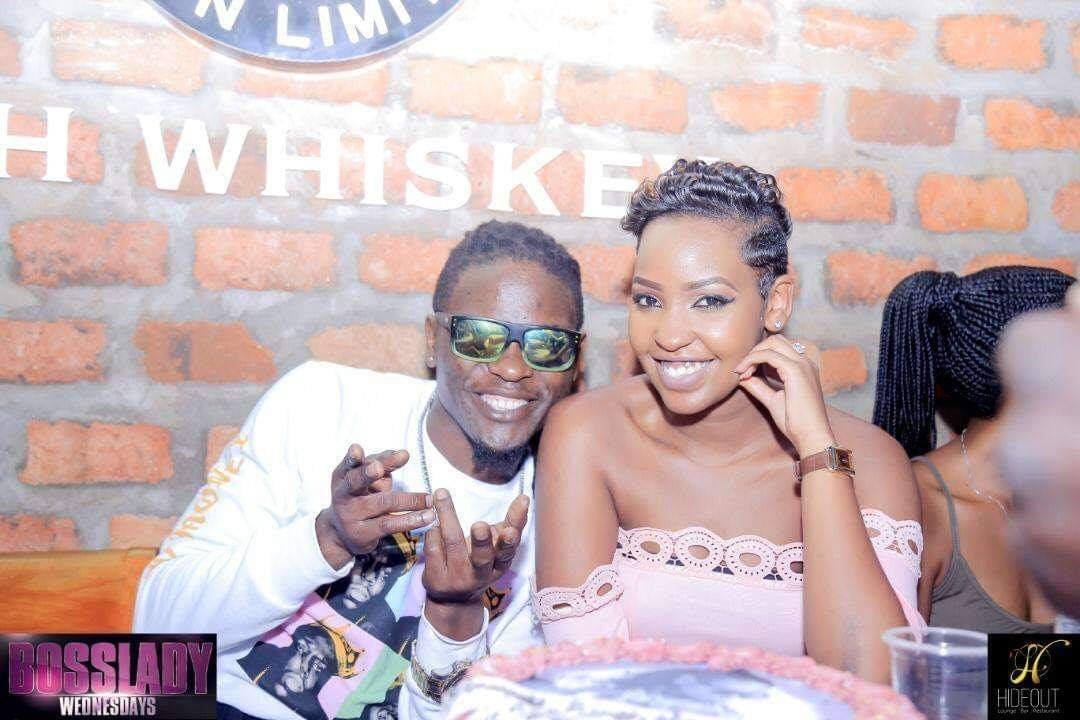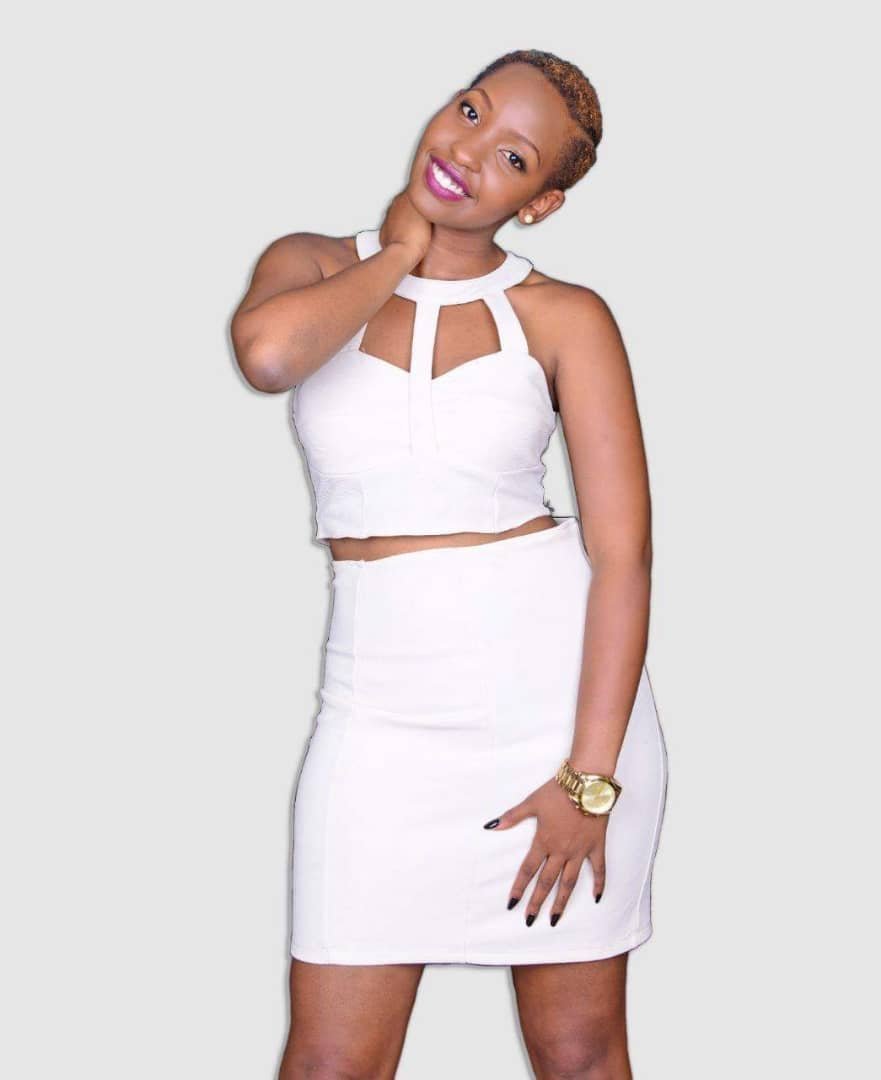 (Visited 1 time, 1 visit today)