Abryanz, Milege band win at 2017 Young Achievers Awards: Check out full list of winners here!
By Our Reporter
The 2017 Young Achievers Awards winners have been announced.
They were unveiled at an invite-only event held at Kampala Serena Hotel on Saturday evening to coincide with the International Youth Day celebrations.
Among this year's winners was celebrity stylist Ahumuza Brian aka Abryanz and Afrojazz band, Milege.
While accepting his award, Abryanz applauded the award organisers for creating a platform that spurs the youth to work hard and achieve their dreams.
"It is platforms like this that inspire young people to work hard and not wait to grow old to achieve their dreams." He said, further noting that, "this is a win for the fashion industry because it has come a long way to finally earn such recognition," as he dedicated the award to all young people working hard to perfect their craft.
On the other hand, Milege band revealed that they are trying to preserve the authentic Ugandan sound which is being eaten up by music commercialisation through different initiatives including the annual Milege Music Festival as they accepted their award.
The Young Achievers Awards, is an award program that was started over five years ago to identify and recognize young people in Uganda that have demonstrated excellence, innovation and leadership in their respective fields.
"The awards overall objective is to showcase the best examples of young entrepreneurs and leaders to serve as examples for their peers, so that they may inspire an entire generation to do just as much or even more." Said Humphrey Nabimanya, the Team Leader & Founder of Reach A Hand Uganda.
Meanwhile, the recipients of this year's special awards included Prof. Peter Mugyenyi for the Heroes Award for demonstrating excellence in fighting HIV/AIDS in Uganda and beyond. Ali Mufuruki, a renown Tanzanian businessperson and founder of the Infotech Investment Group LTD received the Lifetime Achievement Award for building being an advocate for youth empowerment across the East African Region.
Other special award categories included The Young Achievers Star Hall of Fame that was awarded to Hon. Amelia Kyambadde who has demonstrated exceptional commitment and sacrifice in supporting the Young Achievers Awards Program.
Here's the full list of winners of the 2017 Young Achievers Awards:
Overall Young Achiever of the Year
ZIlla Mary Arach, Co-Founder of Lacel Technologies
Young Achievers Award for Business category
Ricky Papa Thompson, Co-Founder of SafeBoda
Outstanding Sports Personality
Jacob Kiplimo (Athlete)
Media and Journalism Excellence award
Ronald Wandera, Founder of ugextra.com
Innovations & ICT award
Gerald Otim, Co-Founder & Chief Operations Officer, Ensibuko
Social Entrepreneurship Award presented by UniTED
Muhammed Kisirisa aka Slum Ambassador, Executive Director of AFFCAD
Farming and Agro-Processing award
Zilla Mary Arach, Co-Founder of Lacel Technologies
Creative Arts: Music Category
Milege
Creative Arts: Fashion category
Brian Ahumuza of Abryanz Collection
Creative Arts: Film and Photography category
Ian Akankwasa aka Sasha Vybz
Lifetime Achievement Award
Ali Mufuruki
Hero Award
Prof. Peter Mugyenyi
Star Hall of Fame Award
Hon. Amelia Kyambadde
(Visited 1 time, 1 visit today)
Song alert: Beckie 256 returns in double release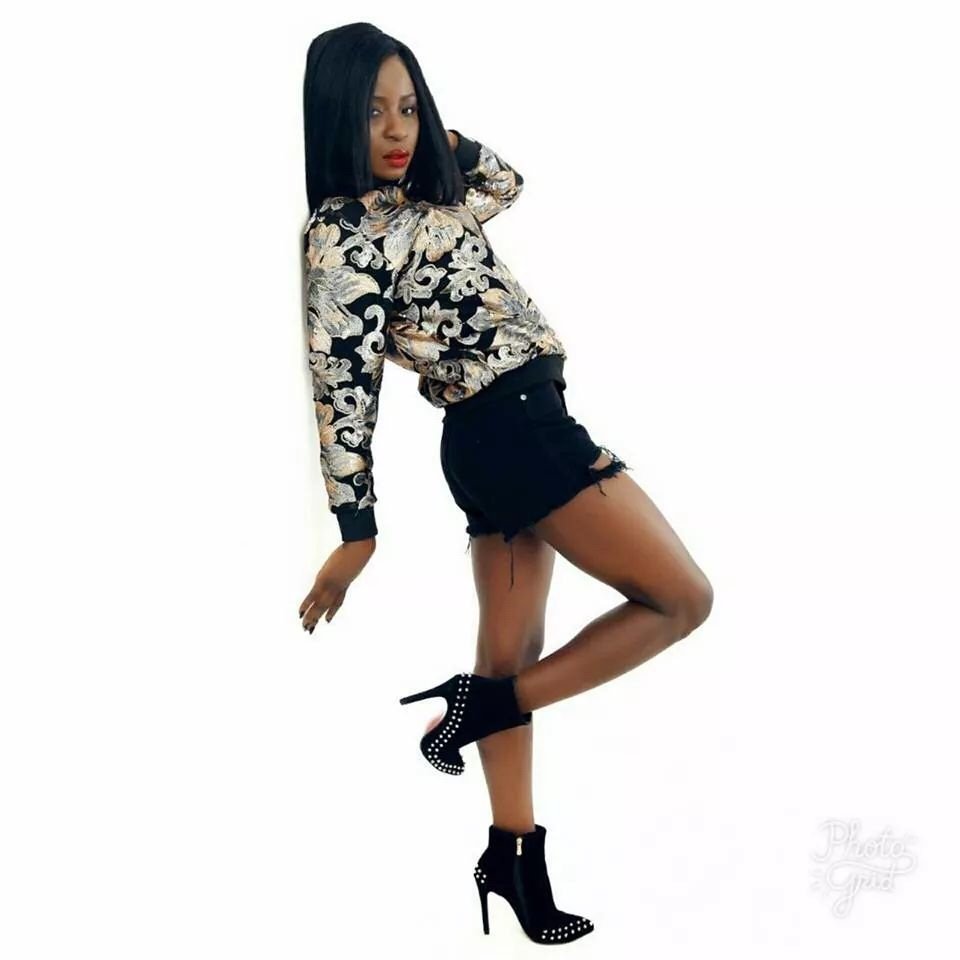 Singer Beckie 256 has a had a come back after some time in the chill zone. The female singer has released two songs that could see her retain her spot on the dance floor making her fans and music lovers fall prey.
Ogamba Otya and Sikuwalana are the two latest releases from Beckie 256. While Sikuwalana is a duo featuring producer and singet Daddy Andre, Ogamba Otya is a single and Beckie 256 will make you grooves to this.
Watch Ogamba Otya lyrics here https://youtu.be/z-kvIw1KKtQ
(Visited 1 time, 1 visit today)
I want to be like Eddy Kenzo, Ethiopia's Tomy Plus breaks into East Africa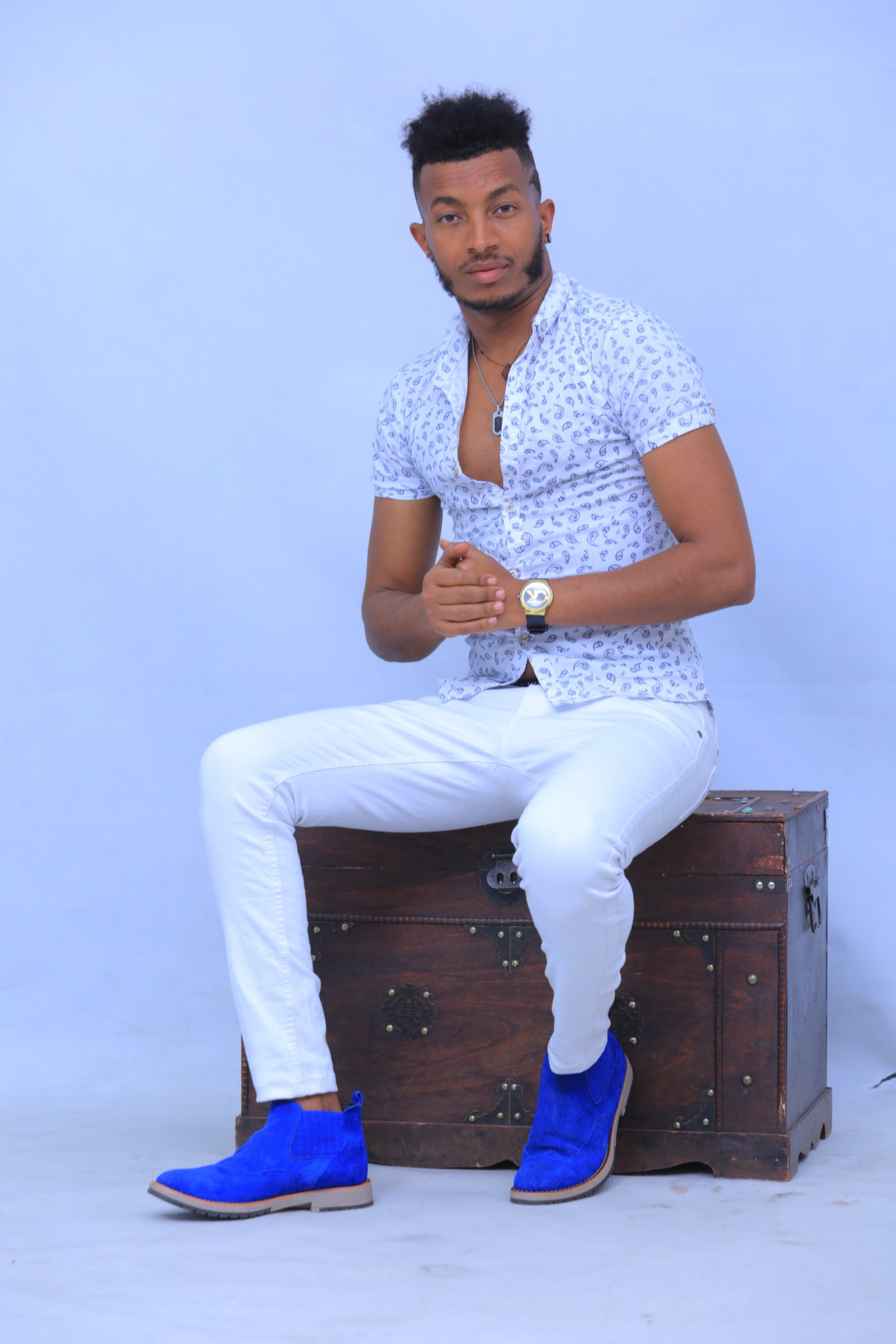 Not so often do we have artistes from the horn of Africa penetrate into East Africa, after Eritrean singer Sammy is Tomy Plus who has gone against all odds to break into the very competitive East African music industry. Tomy Plus despite his short stay in the industry is impressively amazing as two of his many songs "She don't like" and "Zena Larigat" are enjoying Massive airplay in Uganda and East Africa, not something easy.
Tomy Plus is greatly aided by his dancing talent exhibited in his videos and makes them appealing to his fans. Tomy is slowly gaining favour and following into East Africa and Uganda particularly.
Who is Tomy Plus?
Tomy Plus real name Tomas Hailu is Ethopian aged 27 and is both a singer and dancer. His singing career started three years ago and has since done so many songs but most notably She don't like and Zena Larigat that were done in Uganda.
He has been in Uganda three times on mission to connect with East African Countries musically as well as promoting Ethiopian Music Industry.
Tomy Plus started as a cultural dancer. He's currently doing modern dance while singing.
He's inspired by Chris Brown and Eddy Kenzo in Uganda.
He has performed on many big concerts in Ethiopia among them is Habesha in Ethiopia which he shared same stage with Eddy Kenzo.
Watch some of his videos here:
Zena Lagarit: https://youtu.be/iWfvQUn5vw8
Tiwejina: https://m.youtube.com/watch?v=8iKh2pOStNo
She don't like: https://m.youtube.com/watch?v=hYrZS9JQxWQ
(Visited 1 time, 1 visit today)
Weasel Now Dating Miss Rwanda; Opening Borders of Love
By Staff Writer
Weasel Manizo is finally happy once again and deeply in love. Even more interesting, he is now dating Miss Rwanda 2014, Teta Sandra.
The two love birds can't help but display public affection. The two currently live together and Weasel is even penning a love song inspired by Teta.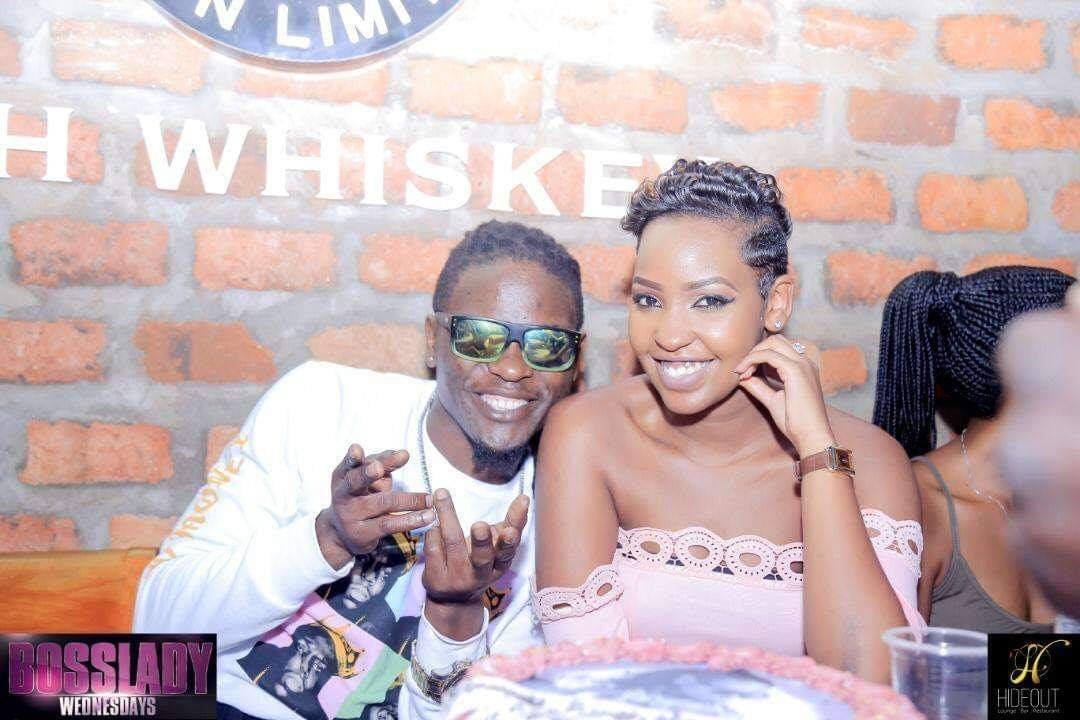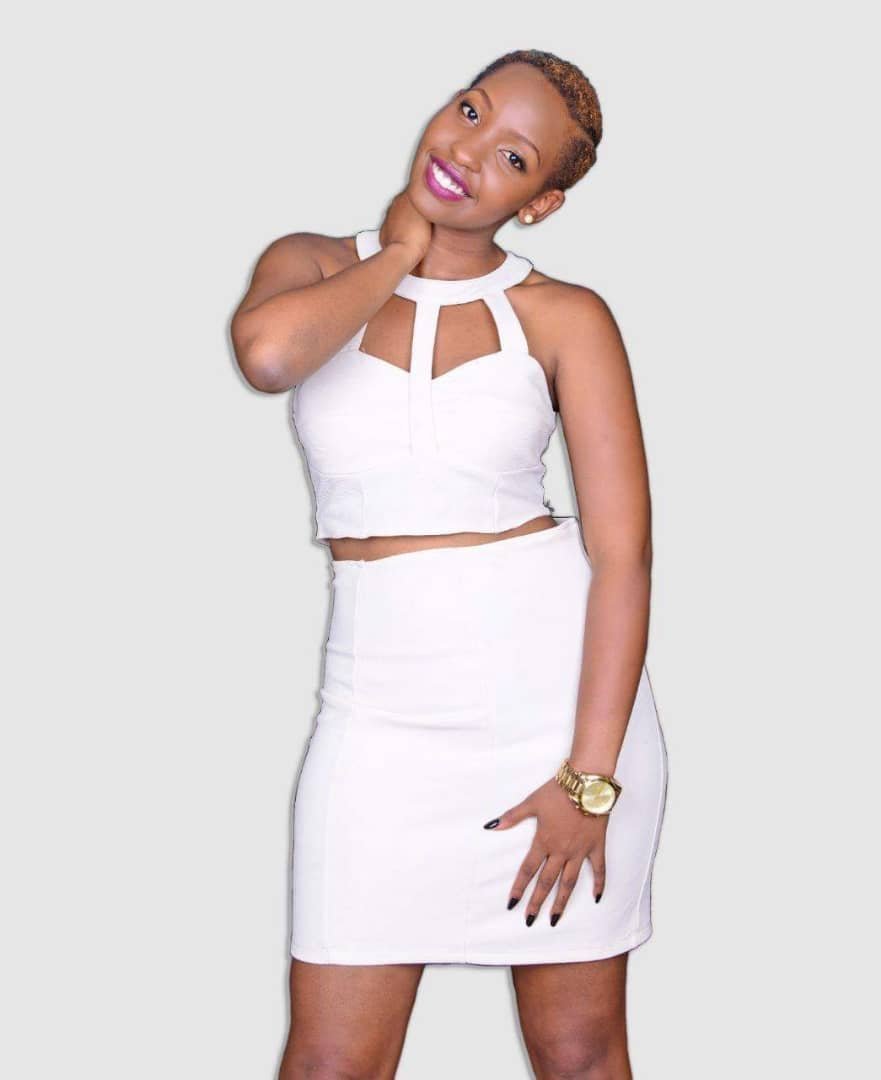 (Visited 1 time, 1 visit today)