Abryanz, Milege band win at 2017 Young Achievers Awards: Check out full list of winners here!

By Our Reporter
The 2017 Young Achievers Awards winners have been announced.
They were unveiled at an invite-only event held at Kampala Serena Hotel on Saturday evening to coincide with the International Youth Day celebrations.
Among this year's winners was celebrity stylist Ahumuza Brian aka Abryanz and Afrojazz band, Milege.
While accepting his award, Abryanz applauded the award organisers for creating a platform that spurs the youth to work hard and achieve their dreams.
"It is platforms like this that inspire young people to work hard and not wait to grow old to achieve their dreams." He said, further noting that, "this is a win for the fashion industry because it has come a long way to finally earn such recognition," as he dedicated the award to all young people working hard to perfect their craft.
On the other hand, Milege band revealed that they are trying to preserve the authentic Ugandan sound which is being eaten up by music commercialisation through different initiatives including the annual Milege Music Festival as they accepted their award.
The Young Achievers Awards, is an award program that was started over five years ago to identify and recognize young people in Uganda that have demonstrated excellence, innovation and leadership in their respective fields.
"The awards overall objective is to showcase the best examples of young entrepreneurs and leaders to serve as examples for their peers, so that they may inspire an entire generation to do just as much or even more." Said Humphrey Nabimanya, the Team Leader & Founder of Reach A Hand Uganda.
Meanwhile, the recipients of this year's special awards included Prof. Peter Mugyenyi for the Heroes Award for demonstrating excellence in fighting HIV/AIDS in Uganda and beyond. Ali Mufuruki, a renown Tanzanian businessperson and founder of the Infotech Investment Group LTD received the Lifetime Achievement Award for building being an advocate for youth empowerment across the East African Region.
Other special award categories included The Young Achievers Star Hall of Fame that was awarded to Hon. Amelia Kyambadde who has demonstrated exceptional commitment and sacrifice in supporting the Young Achievers Awards Program.
Here's the full list of winners of the 2017 Young Achievers Awards:
Overall Young Achiever of the Year
ZIlla Mary Arach, Co-Founder of Lacel Technologies
Young Achievers Award for Business category
Ricky Papa Thompson, Co-Founder of SafeBoda
Outstanding Sports Personality
Jacob Kiplimo (Athlete)
Media and Journalism Excellence award
Ronald Wandera, Founder of ugextra.com
Innovations & ICT award
Gerald Otim, Co-Founder & Chief Operations Officer, Ensibuko
Social Entrepreneurship Award presented by UniTED
Muhammed Kisirisa aka Slum Ambassador, Executive Director of AFFCAD
Farming and Agro-Processing award
Zilla Mary Arach, Co-Founder of Lacel Technologies
Creative Arts: Music Category
Milege
Creative Arts: Fashion category
Brian Ahumuza of Abryanz Collection
Creative Arts: Film and Photography category
Ian Akankwasa aka Sasha Vybz
Lifetime Achievement Award
Ali Mufuruki
Hero Award
Prof. Peter Mugyenyi
Star Hall of Fame Award
Hon. Amelia Kyambadde
(Visited 1 time, 1 visit today)
Witty Boy in studio, gears up for 2019

By Stuart G-Khast
South African based Ugandan Raggae, Afro beat singer Witty Boy is in studio again as he prepares to have a more enlightened year ahead. The singer has started this year aggressively hitting studio in South Africa.
We have learnt that Witty Boy is in Cosher Studios cooking for his fans teaming up with producer Cosher to do and finish a new product they have named "We came from Far"
Witty Boy has vowed not to keep his fans hungry this year.
(Visited 1 time, 1 visit today)
Chameleone denied me a collabo – Cindy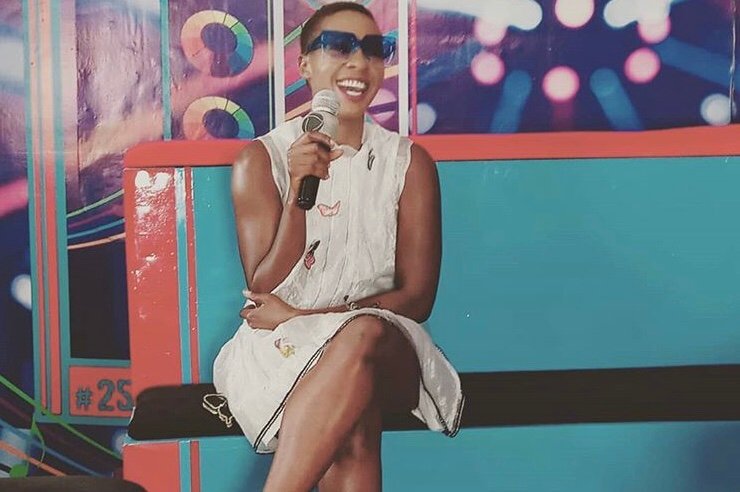 By Stuart G-Khast
Last Thursday saw two great artistes hug and confess to eachother willingness to work together. Cindy Sanyu who is arguably best female singer and Chameleone who too is believed to be finest among males shared same stage at comedy store in Lugogo.
In the middle of Chameleone's session, he paused and called Cindy on stage who had nothing but praise for her. The pair hugged. Chameleone then admitted that he loved Cindy and her music. Chameleone also wondered why they had never thought of a song together. It is at this moment that Cindy admitted she would be proud to be on same track with him. "I can never say No to Chameleone, no one would" Cindy said.
It is on these grounds that we think Cindy and Chameleone could be on the same track this year.
(Visited 1 time, 1 visit today)
Fans roast Hilderman for "Eating" President's money and denying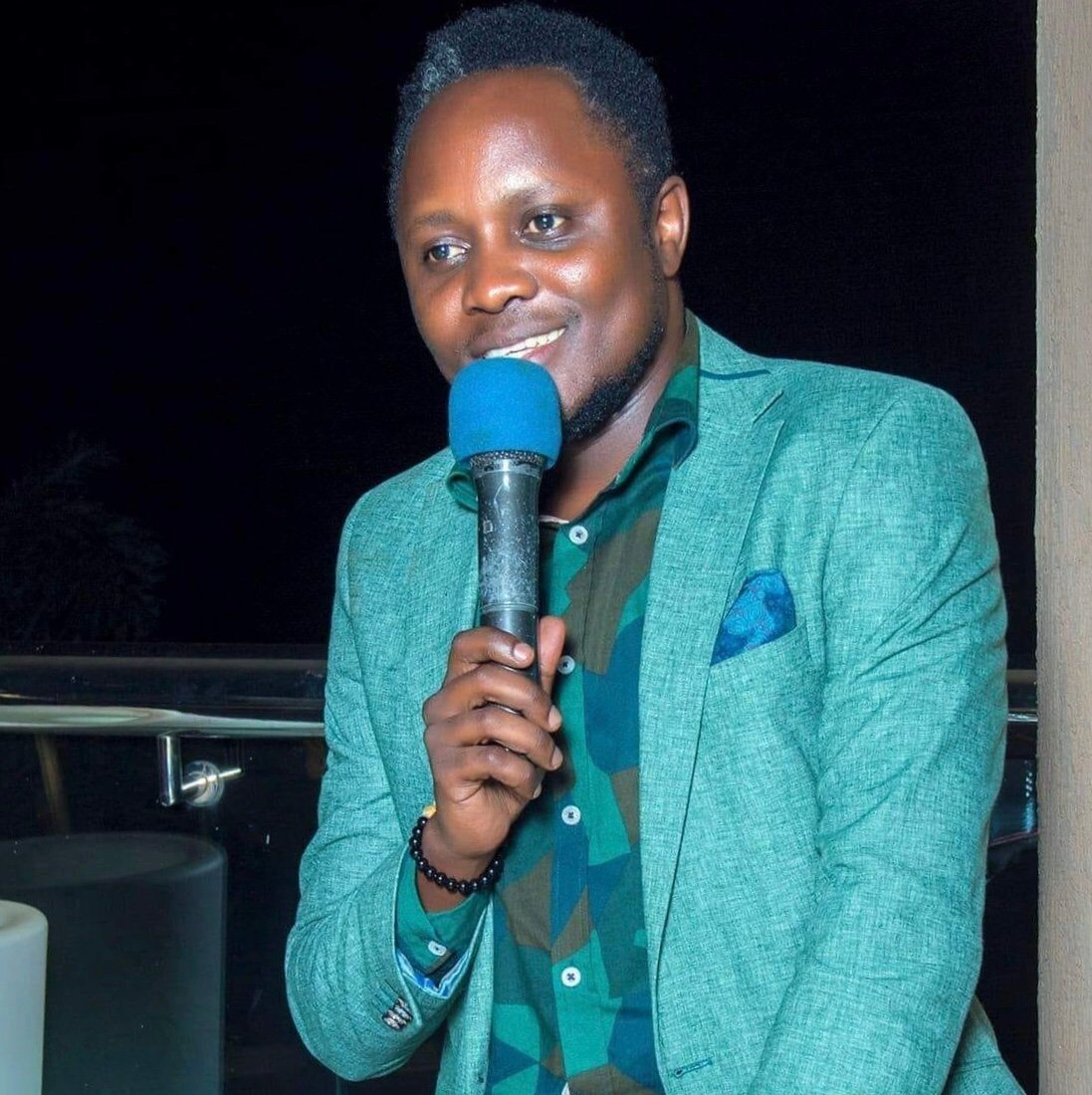 Singer Hilderman is in hot soup after being exposed by fellow singer Bebe Cool for being among the singers who took some of the 400 million shillings that the President gave to Artistes. Over time Hilderman has accused the President for using tax payers' money to donate to youth, artistes and other sectors giving the impression he could never take it.
On the evening of Saturday, Bebe Cool released a video where Hilderman was signing and receiving his share of the 400 million shillings. In his defence, Hilderman said it was three years ago something that angered fans. The singer has been fighting back and deleting some comments that pinned him.
Here are some of the reactions from his post.
(Visited 1 time, 1 visit today)