A Pass threatens to quit music. Here is why!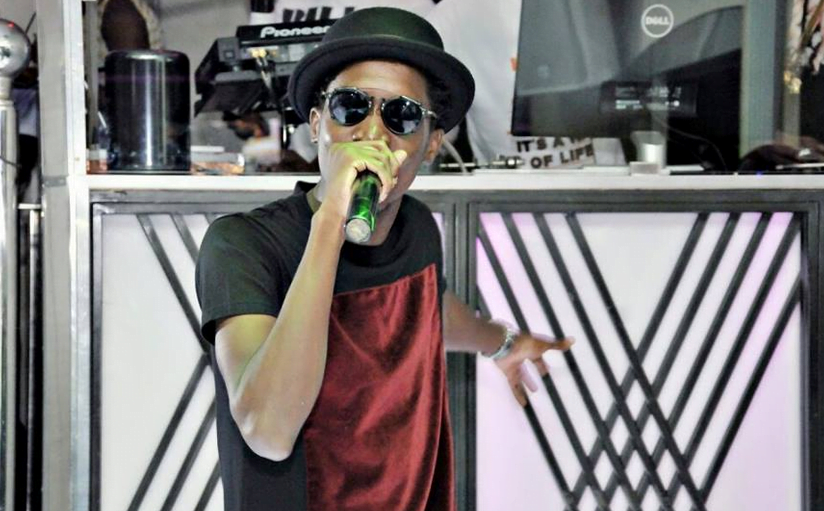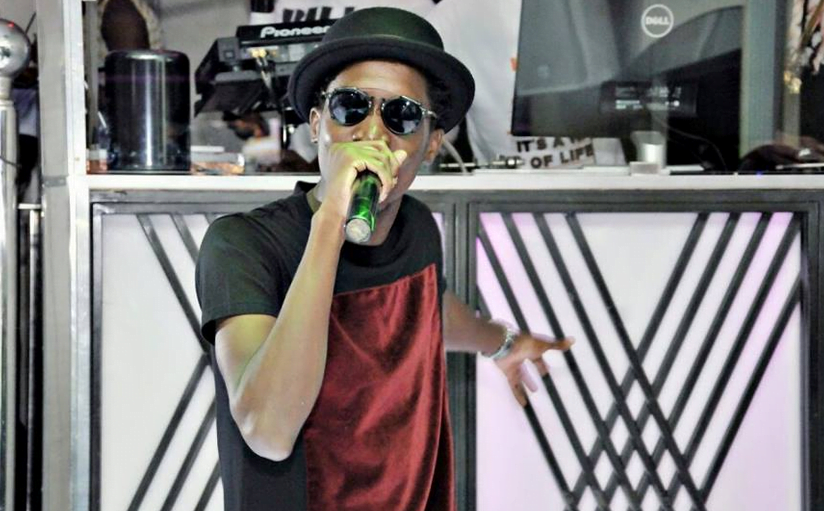 Musician A Pass, known for his controversial social media posts, is yet again making headlines with a threat to quit music this time.
The singer who is believed to have spent much of his time this year working on his first solo album came out in a social media post to reveal that he will be quitting the industry if his album does not bring significant change in Uganda's trend of music.
"If this is not the best Ugandan album, I will quit music with immediate effect," his post read in part.
The Nva Kampala album has over twenty two songs and will be released on May 13 this year on different online music sharing platforms.
Whether he will quit the industry or be forced to eat his words, only time will tell.
We will keep you posted
Staff Writer
(Visited 1 time, 1 visit today)
Jose Chameleone scores high in UACE, plans to join University
By Reporter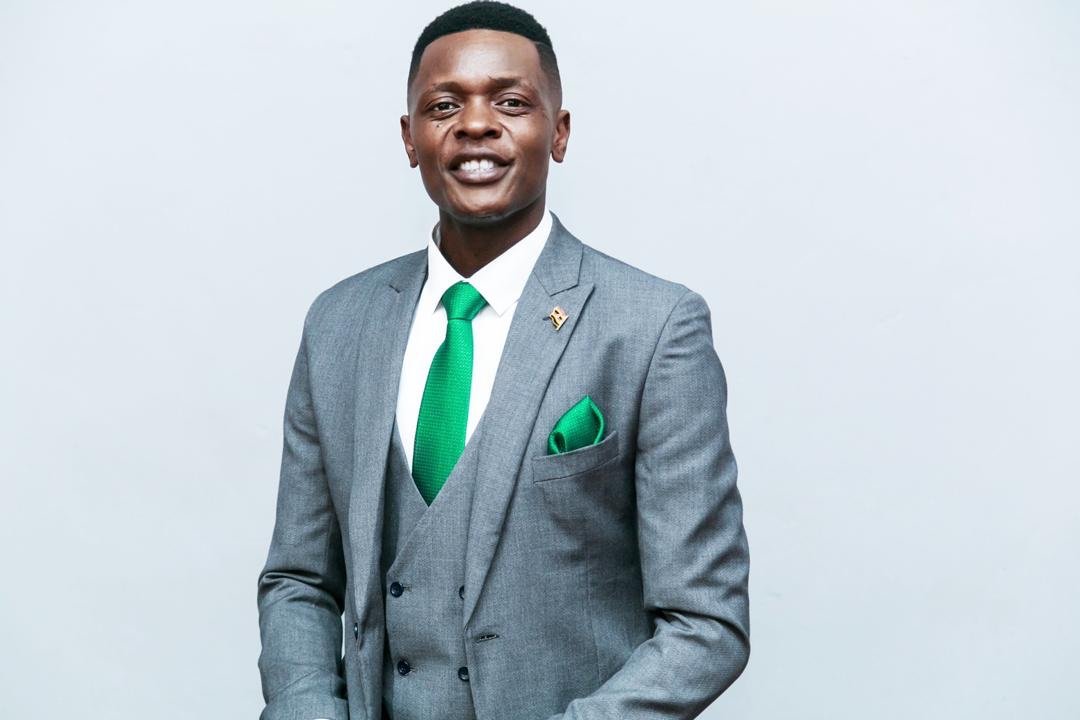 Singer Joseph Mayanja aka Jose Chameleone secretly sat for UACE, UNEB Exams for Senior 6 in 2019 at Katuuso Community Secondary School and here we have all his results.
According to results we have received from Uganda National Examinations Board, Chameleone managed to score 12 points and the 2021 Kampala Mayoral aspirant is now legible to run for office.
The 41 year old Chameleone managed to keep all this a secret from the public and he has gladly avoided being a laugh as he passed well.
The singer has also revealed he will be joining University in the Unites States to further his results.
Below is a breakdown of Chameleone's UNEB results:
• History – 4 points
• Fine Art – 4 Points
• Christian Religious Education (CRE) – 2 Points
• General Paper – 1 Point
• Computer Studies – 1 Point
Total points = 12 points out of 20.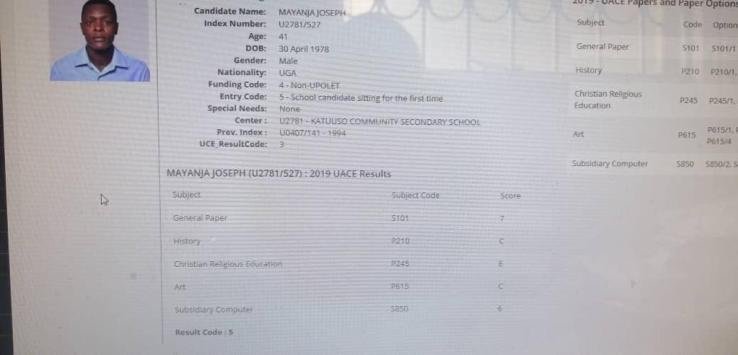 (Visited 1 time, 1 visit today)