5 Reasons you must attend the Abryanz Style & Fashion Awards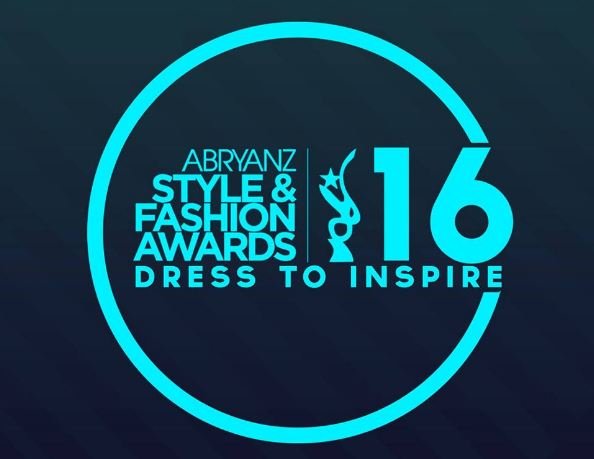 By Genius Musa
The highly anticipated Abryanz Style and Fashion Awards are around the corner. They will take place this Friday, 9th December at the Kampala Serena hotel. Here are five reasons why they are a must-attend.
1. For the first time, the Abryanz Style and Fashion awards have gone continental; there are nominees from across Africa. So, don't you want to be part of history?
2. Red Carpet experience: With no doubt, ASFAs is the only event with a 5 star red carpet. Put aside the glamour, BET A list is covering the event. Is there anything more that can make the red carpet any better? Come force your accent on the BET TV cameras.
3. Many African stars are set to grace the event. Since the awards are now continental, many African stars were nominated and most of them are set to attend. Now imagine rubbing shoulders with your favorite star on the red carpet and taking a couple of photos.
4. The Abryanz Style and Fashion awards happen once a year. Unlike some events which happen more than once a year, the ASFAs happen only once so if you miss this one, you will have to wait for the next 12 months to have the experience.
5. And lastly RunTown is in town. The Nigerian singer of the Bend Down Pause fame is the headlining act. You don't want miss his performance at the award ceremony.
(Visited 118 time, 1 visit today)
BBS Terefayina launches World Cup in live broadcast.

Yesterday as the long awaited World Cup final kicked off, Mengo based BBS Terefayina as the only authorized local station to broadcast all 32 games broadcasted its first match. While the station broadcasted the match between hosts Russia and Saudi Arabia, there was also a ceremony to mark the milestone where VIP guests like the Katikiro graced the live broadcast on big screens in Bulange.
BBS Terefayina will continue to broadcast the remaining 31 matches live.
(Visited 118 time, 1 visit today)
PEPSI ISSUE PRESS STATEMENT ON TRAGIC ACCIDENT.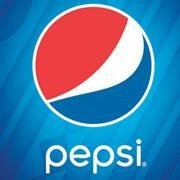 Yesterday evening a Pepsi vehicle registration no: UBD 061D was involved in an accident with a pick-up and a Boda boda along the Kampala – Gulu highway at Nakasongola. Unfortunately, five people lost their lives in the incident including a member of the Crown Beverages' fraternity, Mr Emma Kibira, a sound engineer. Other injured persons were taken to Laco Hospital in Luwero for further treatment, they are currently stable and will be transferred to a health facility in Kampala.
The Crown Beverages Limited fraternity is deeply saddened by this tragic accident and send their deepest condolences to all the families that have lost their loved ones.
May the souls of the dearly departed rest in eternal peace.
(Visited 118 time, 1 visit today)
Sheila Gashumba and Fik Fameika twin with Development Channel for Economic war.

Media personality and NTV the Beat presenter, Sheila Gashumba and Local Musician Fik Fameika have been signed by Development Channel to promote the company's Economic War.
Sheila Gashumba and Fik Fameika are both Development Channel Ambassadors, the duo got this role in this Pan-African Economic war, to influence their following to join this war that is aimed at improving the livelihood of the Ugandan people.
Like Sheila Gashumba, Fik Fameika promised to use their social media following to address the company's goals on Facebook, Instagram and Twitter.
Gashumba together with Fik Fameica's manager signed individual contracts to create mileage for the company. The two signed the contracts on the following terms; to share and comment what has been posted by the company and talk about the company each time they appear on TV shows.
In support of the Economic war, Gashumba said that Africa has been waiting for something like this. The Economic war is the most influential war every African should be part of. Since there are global economic precedents that have attested to the fact that one company can lift a whole nation out of poverty, Sheila Gashumba is certain that Development Channel is here to change Africa and create a strong middle class.
"I am so grateful for this initiative and I encourage everyone to stick to my Facebook, twitter and Instagram accounts to know about this amazing company, Development channel," she said.
While Fik Fameika commended Development Channel for the initiative to transform Africa from a third world economy to a sustainable economy.
"The idea of an Economic war will benefit the common man. African citizens should see this as a golden chance; if the idea of Economic War is embraced families will have better lives."
The two artists signed the three months contract before Development Channel Chairman, Charles Lambert at and was witnessed by the company's lawyers Sanyu Mukama Jamil and Joel Israel Kidandaire at the company's head office in Kitintale in Luzira.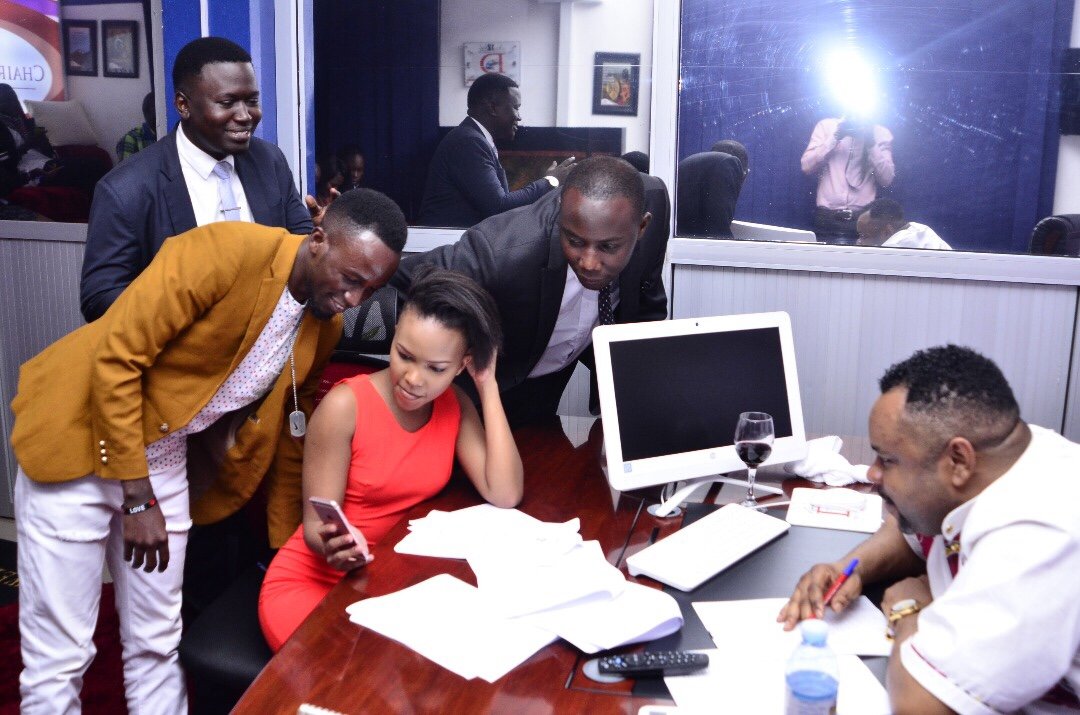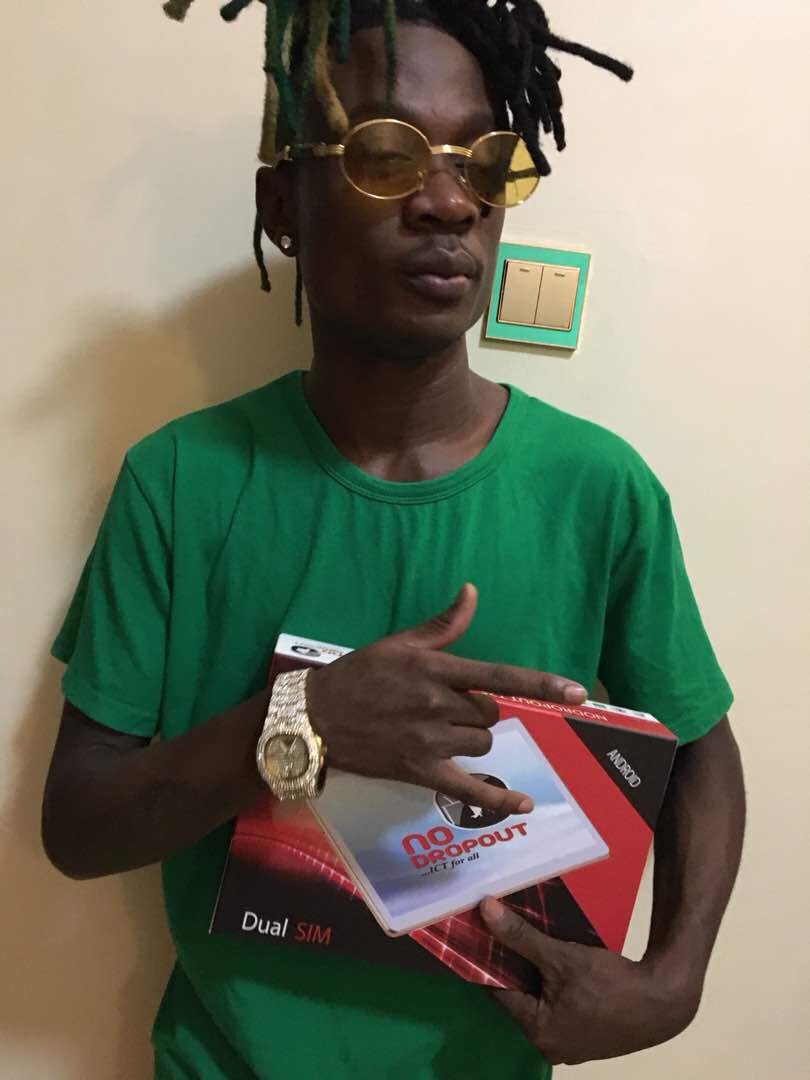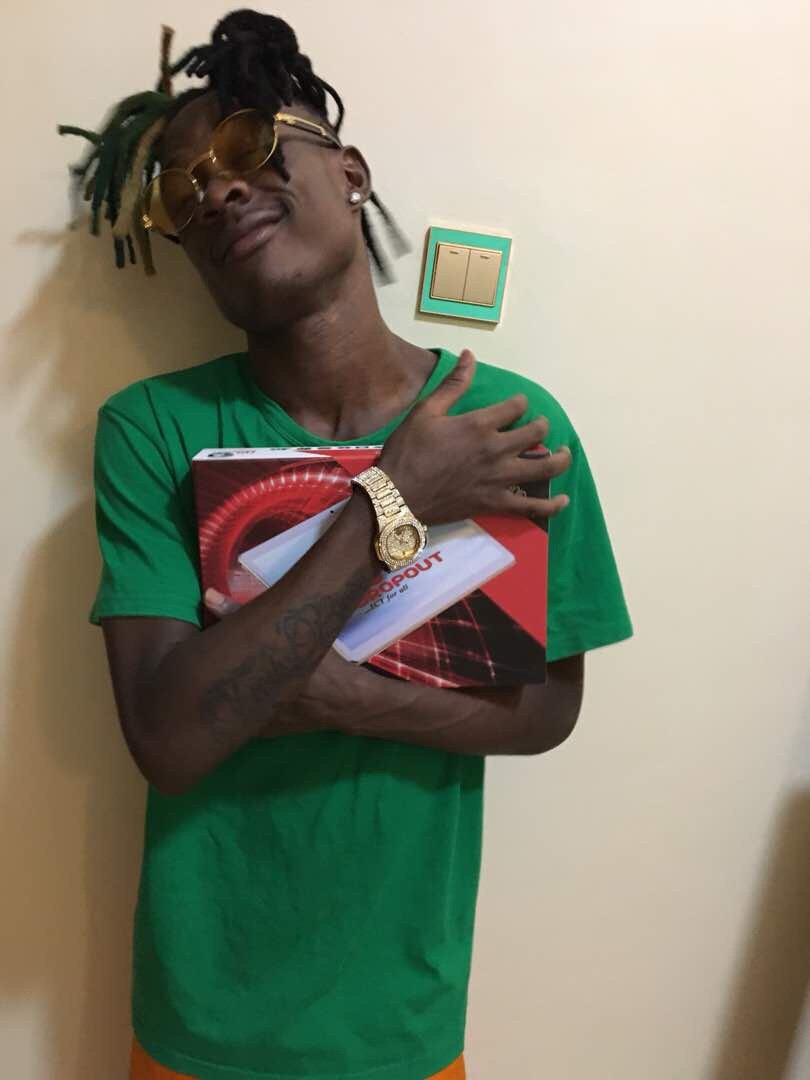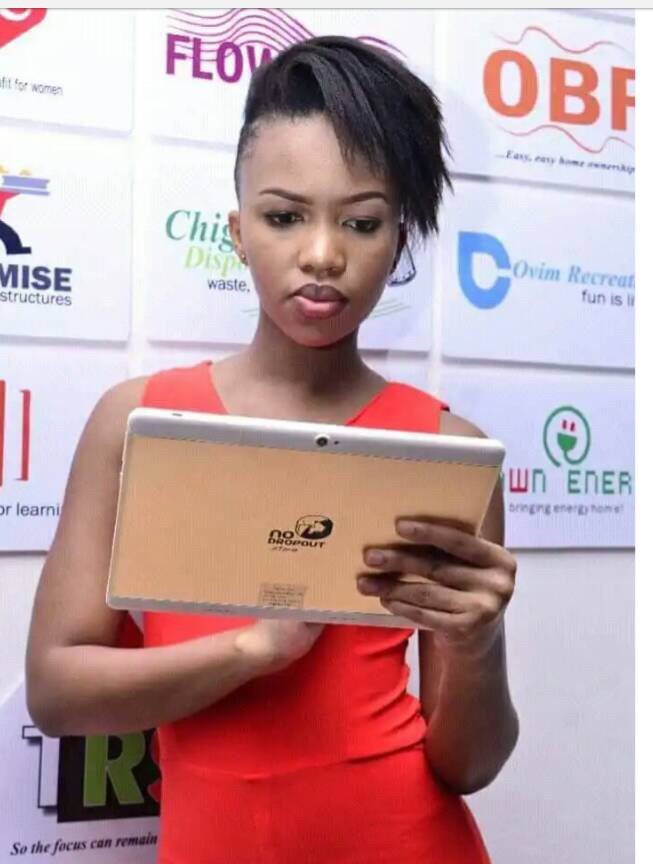 (Visited 118 time, 1 visit today)