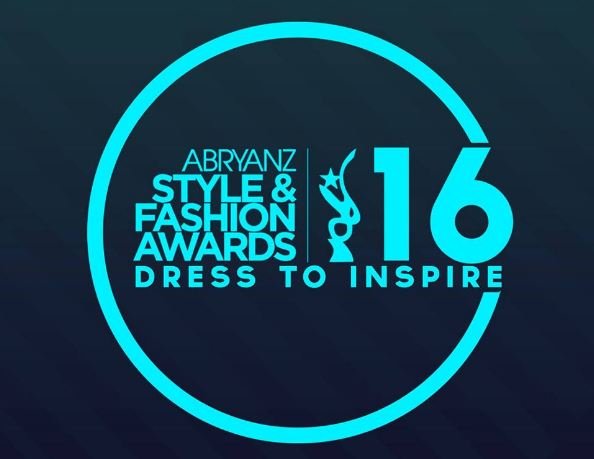 By Genius Musa
The highly anticipated Abryanz Style and Fashion Awards are around the corner. They will take place this Friday, 9th December at the Kampala Serena hotel. Here are five reasons why they are a must-attend.
1. For the first time, the Abryanz Style and Fashion awards have gone continental; there are nominees from across Africa. So, don't you want to be part of history?
2. Red Carpet experience: With no doubt, ASFAs is the only event with a 5 star red carpet. Put aside the glamour, BET A list is covering the event. Is there anything more that can make the red carpet any better? Come force your accent on the BET TV cameras.
3. Many African stars are set to grace the event. Since the awards are now continental, many African stars were nominated and most of them are set to attend. Now imagine rubbing shoulders with your favorite star on the red carpet and taking a couple of photos.
4. The Abryanz Style and Fashion awards happen once a year. Unlike some events which happen more than once a year, the ASFAs happen only once so if you miss this one, you will have to wait for the next 12 months to have the experience.
5. And lastly RunTown is in town. The Nigerian singer of the Bend Down Pause fame is the headlining act. You don't want miss his performance at the award ceremony.
(Visited 118 time, 1 visit today)