10 Years of Smartphones: New Forms of Portable Fun

According to a report published by e-commerce specialist Jumia last summer, more than 40% of the Ugandan population can be classified as internet users, thanks in part to the increasing penetration of affordable smartphones on its market. While this is still below the global average of close to 50% (and to some countries where the percentage of connected individuals often reaches 80% or more), it continues to grow – thanks especially to the large variety of affordable smartphones already released and set to be released by manufacturers. A decade after the release of the original iPhone, that has marked the beginning of the smartphone era, let's take a look at the novel forms of fun available to the ever-increasing smartphone using population in Uganda – and the world.
Mobile games
In just a decade, mobile gaming has overtaken all other platforms when it comes to revenue – and it will continue to grow. The variety of games running on smartphones is amazing. You can come and try the best online blackjack in the universe with Wild Jack casino on the go, and dig into virtually any other type of game from puzzles to action games and racing titles on the same device, even run evergreen games released on "golden era" consoles that will never go out of style.
The majority of the mobile games available today are ad-supported, meaning that they will not cost players anything.
Audio and video streaming
In January 2016, Netflix has launched its service worldwide, giving birth to "a new global Internet TV network", as Reed Hastings, CEO of the company, told the press. This has made a wide variety of original and third-party content available to anyone with a smartphone in their pockets for a monthly flat fee, which makes Netflix's offer attractive to pretty much any user anywhere. But pocket-sized entertainment doesn't stop here: there are plenty of other – often free – streaming options available worldwide, like FM radio stations from all over the world, videos through YouTube and other outlets, and many others.
Social media
While social networks existed before smartphones, their existence gave them life anew. Today, social networks are the favorite pastime for generations of smartphone users. There are many options available, some – like Facebook – based on sharing content on a daily basis, others built on sharing photos, exchanging messages and video clips, and their likes. Social networks started out as a means of gathering people with similar interests but today, they have become a major force in the entertainment market, thanks in part to the decade of smartphone use.
(Visited 1 time, 1 visit today)
American Singer Ginuwine to Perform in Uganda

Uganda is definitely Africa's party destination because the party doesn't stop when it comes to the Pearl of Africa. Barely a month since we had reggae artist, Tarrus Riley down here performing at the Swangz All Star concert, music promoter and singer Tshaka is bringing another superstar, Ginuwine to keep the party going. Not forgetting, we are also expecting a Major Lazor party next month courtesy of Talent Africa and Club beer.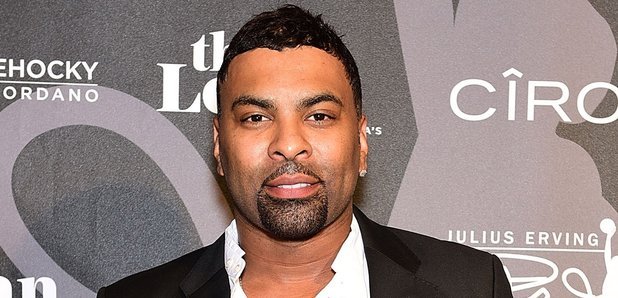 Known for songs like: In those jeans, Pony, So anxious among others, Ginuwine will be performing for the very first time in Uganda at the 11th edition of the Johnnie Walker Soul and RnB Safari scheduled for December this year.
(Visited 1 time, 1 visit today)
Publiseer now distributes to YouTube Music

Staff Writer
If Publiseer has been asked one question more than any other, it's "Since Publiseer gives so many things away for free, how does it make any money?" But a close second question is, "When will Publiseer start distrubuting songs to YouTube Music?" The wait has come to an end. Starting right now, YouTube Music joins the ranks of Publiseer's elite list of digital music distribution channeles, worldwide—alongside Amazon Music, Apple iTunes, Google Play Music, Pandora, Spotify, and Deezer, just to name a few.
Now artists using Publiseer have a one-stop-shop for reaching the biggest and most popular digital music retailers on the planet. Publiseer's digital content distribution platform makes 'making things easy' look easy. All streaming and download sales and royalties are reported in one place, with Publiseer's beautiful, powerful, and easy-to-read reporting tool.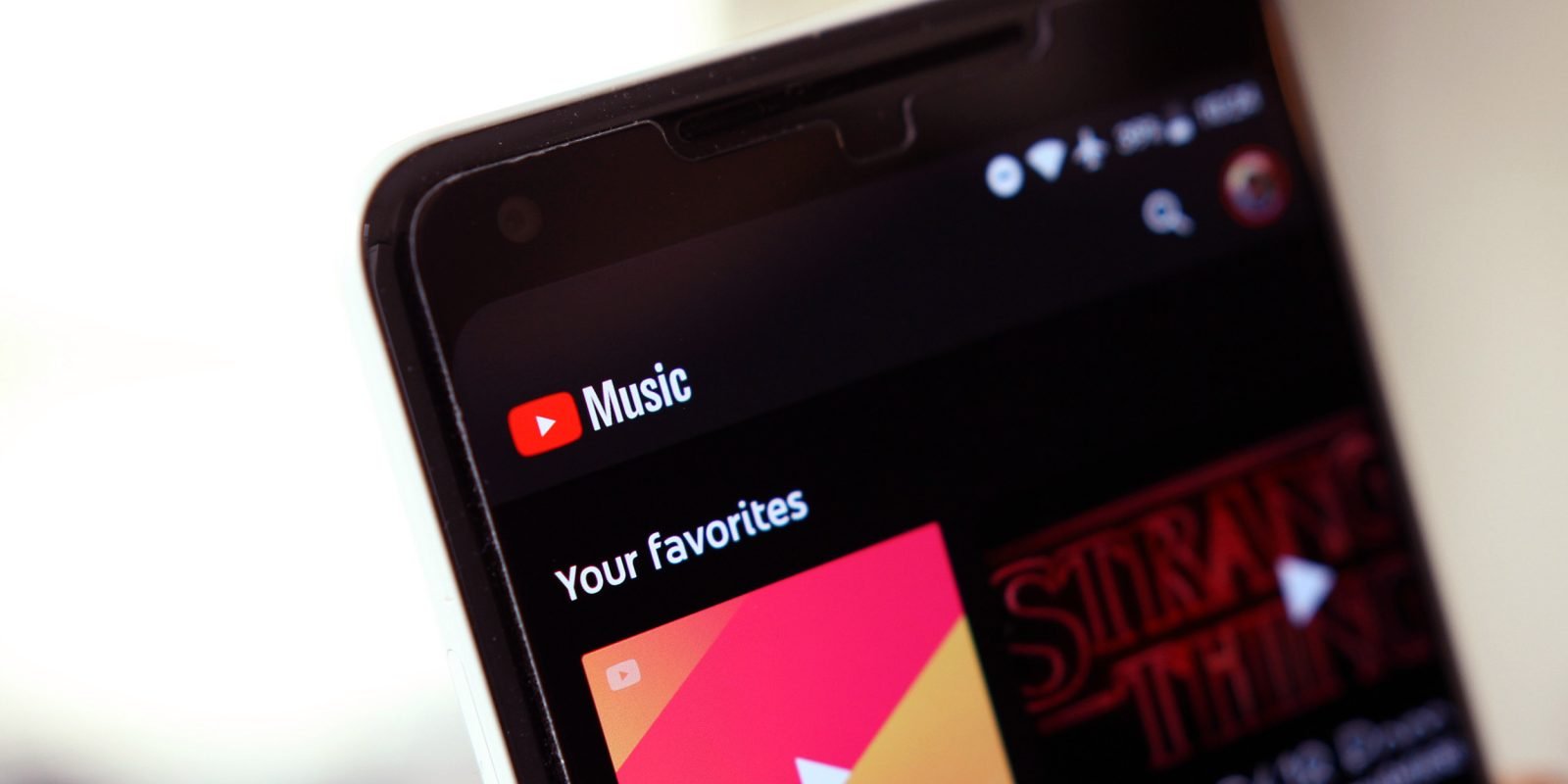 "Adding YouTube Music is something we've always wanted to do for our artists for quite a while, and we're happy and excited about what this will mean, going forward. We're thrilled to be able to offer the convenience of one-stop distribution. We've been asked about distributing to YouTube Music for quite sime time, and it's a pleasure to be able to offer this to our artists," said Chidi Nwaogu, Co-founder and Chief Executive Officer at Publiseer.
Publiseer is a digital content distribution platform tailored to meet the growing needs of independent African writers and musicians, especially those from low-income communities. Publiseer lets writers and musicians distribute and monetize their creative works across over 400 digital stores in 100 countries, at no charge, with just a single click.
(Visited 1 time, 1 visit today)
Juliana Kanyomozi celebrates late son's birthday with charity

By Nila Faisal

Juliana Kanyomozi has paid a charity visit to underprivileged children to celebrate what would have been her late son Keron Kabugo's 15th birthday. The singer together with other foundation members visited Children Of Prisoners Uganda on Thursday September 20, where they donated a number of items to the children including books, sugar, soap, among others.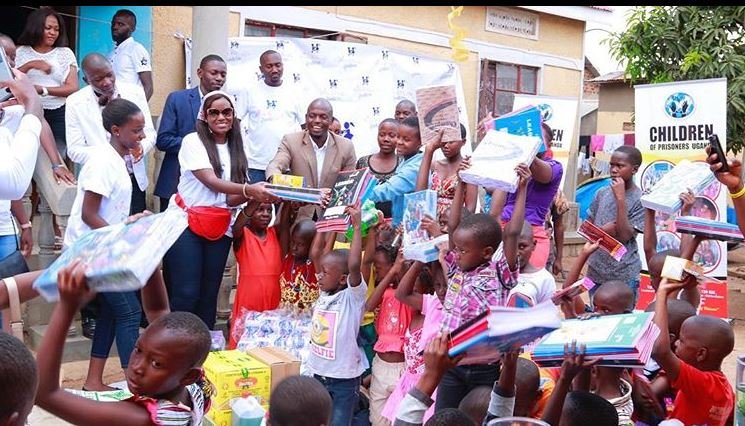 The singer's only son passed away at the age of 11 in July 2014, at a hospital in Nairobi after suffering from an acute asthma attack.
The Keron Kabugo Foundation was set up in 2016 by Keron's parents Julianna Kanyomozi and Aamon Kabugo to support underprivileged children in his memory.

(Visited 1 time, 1 visit today)